Wedding at Borgo Giusto – Lucca | Kate & John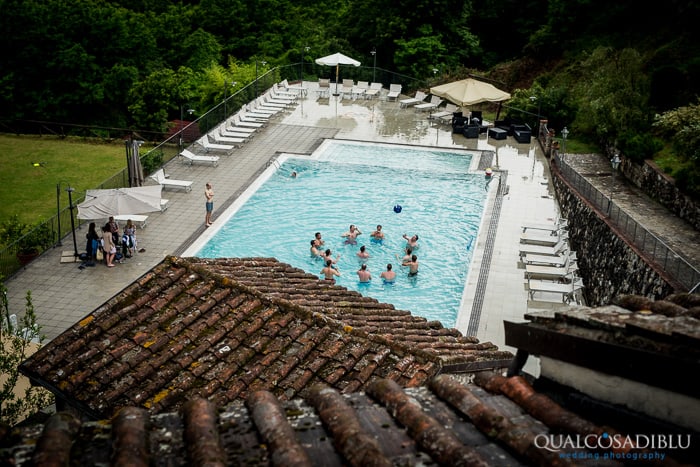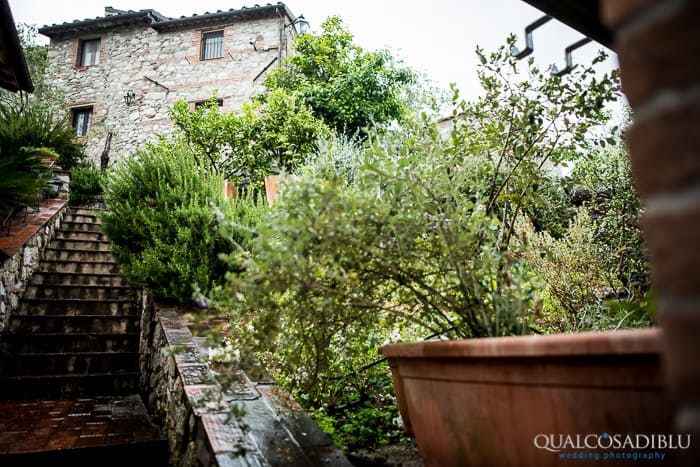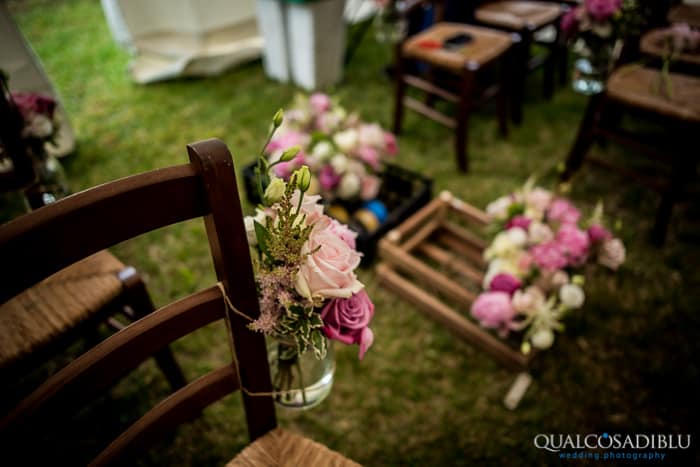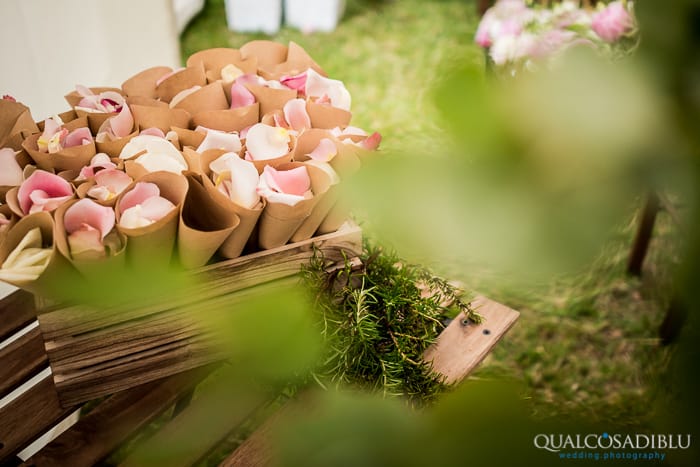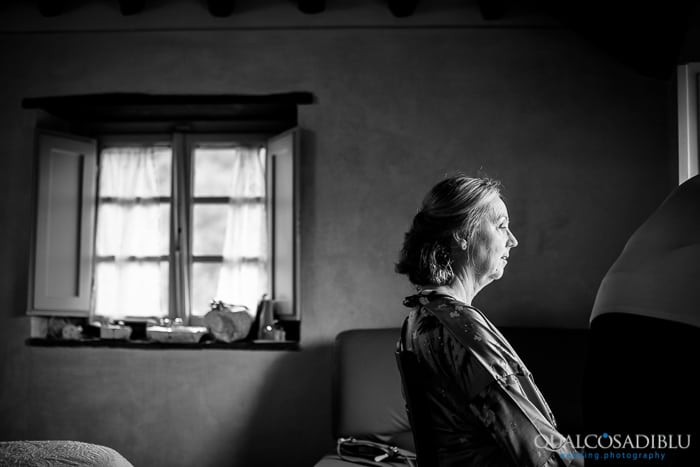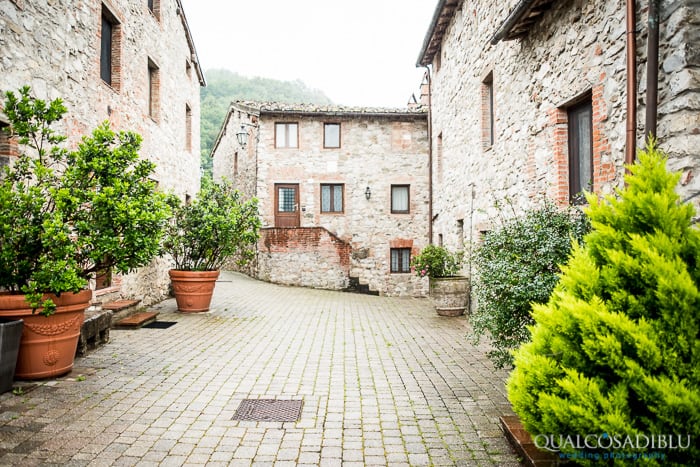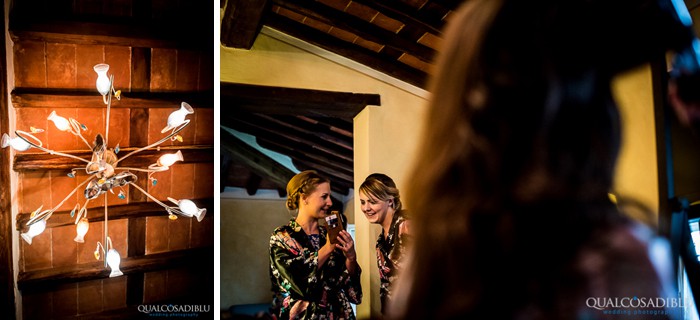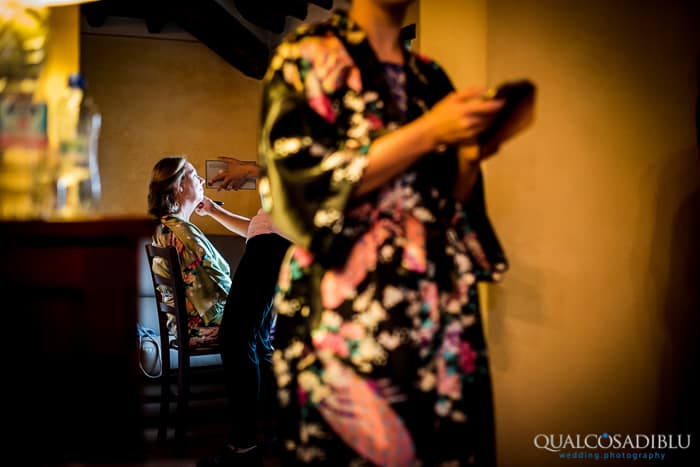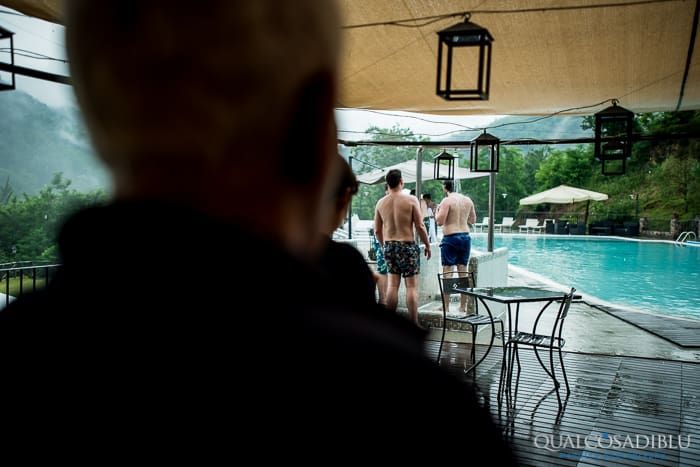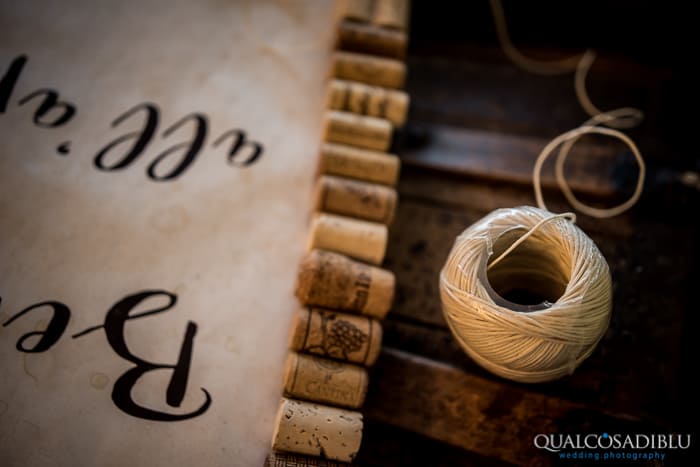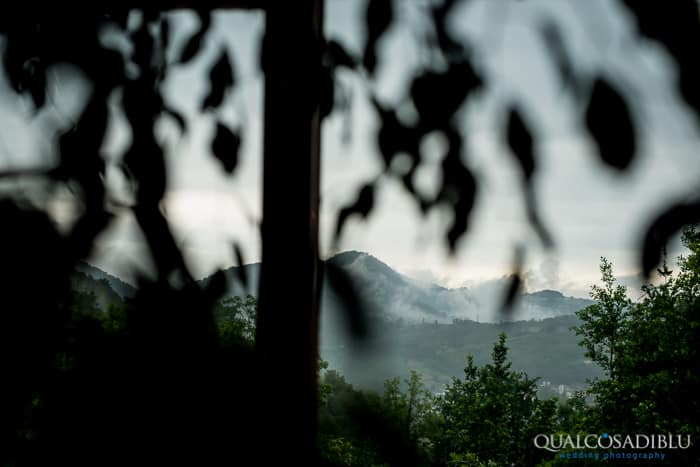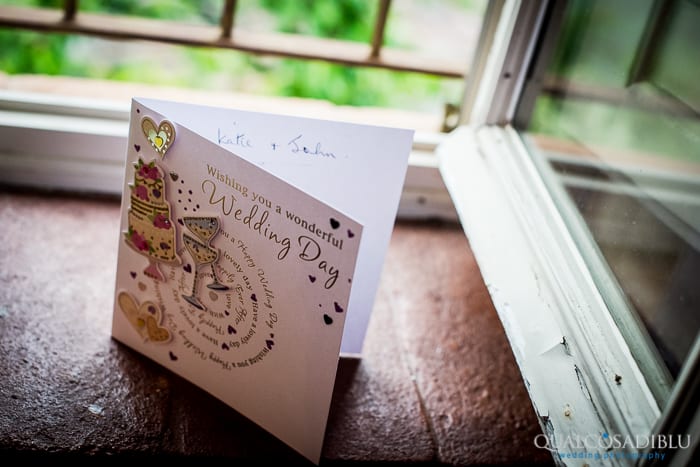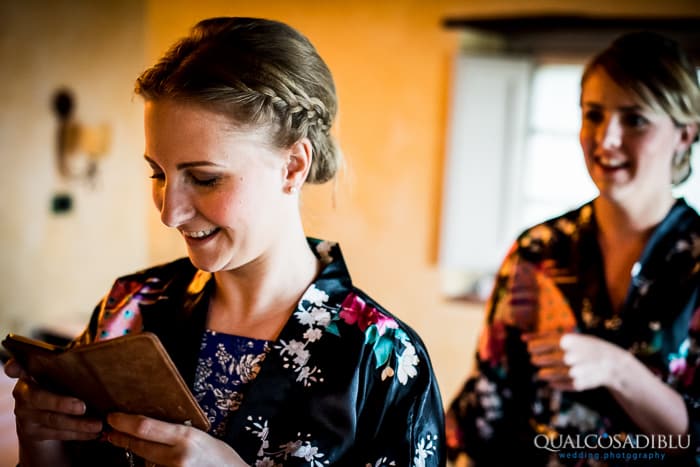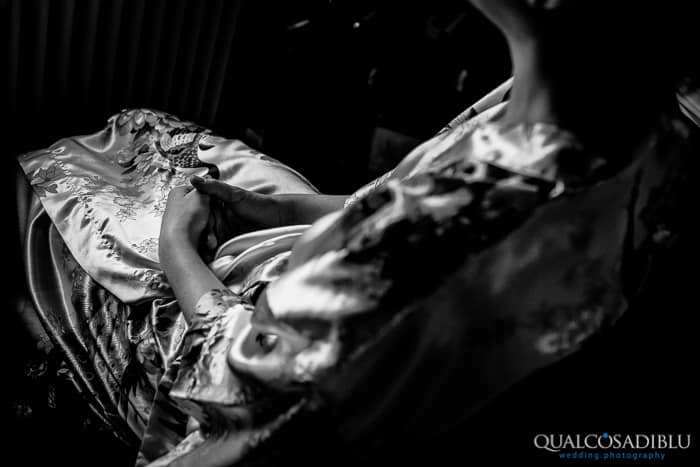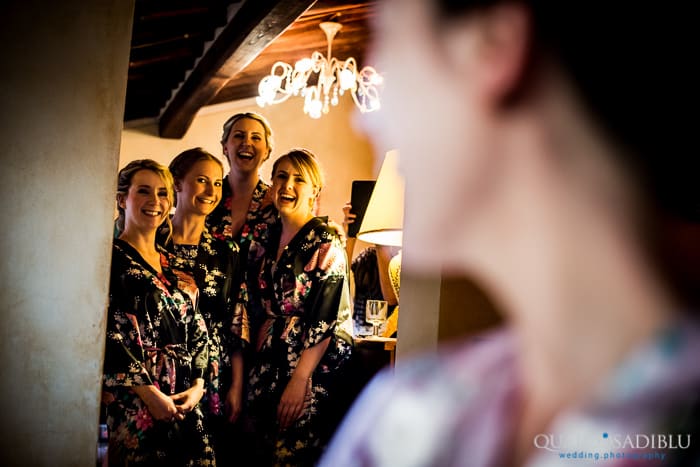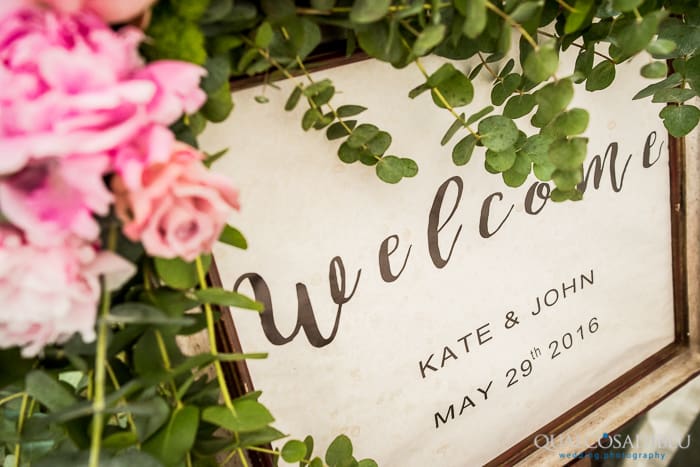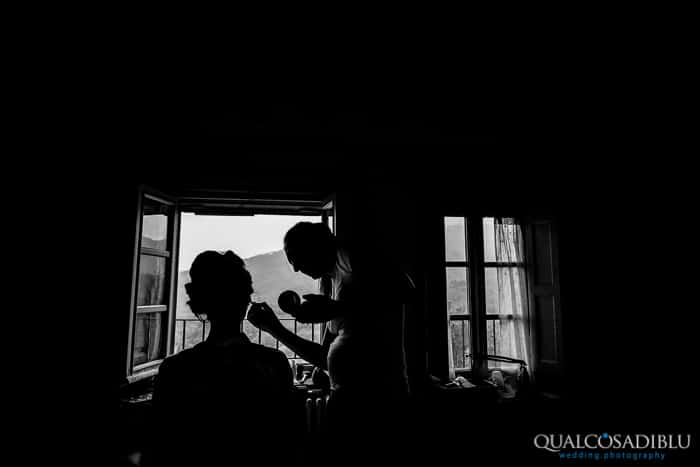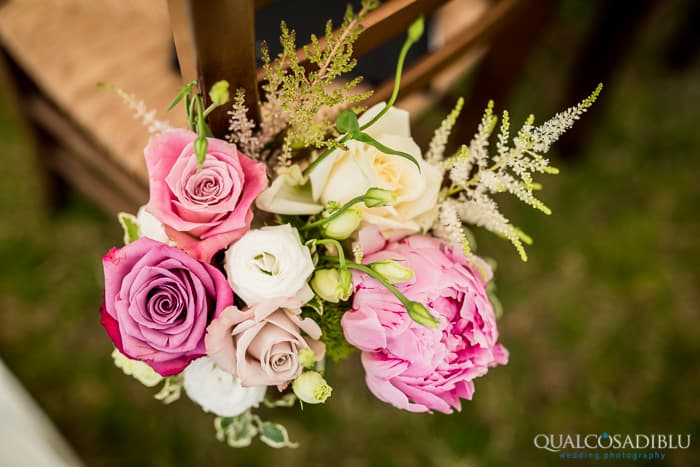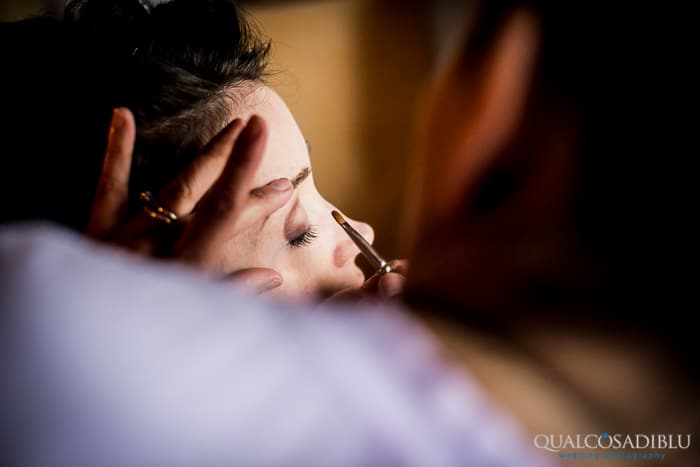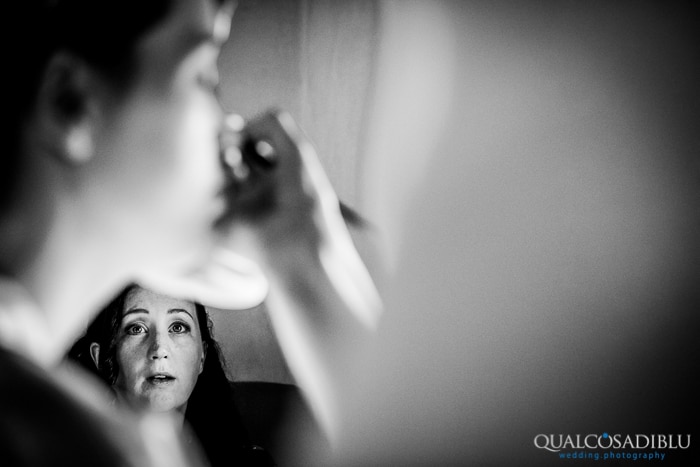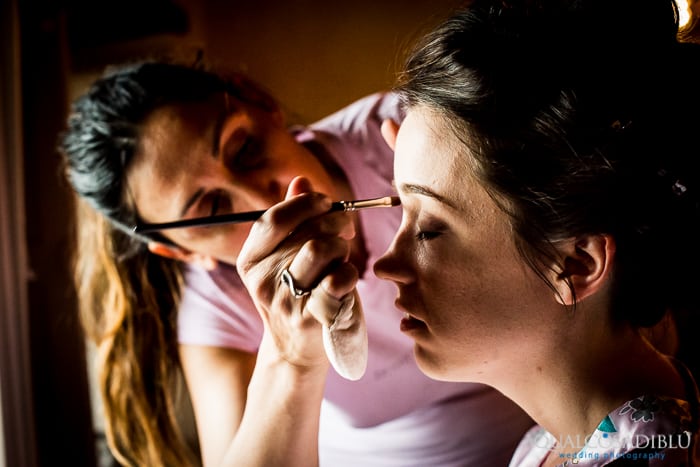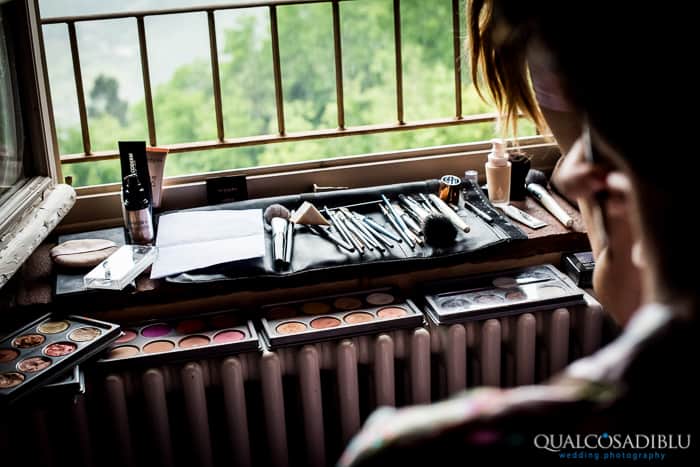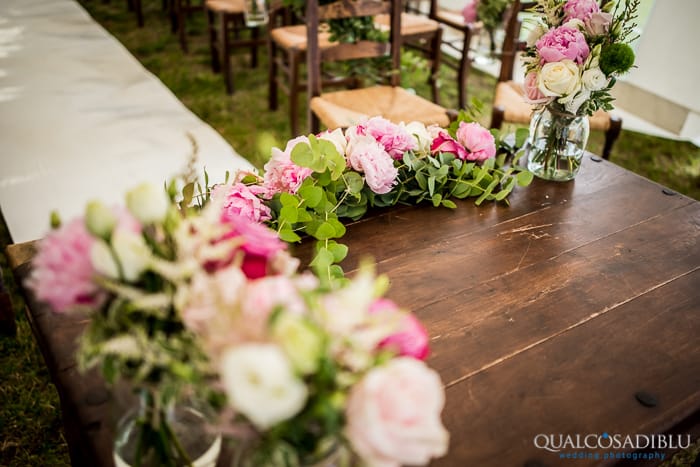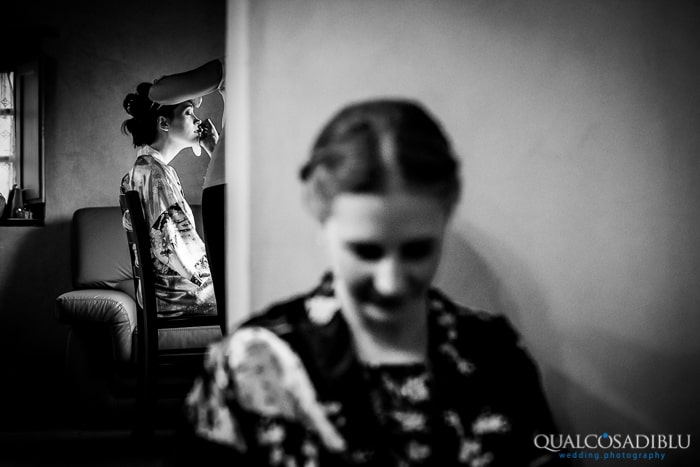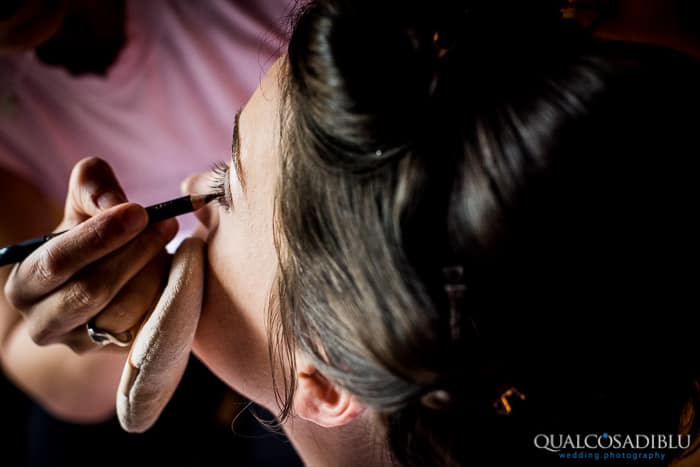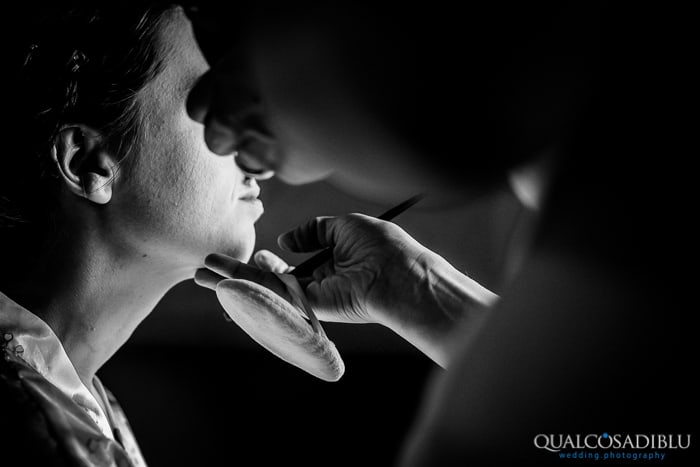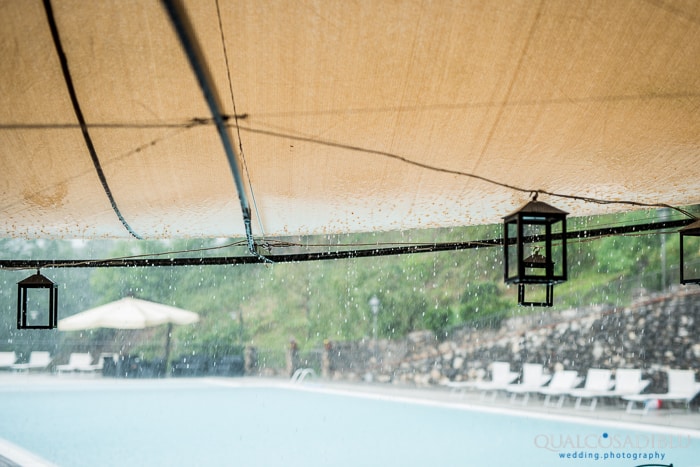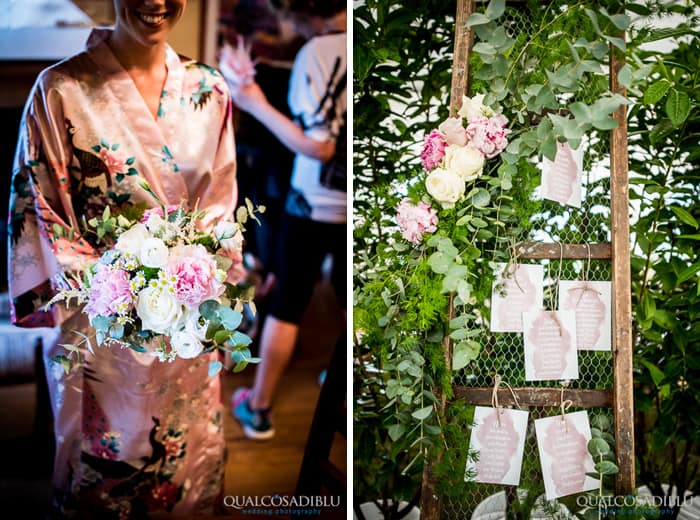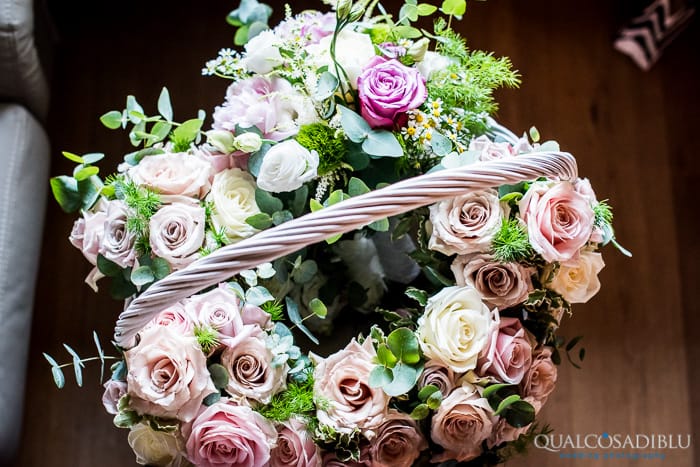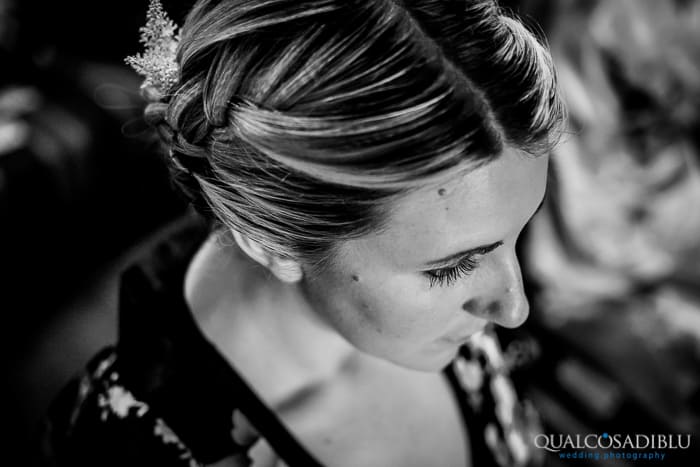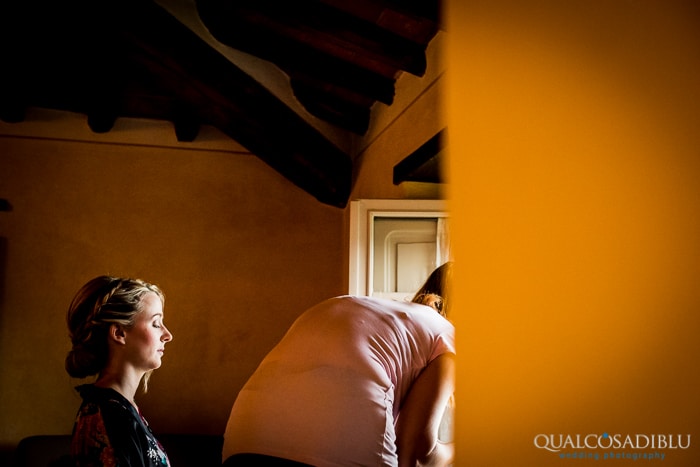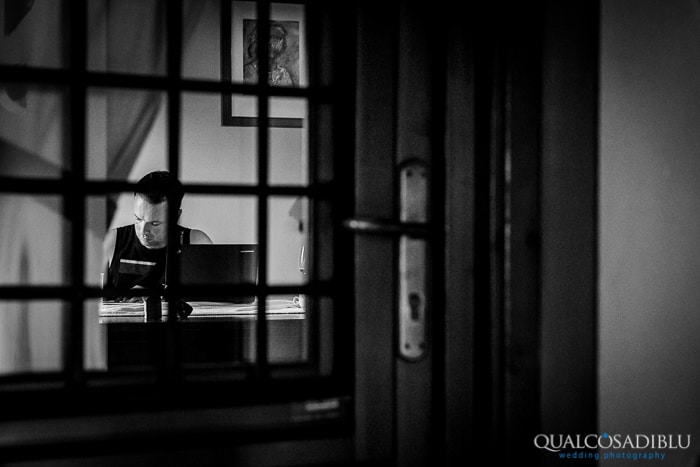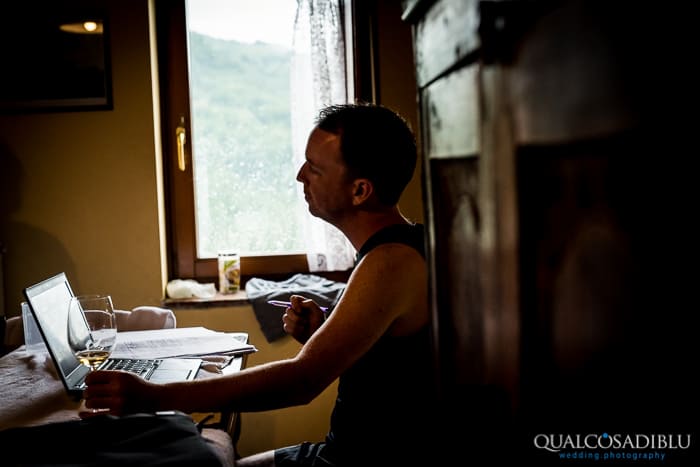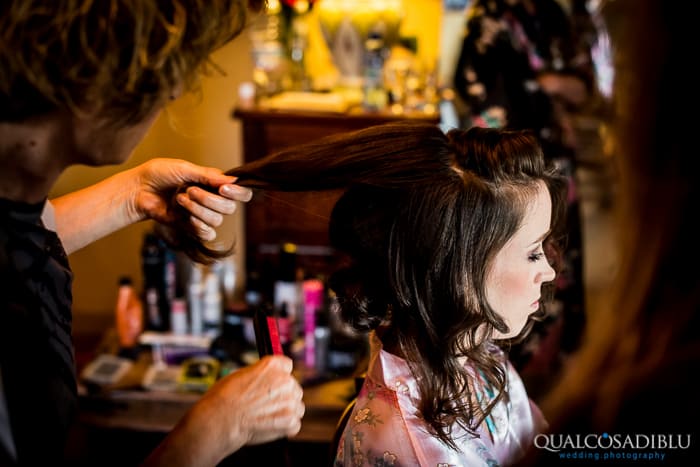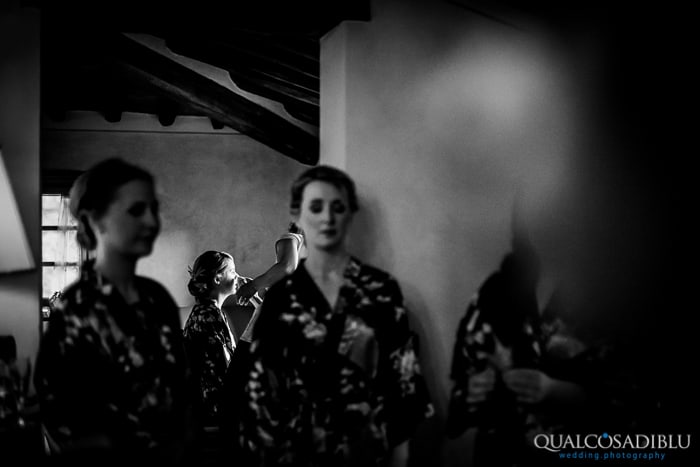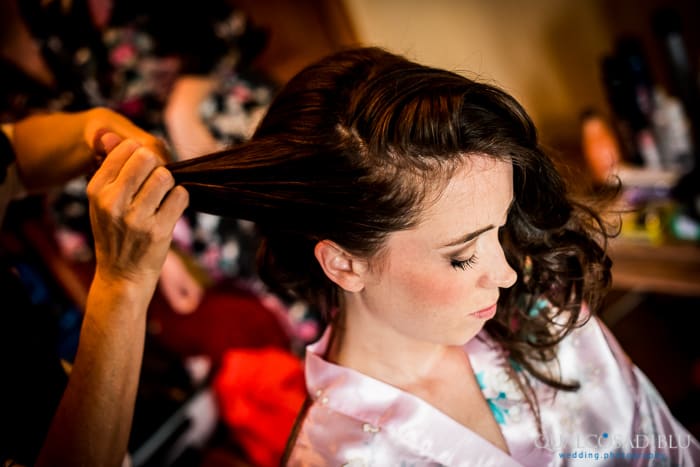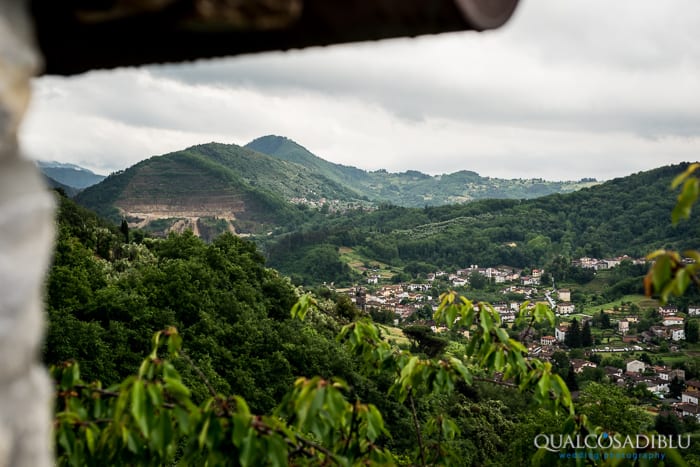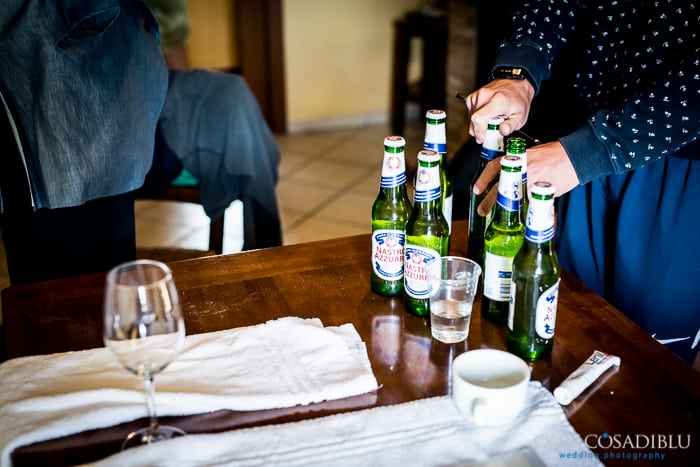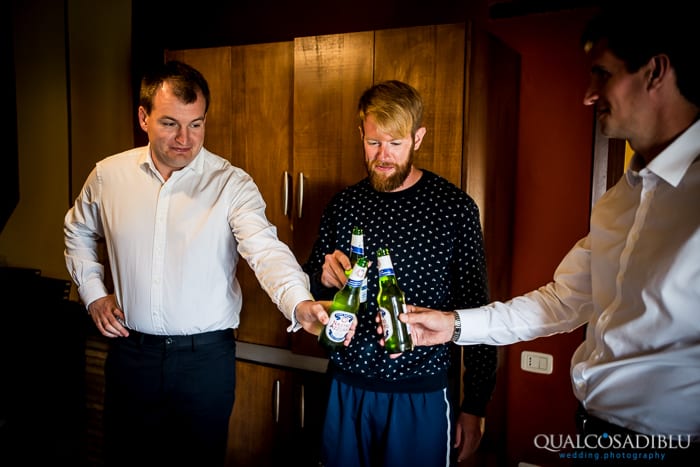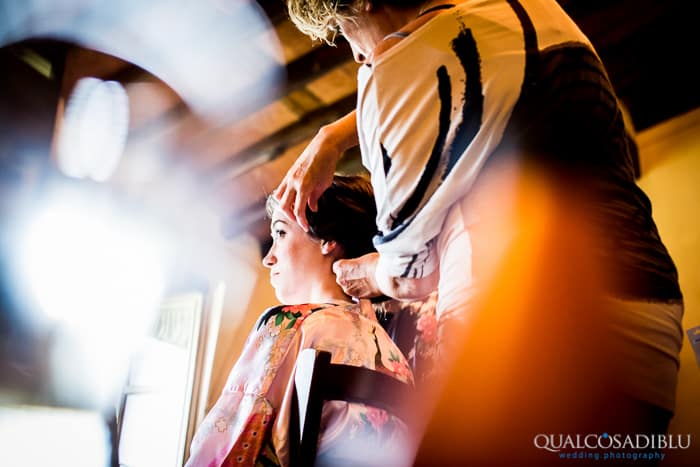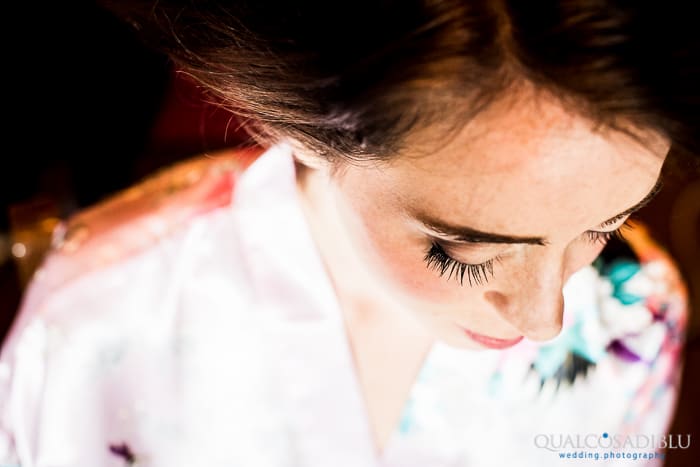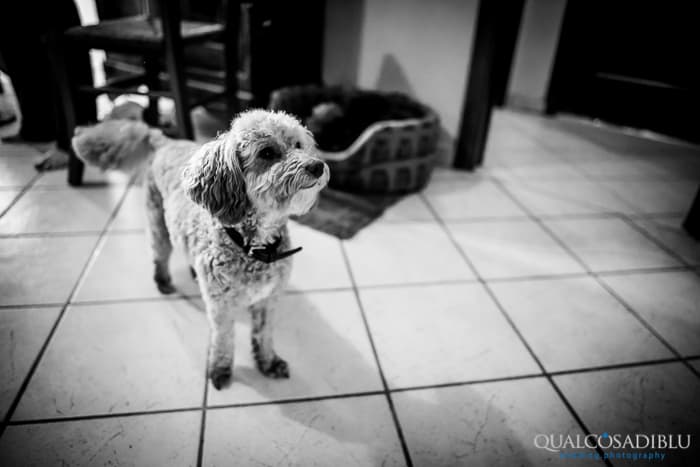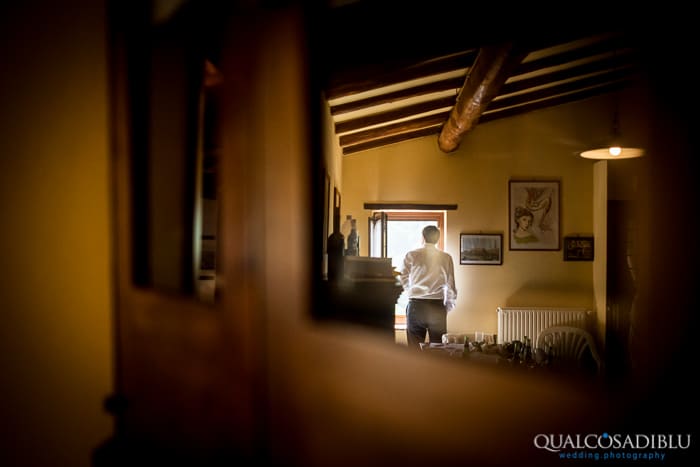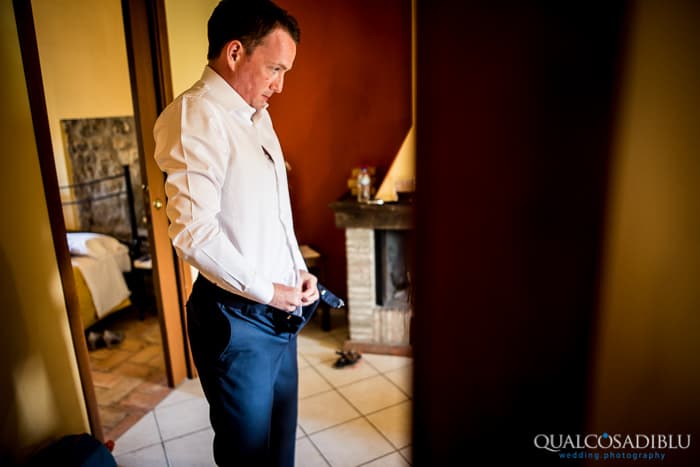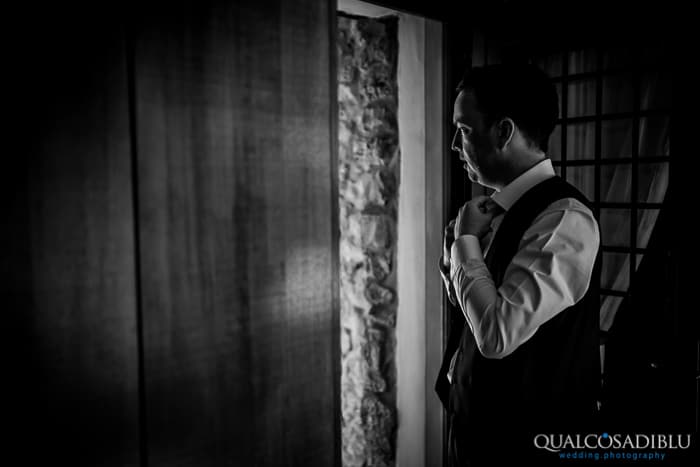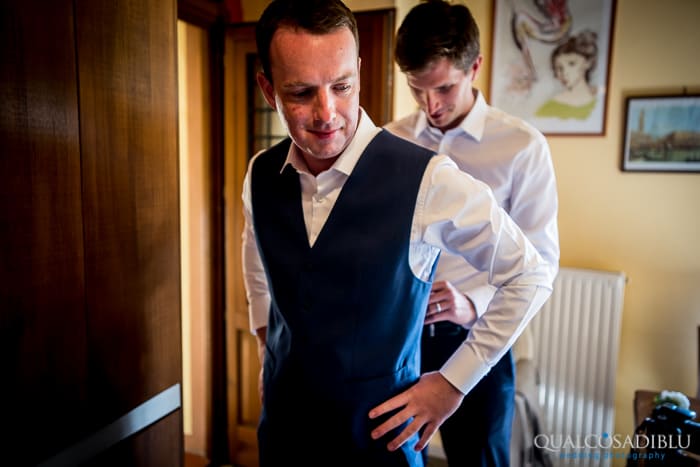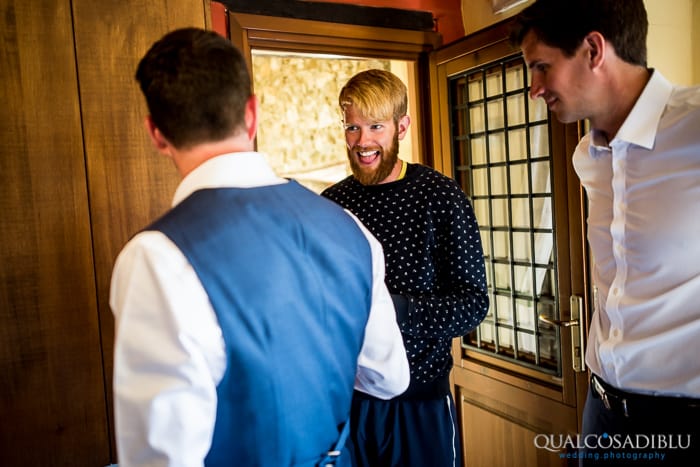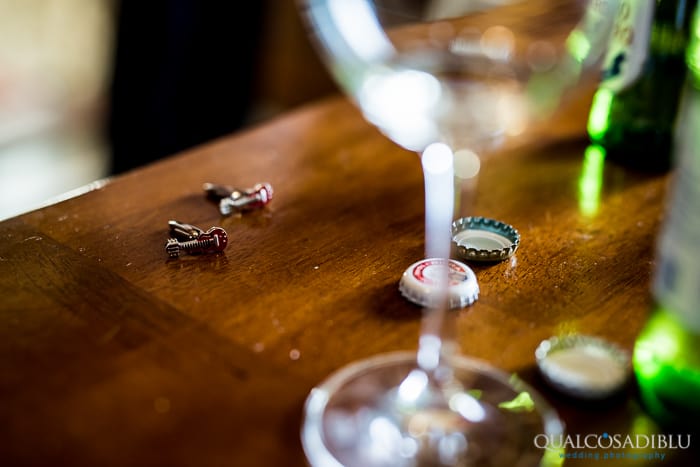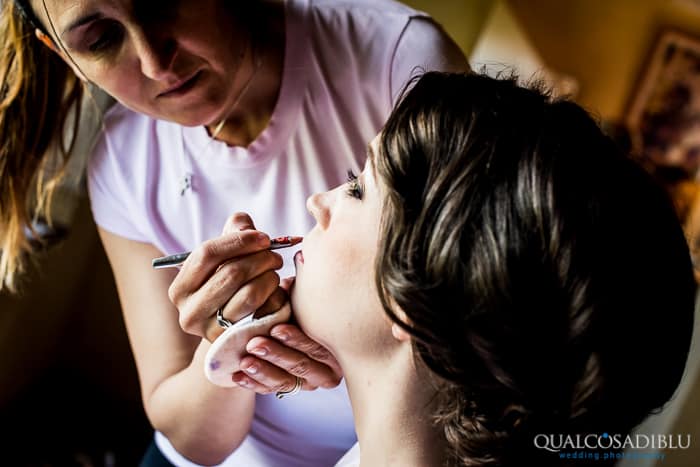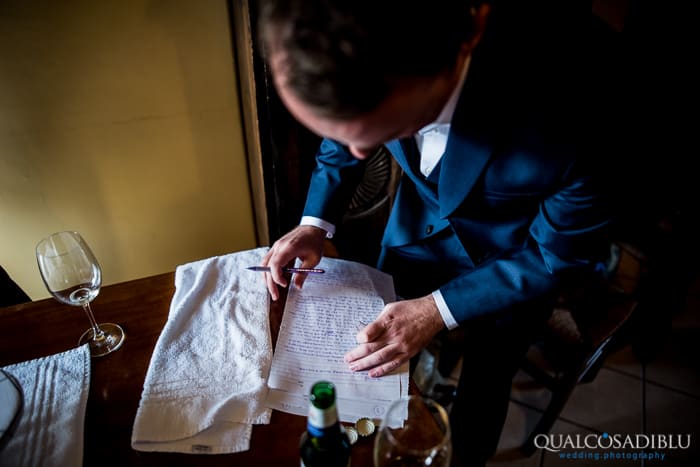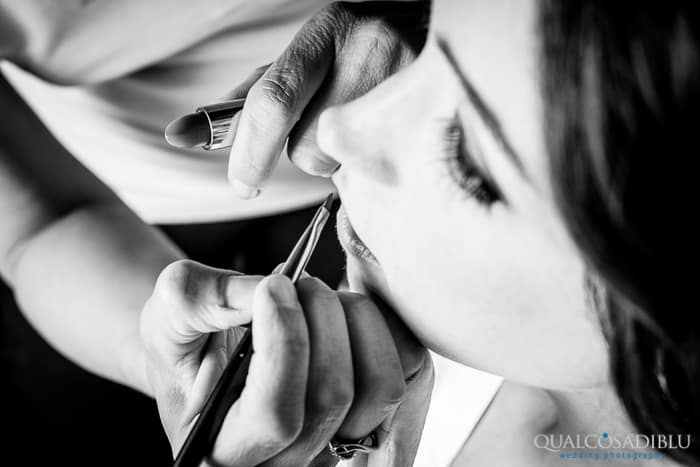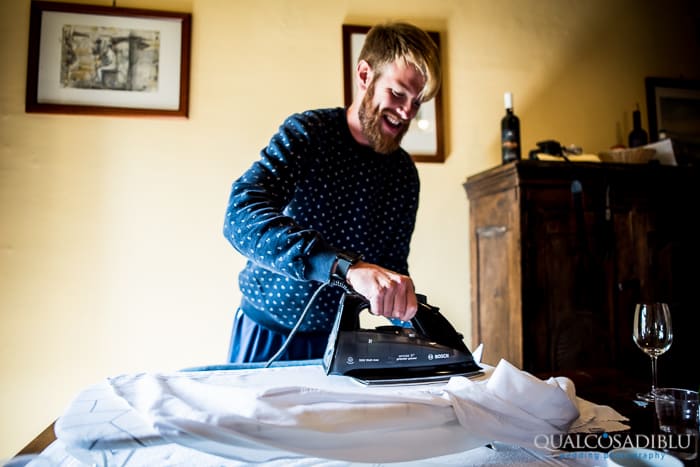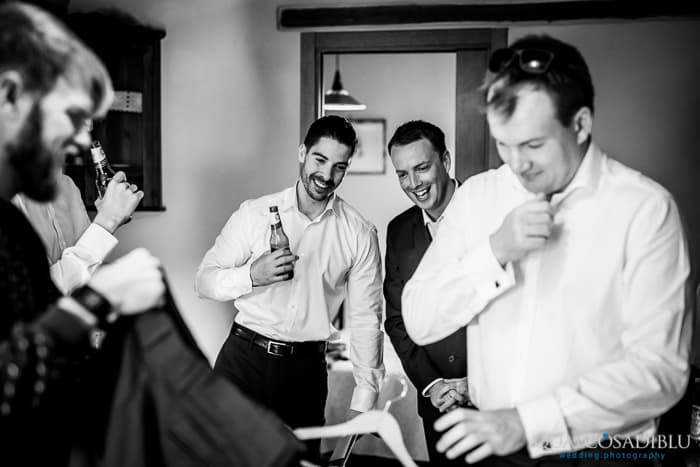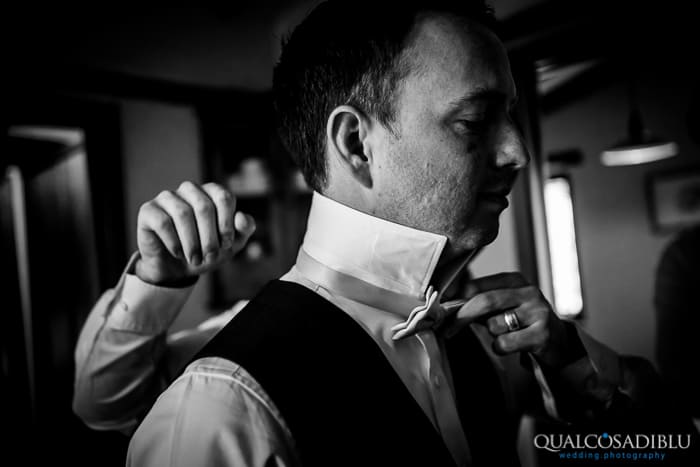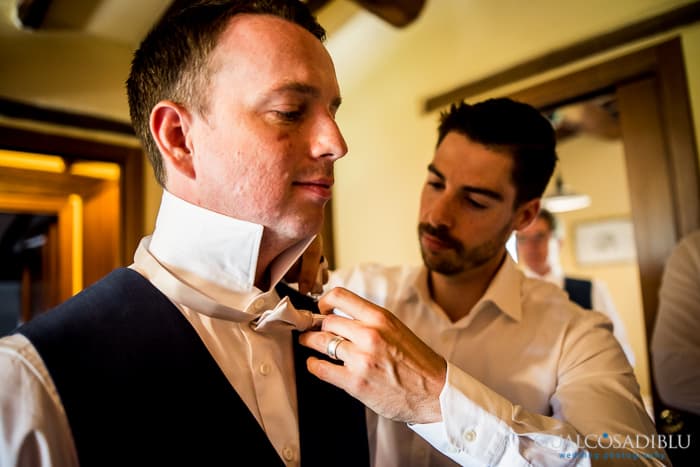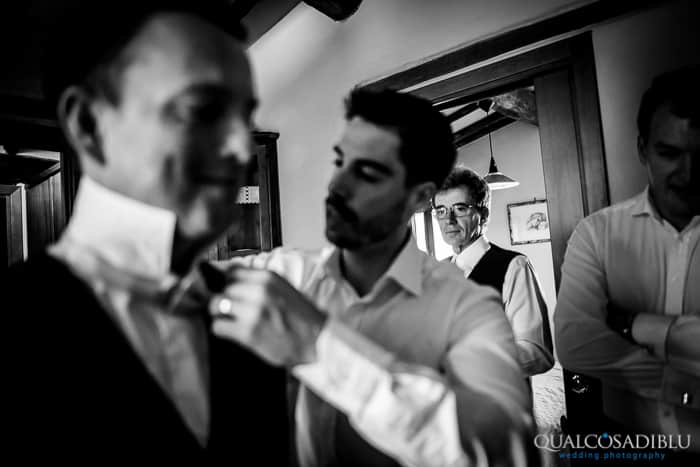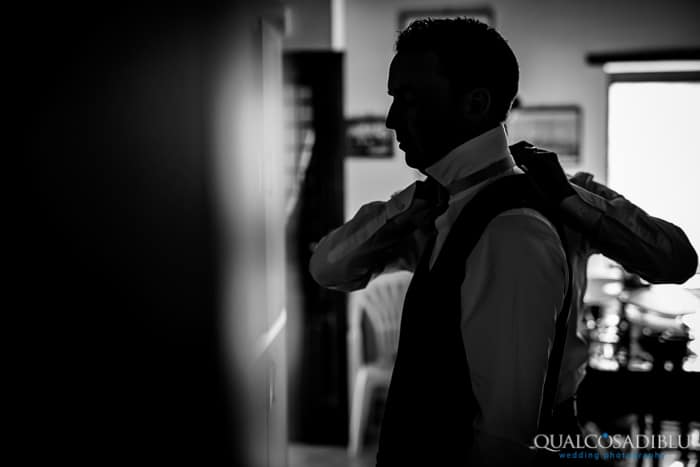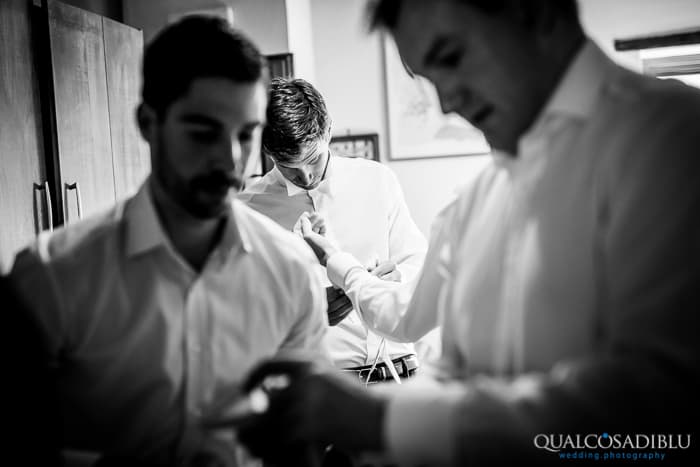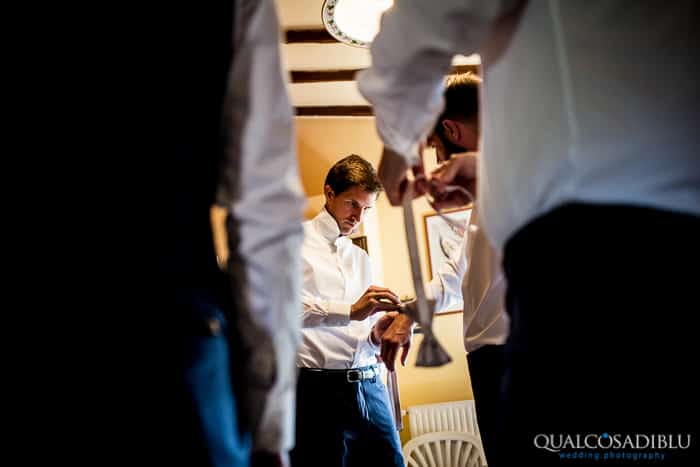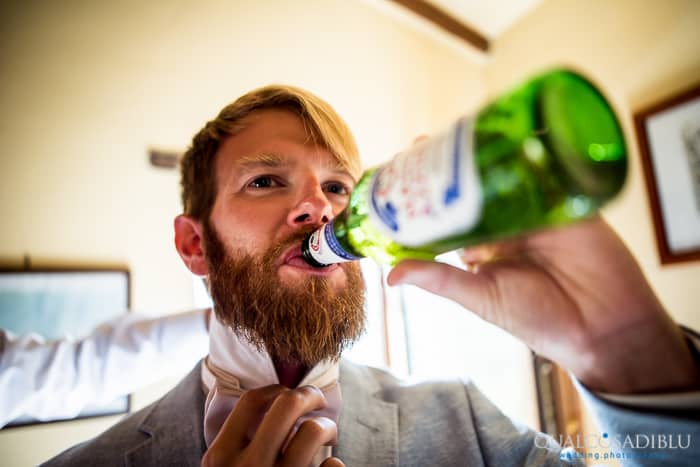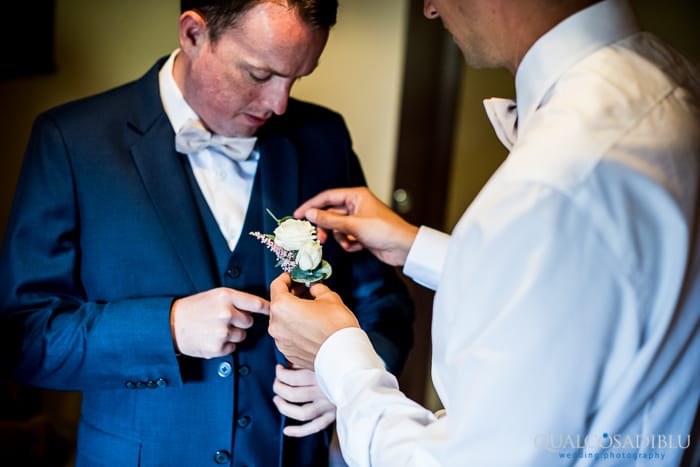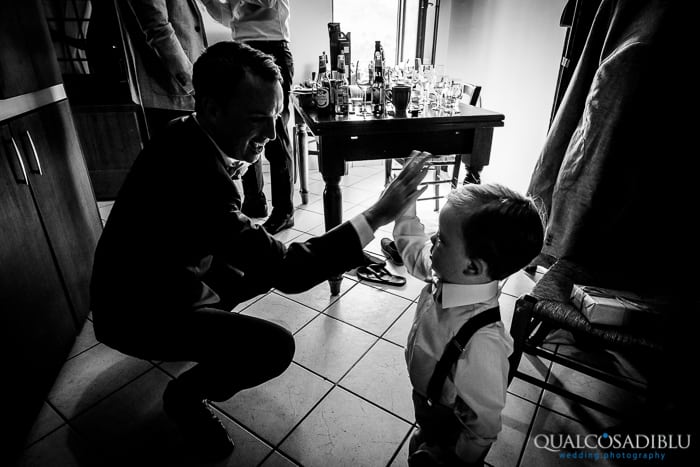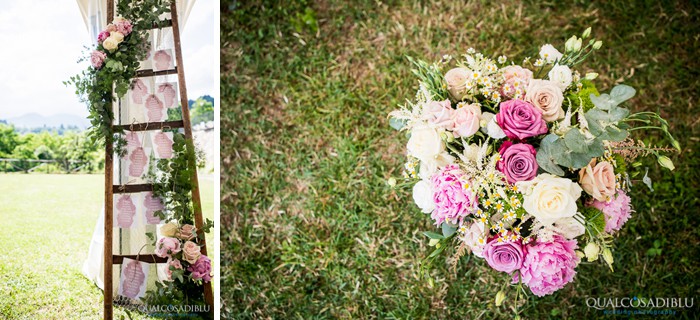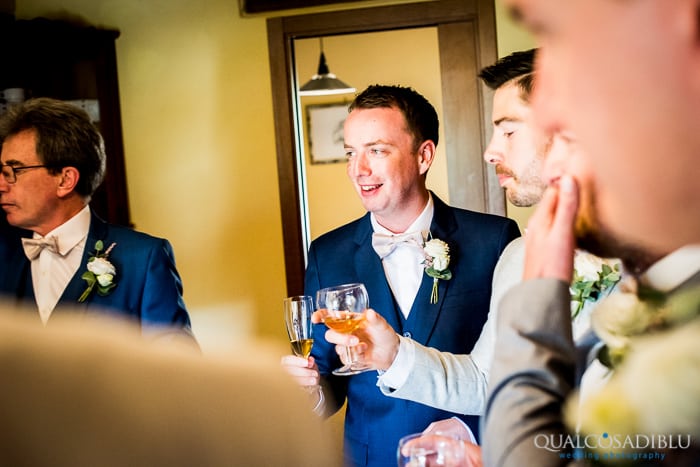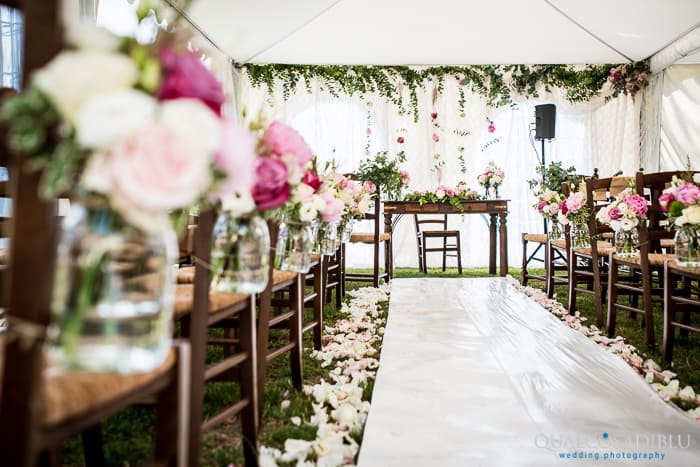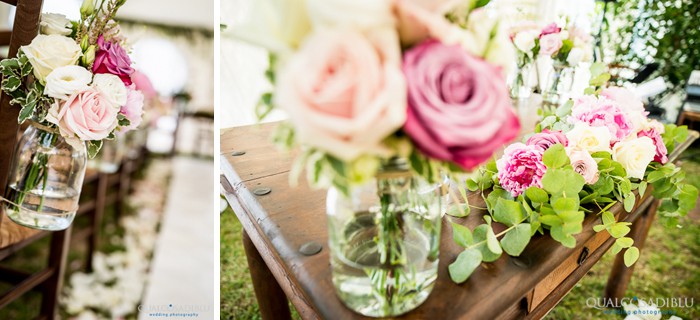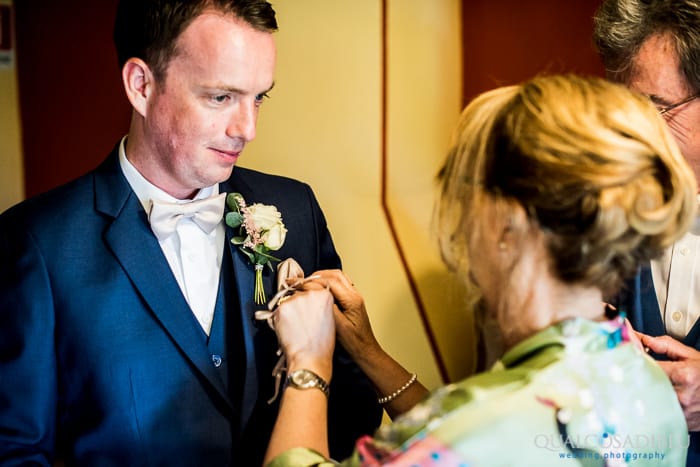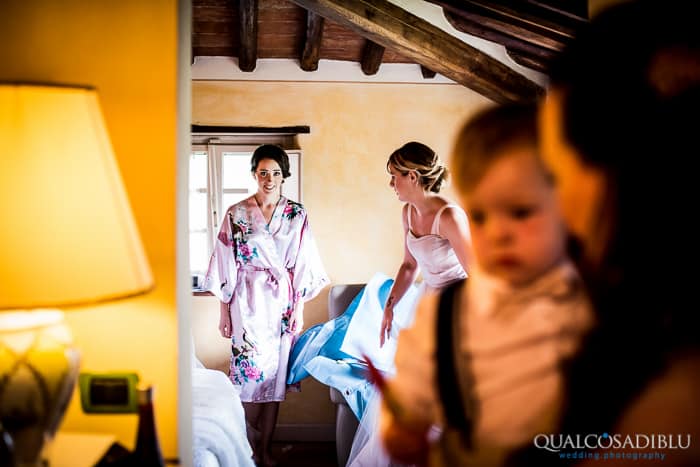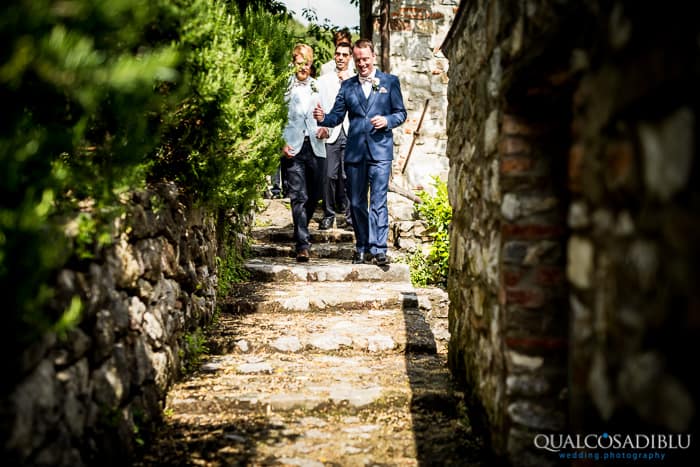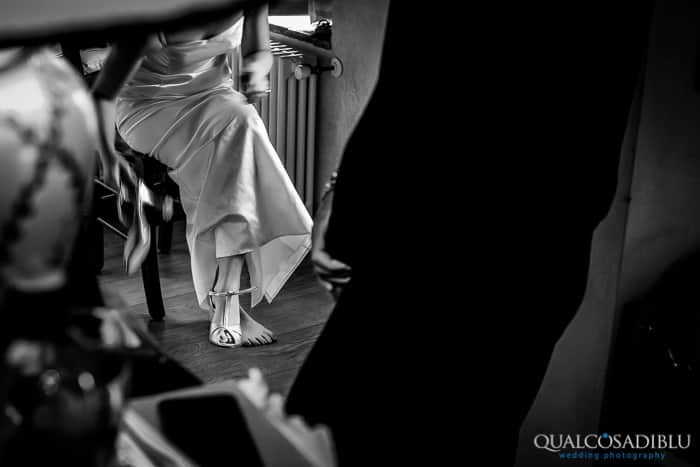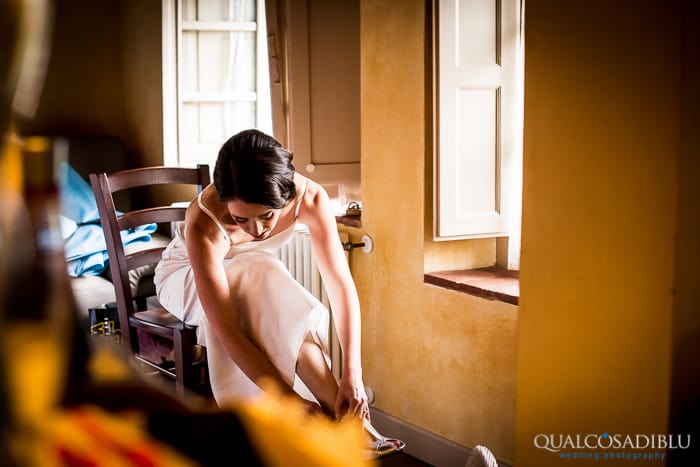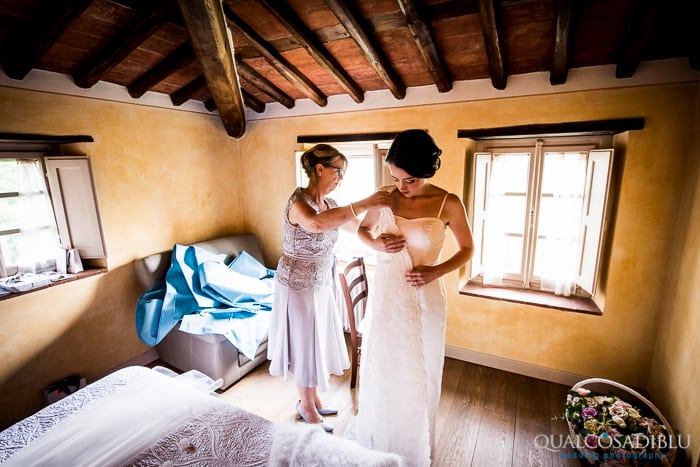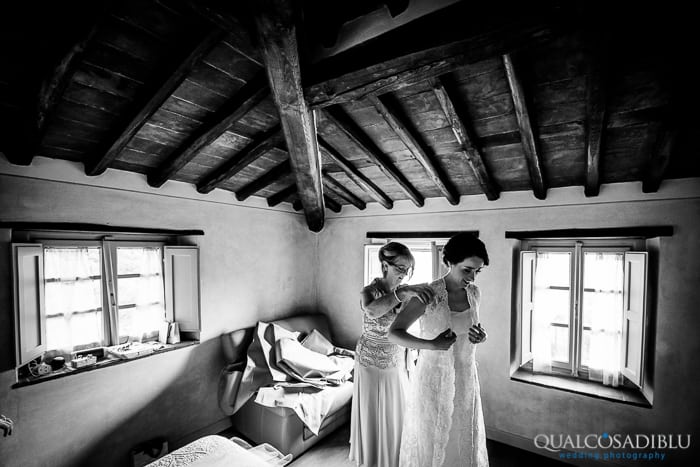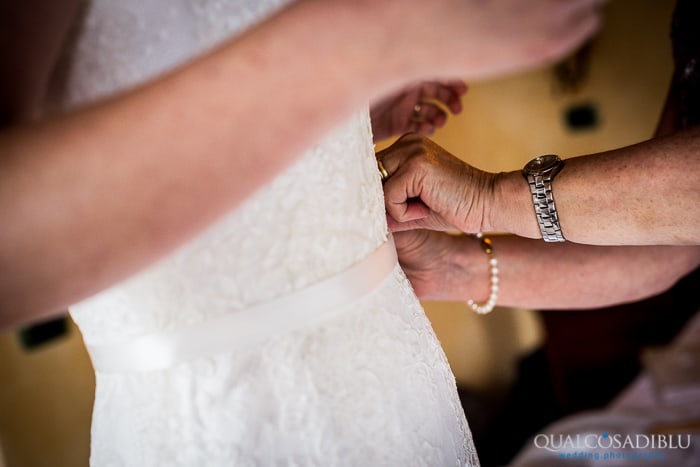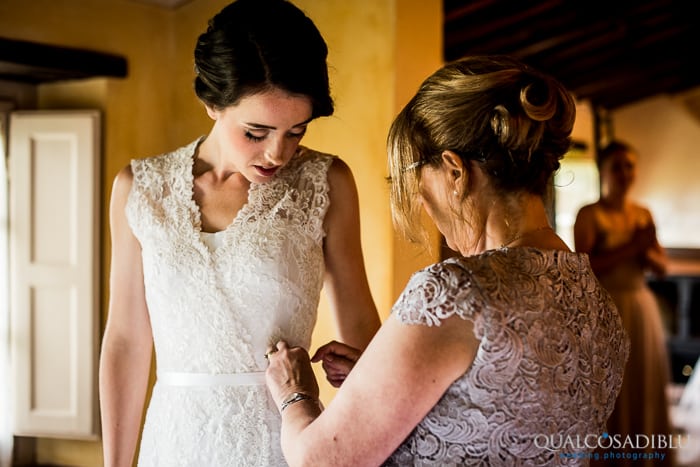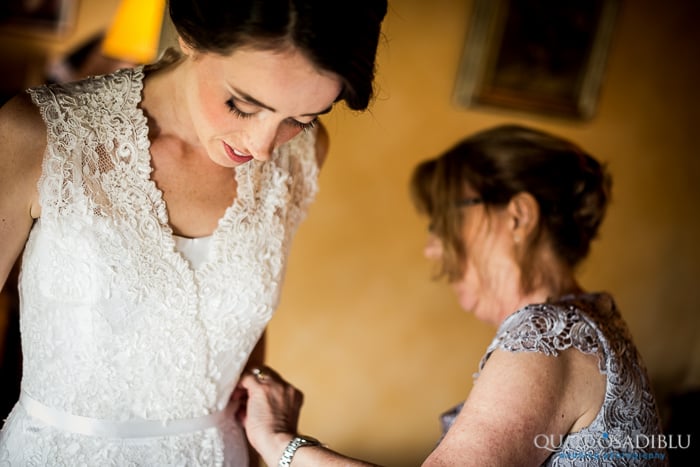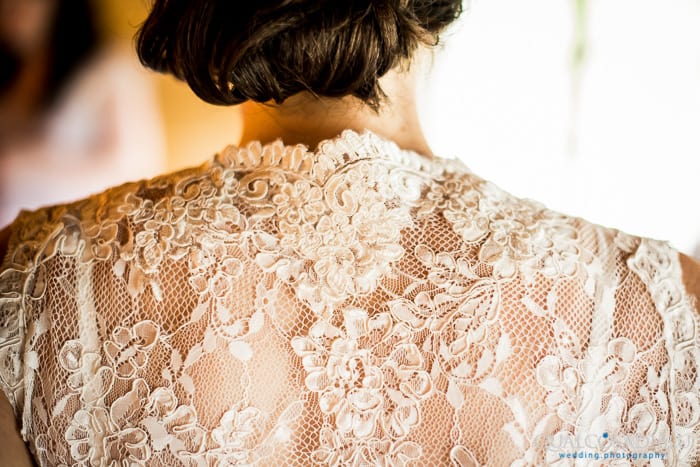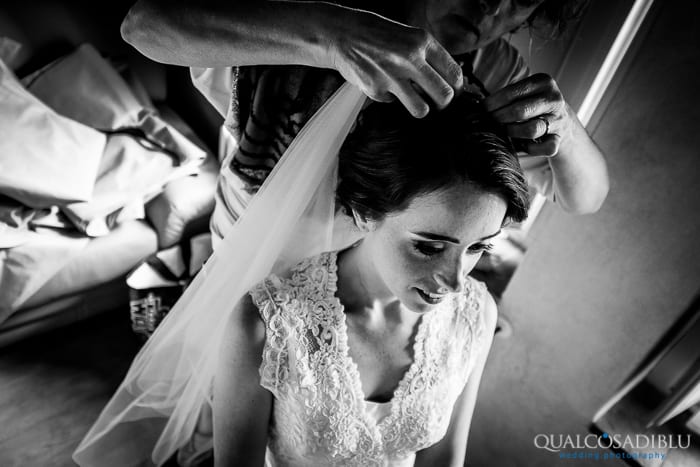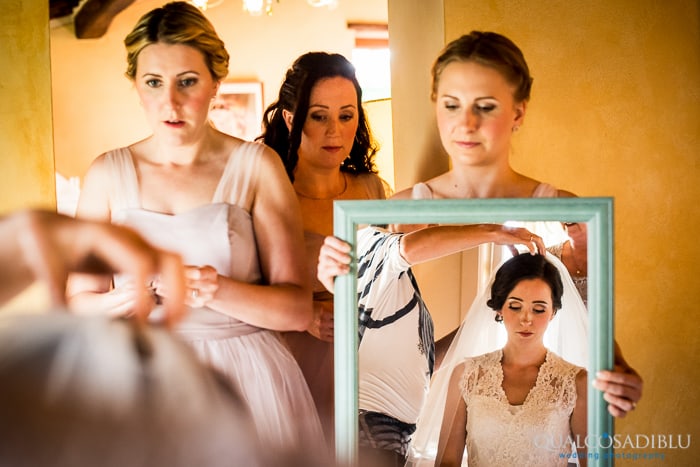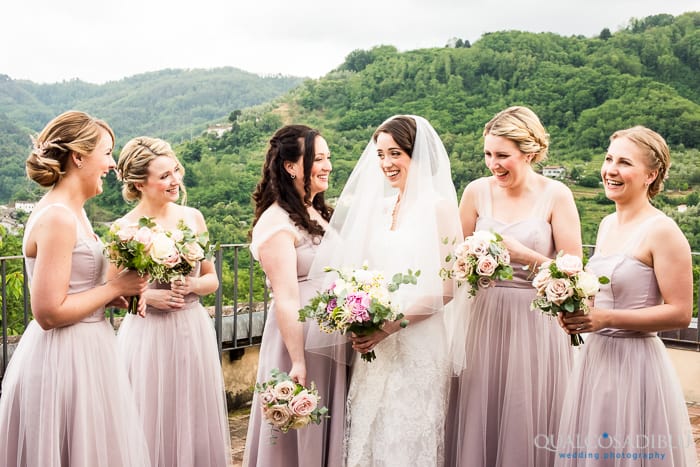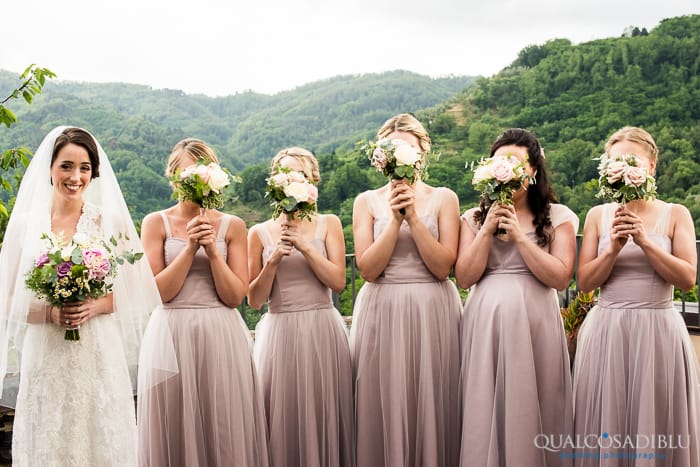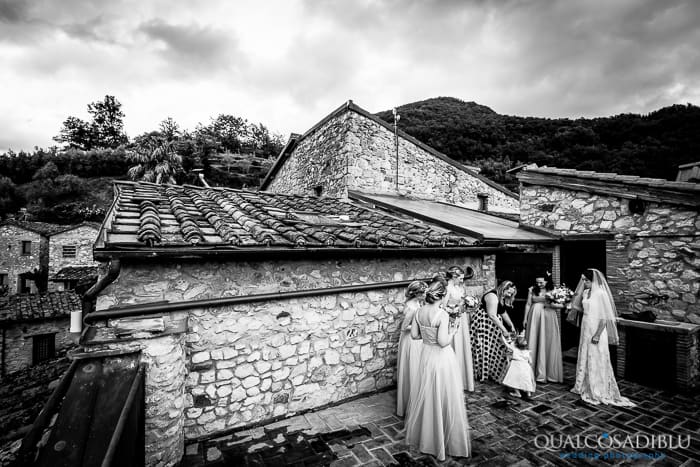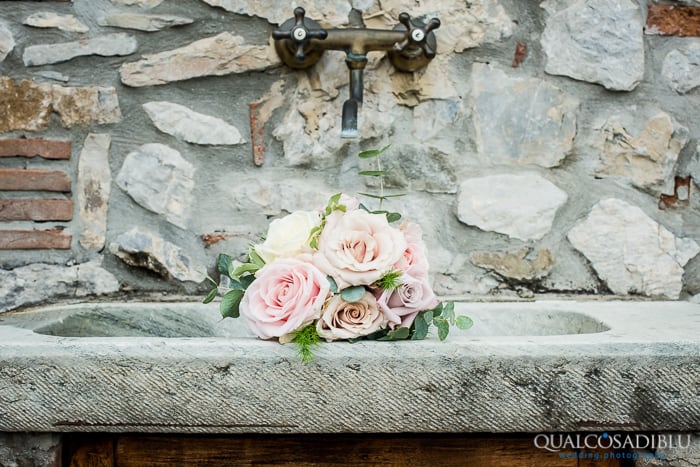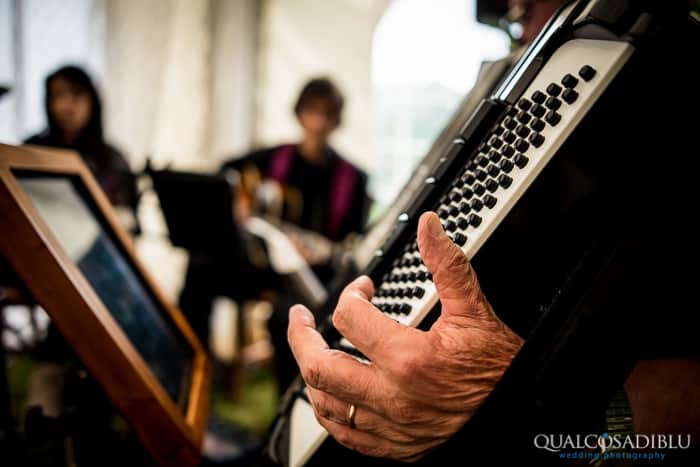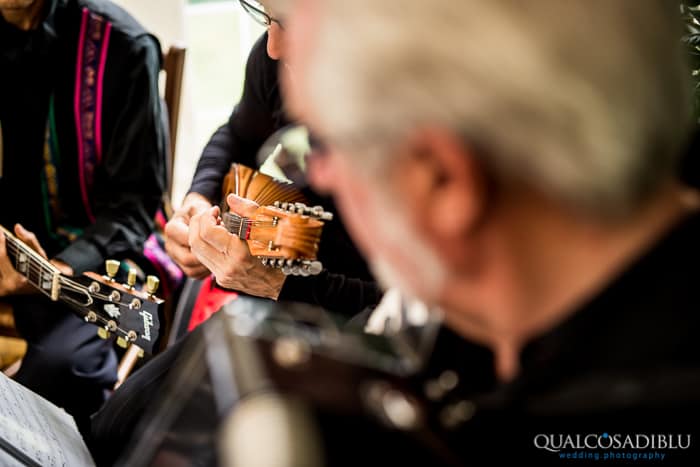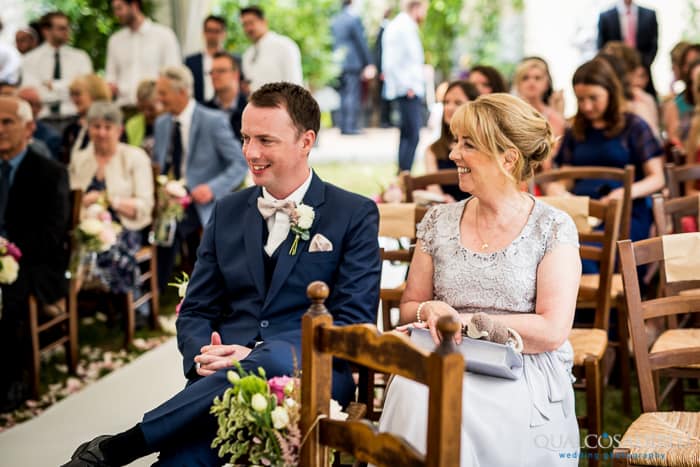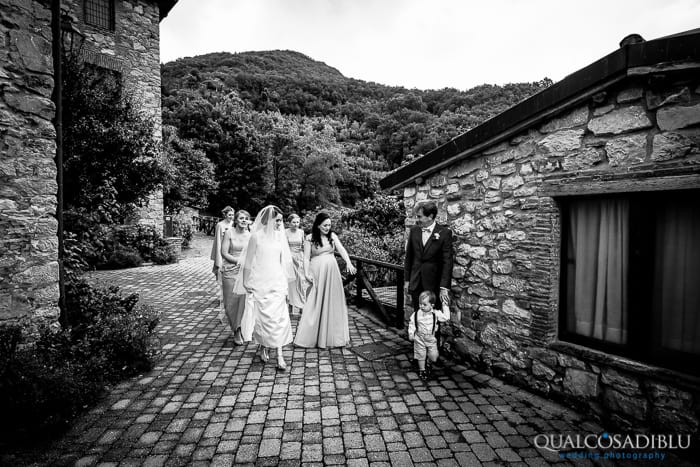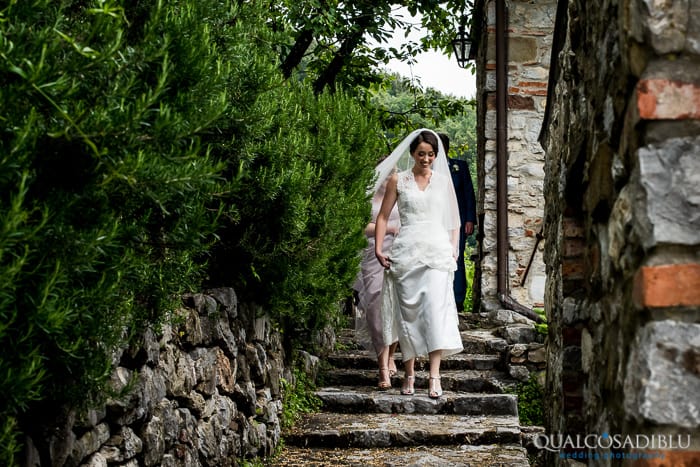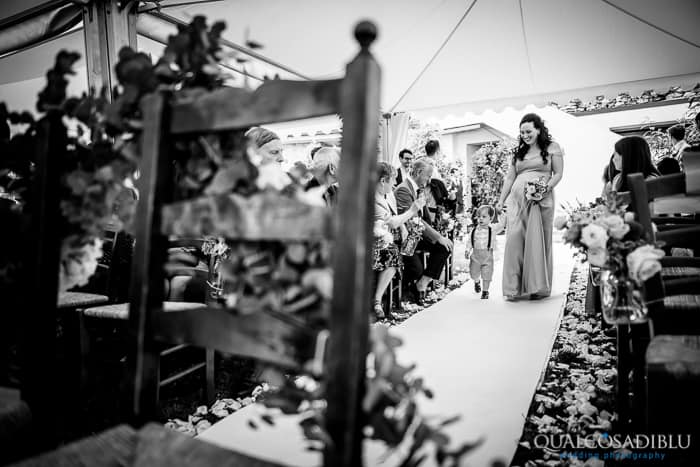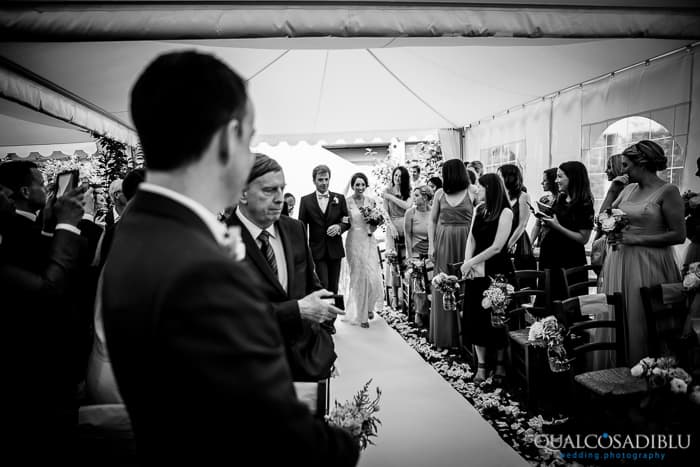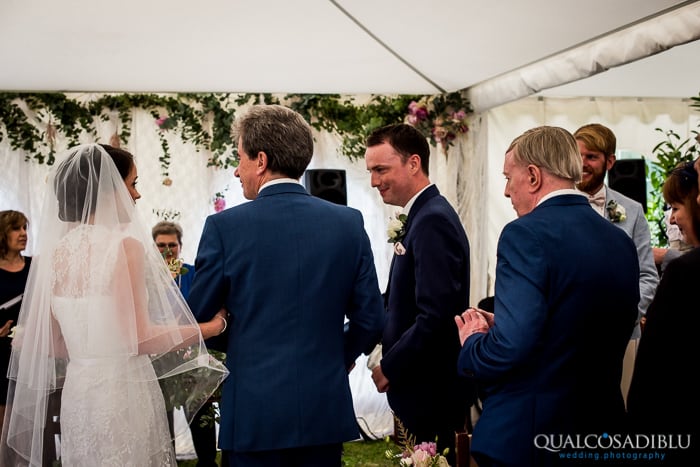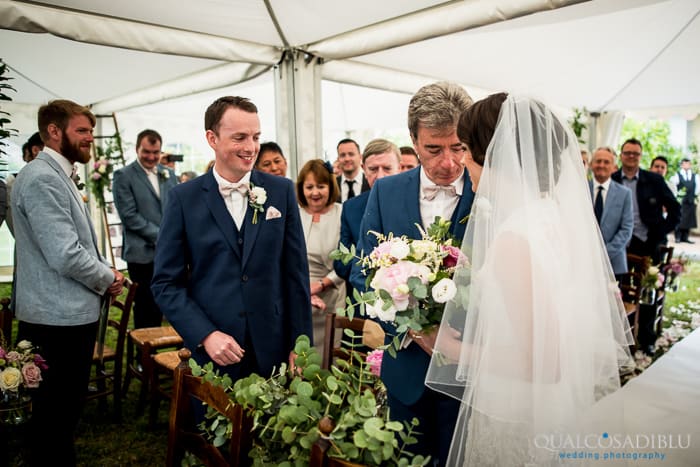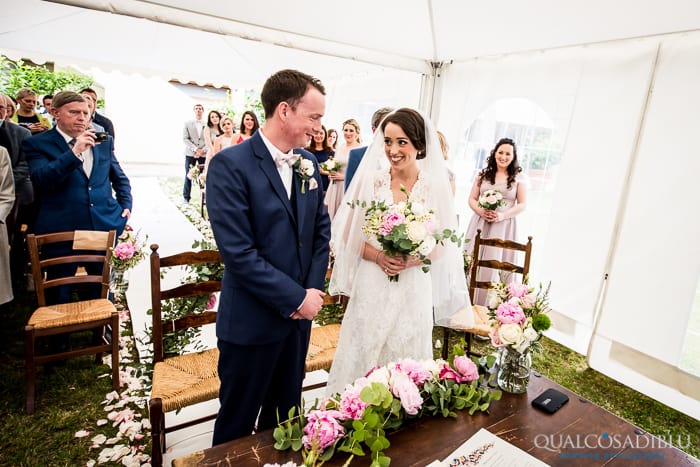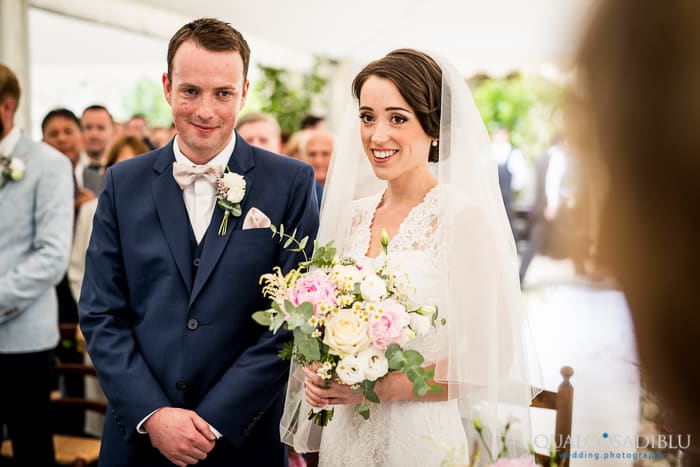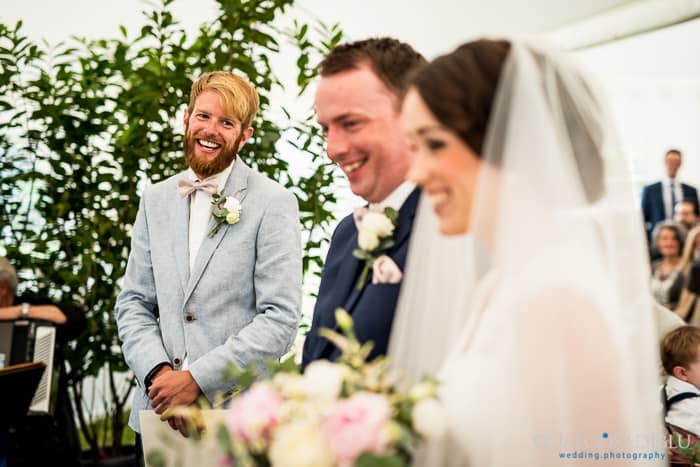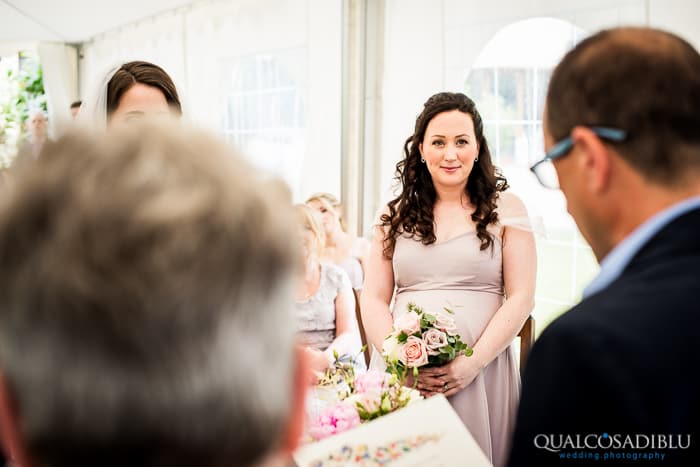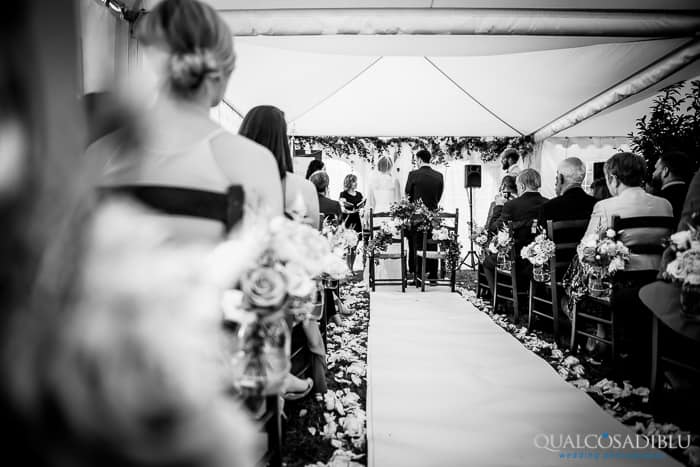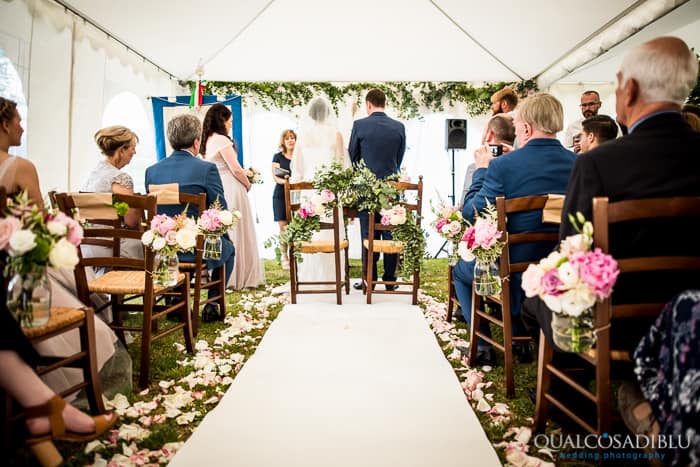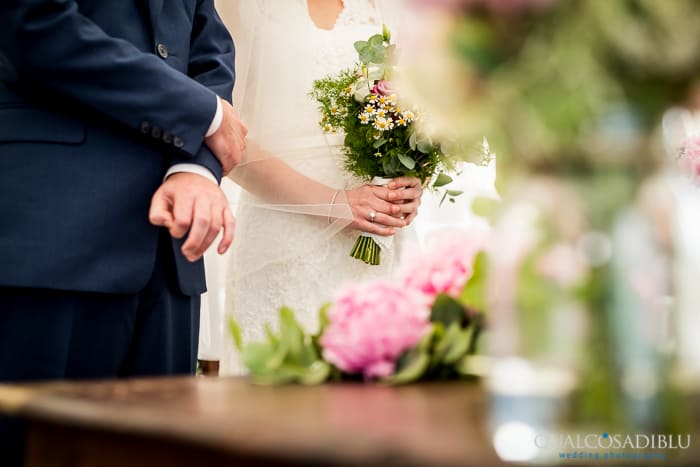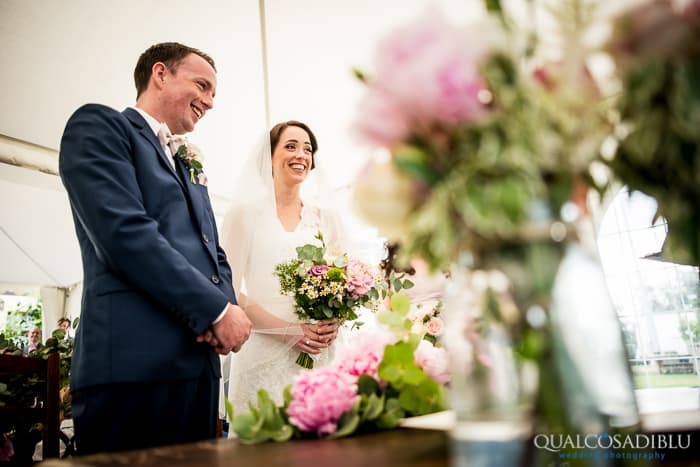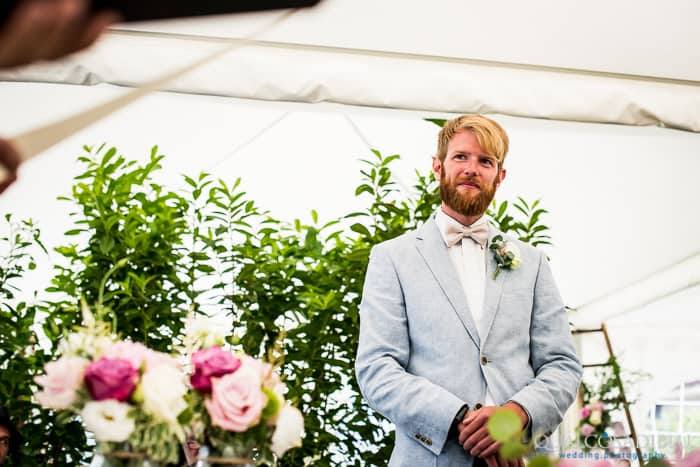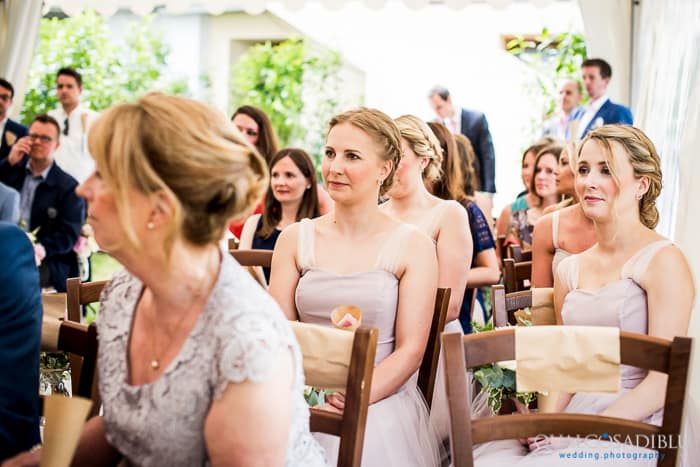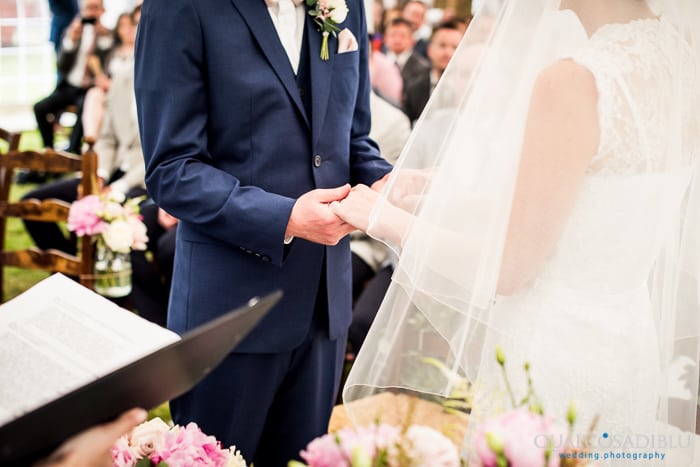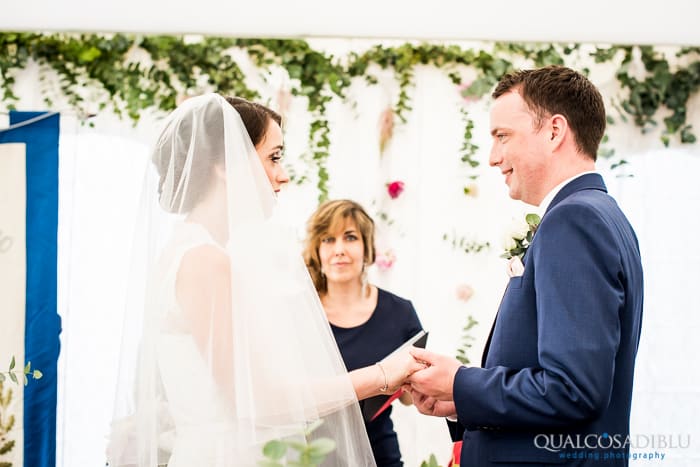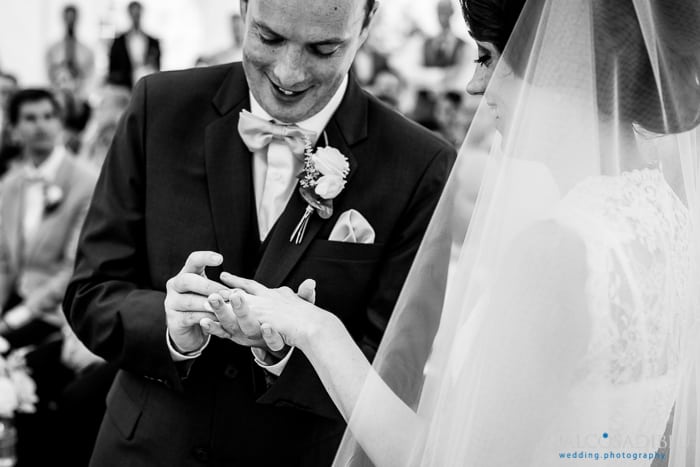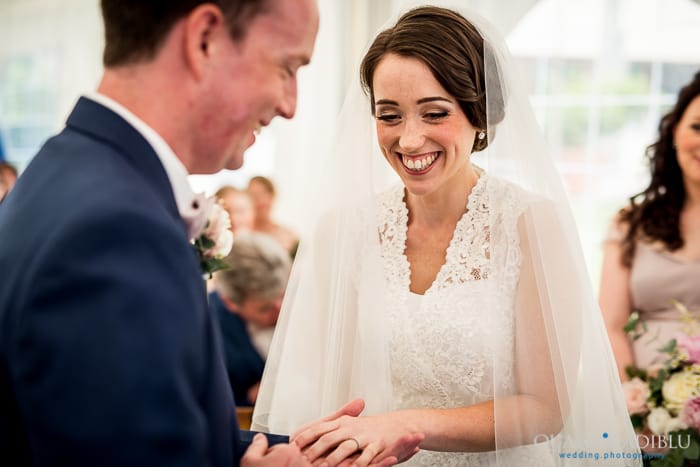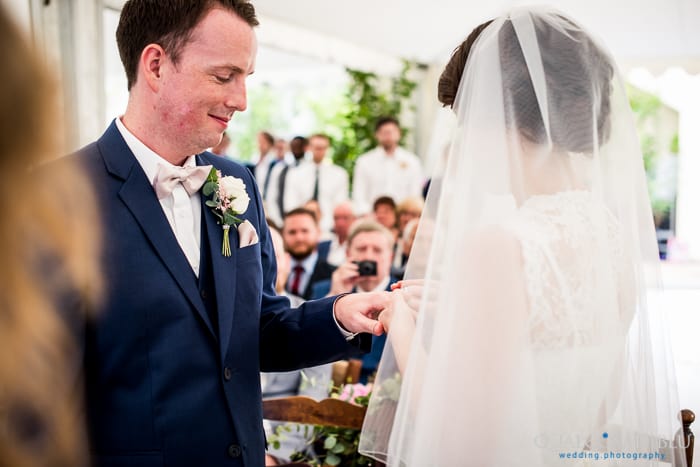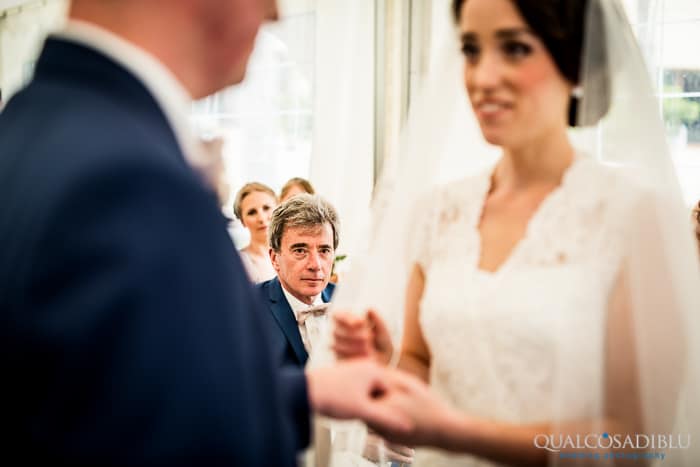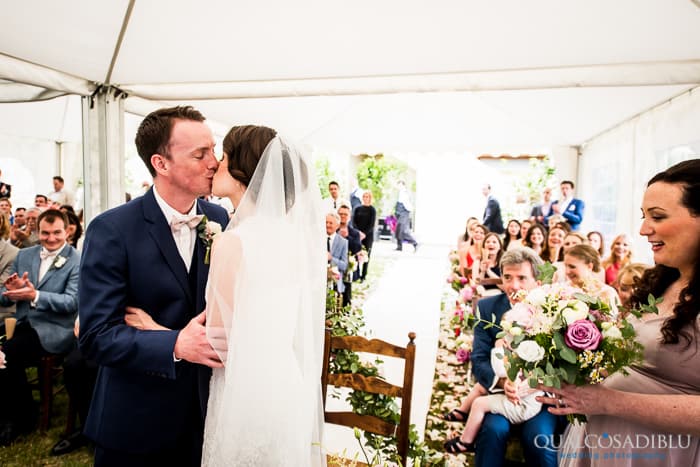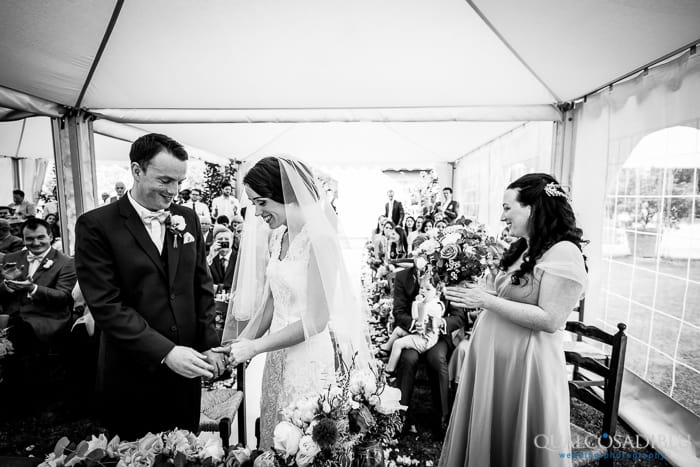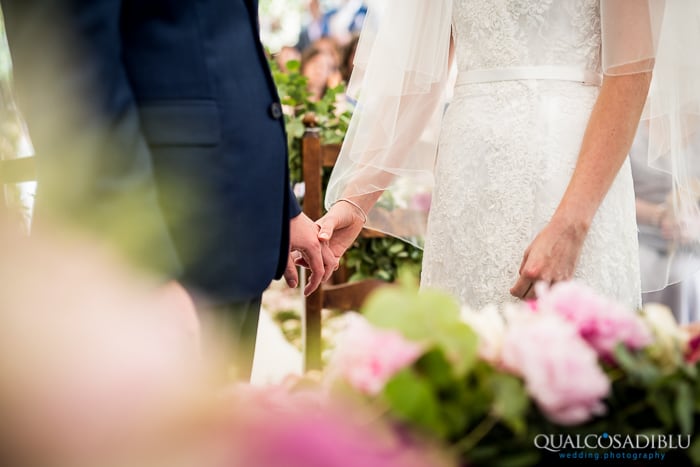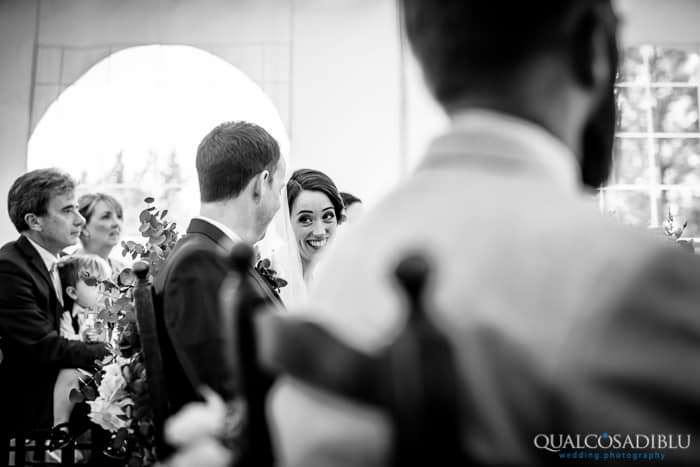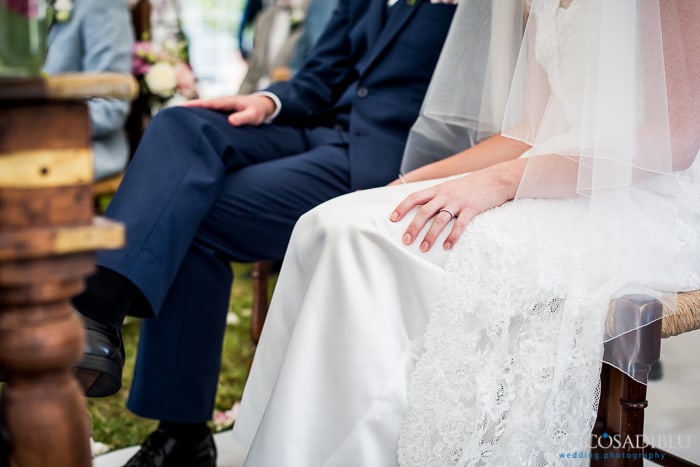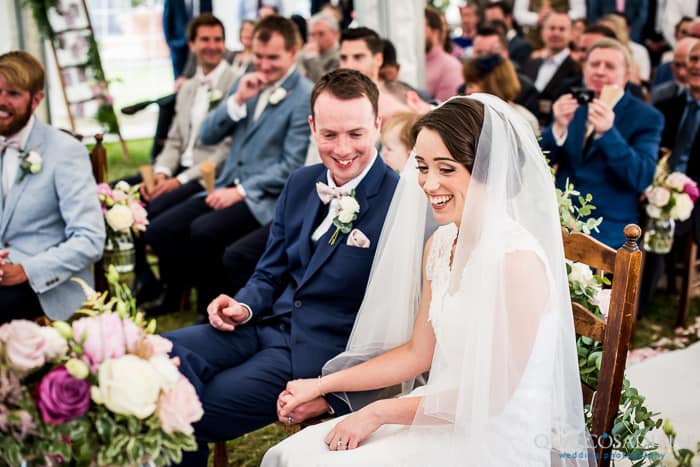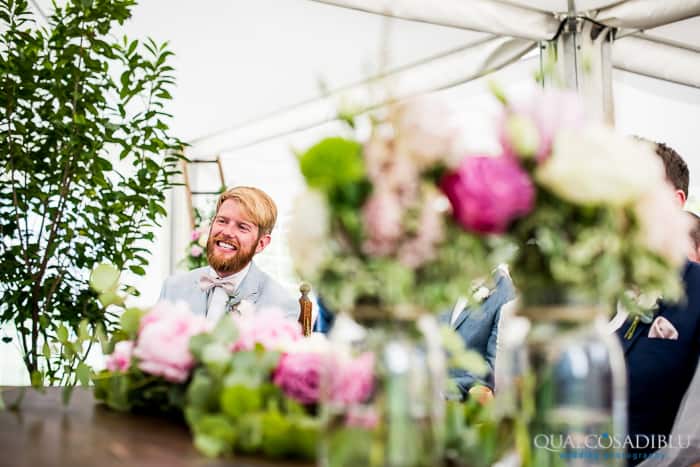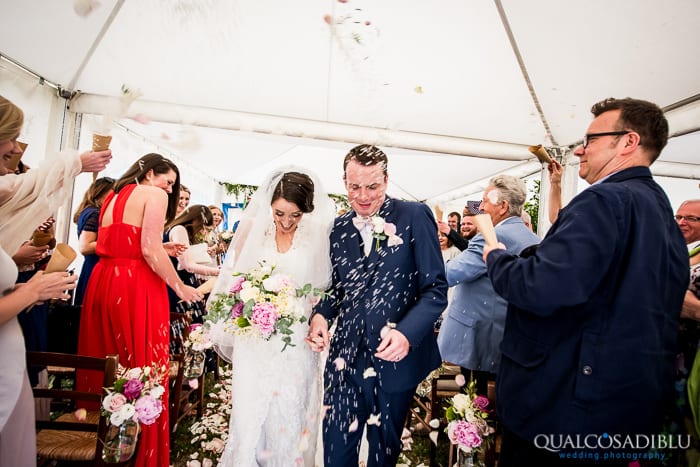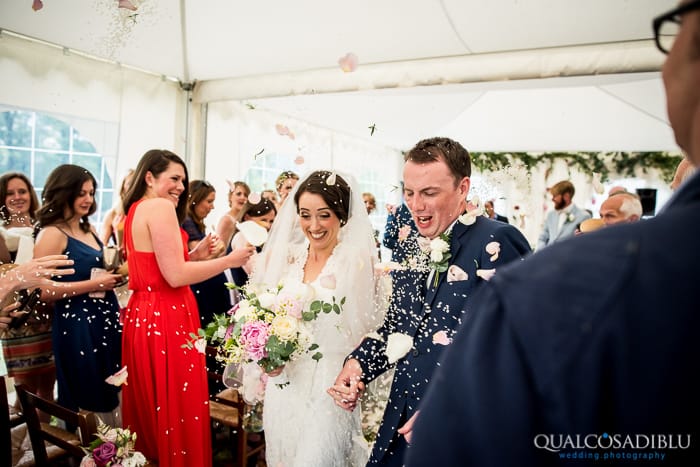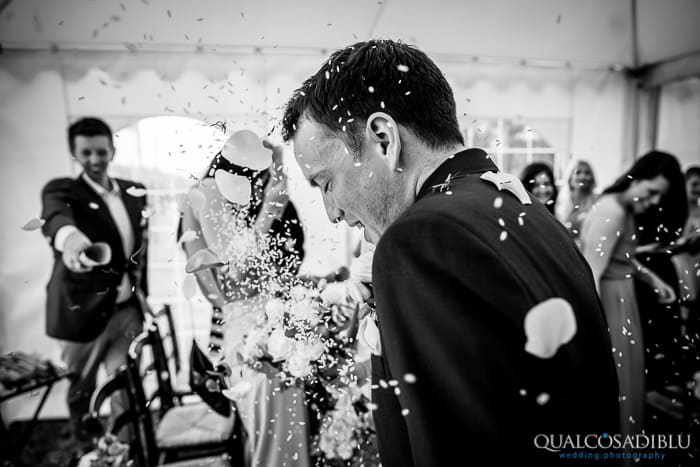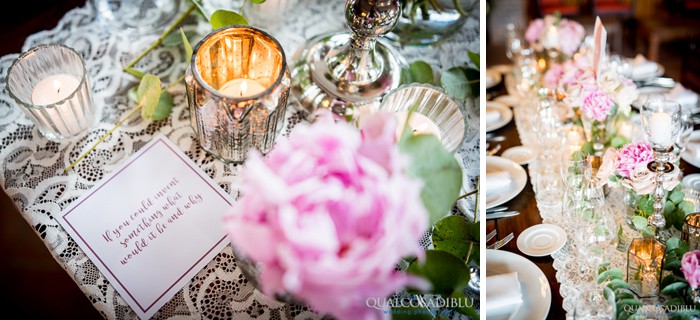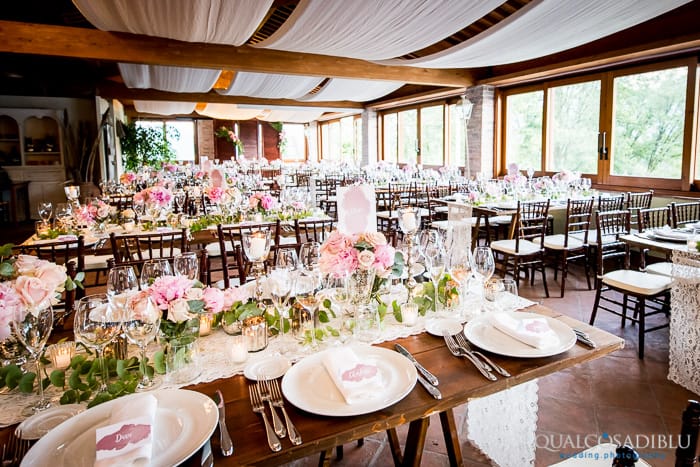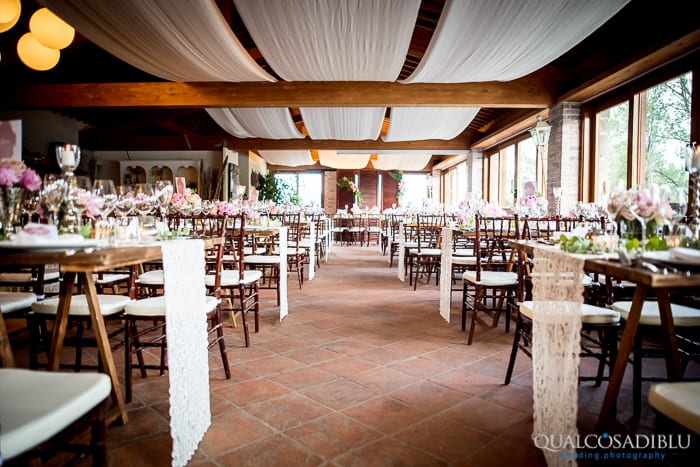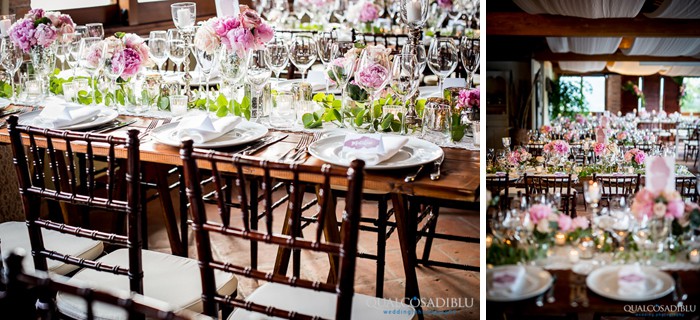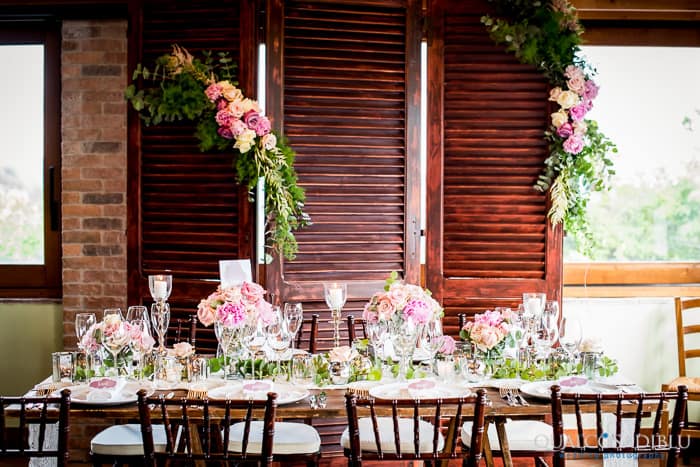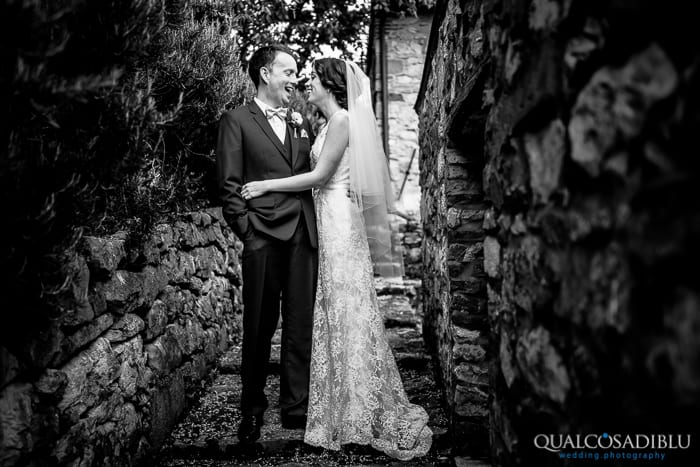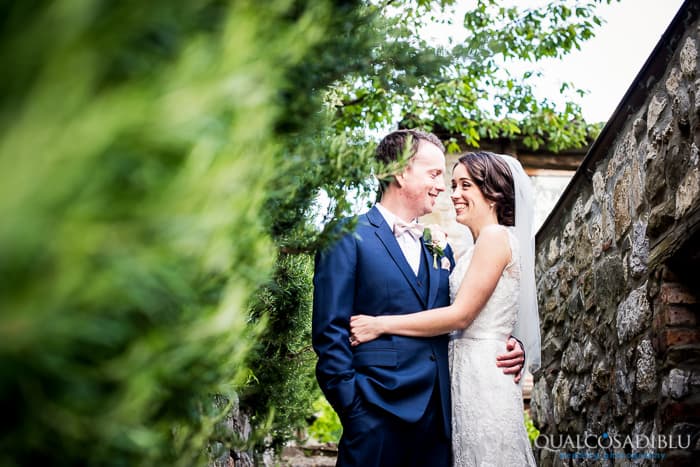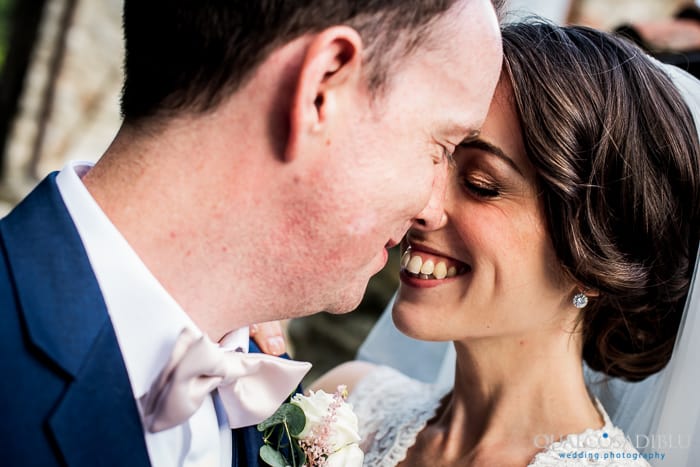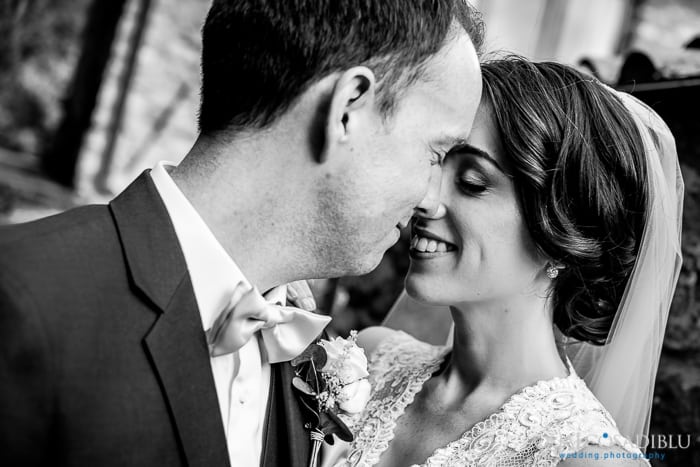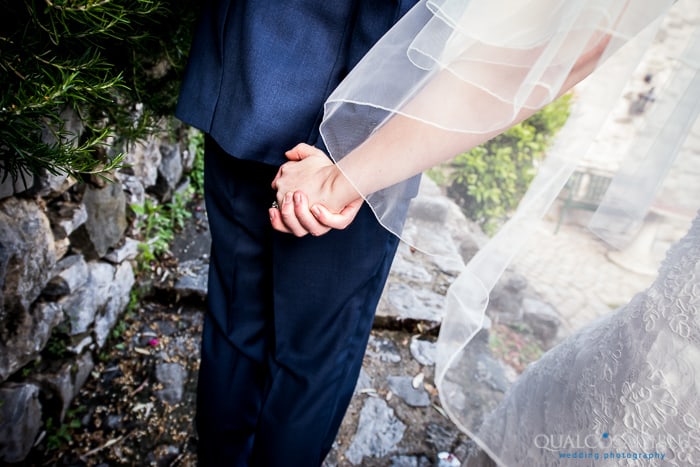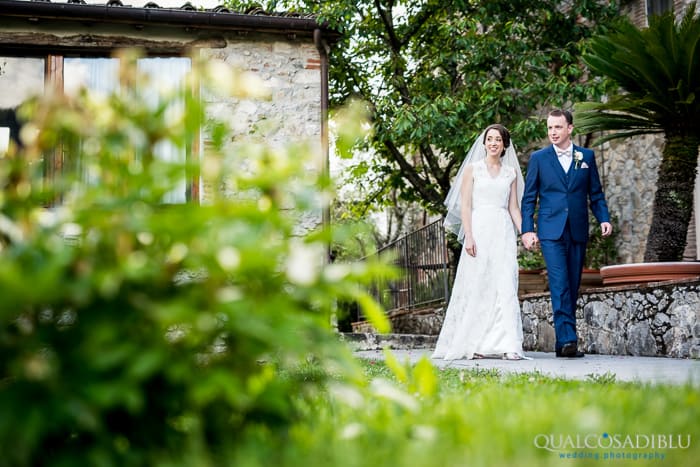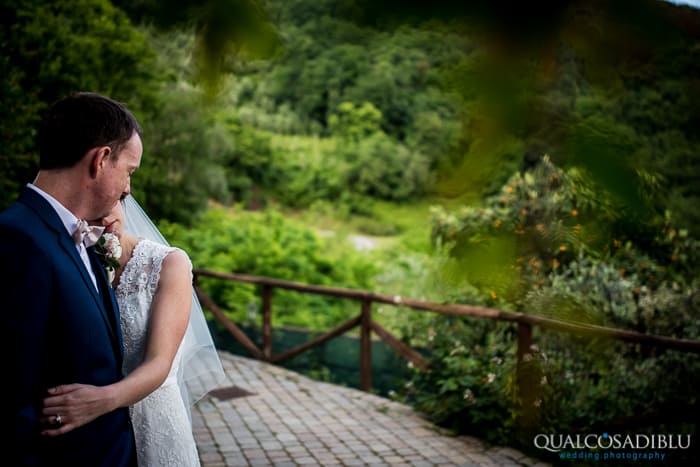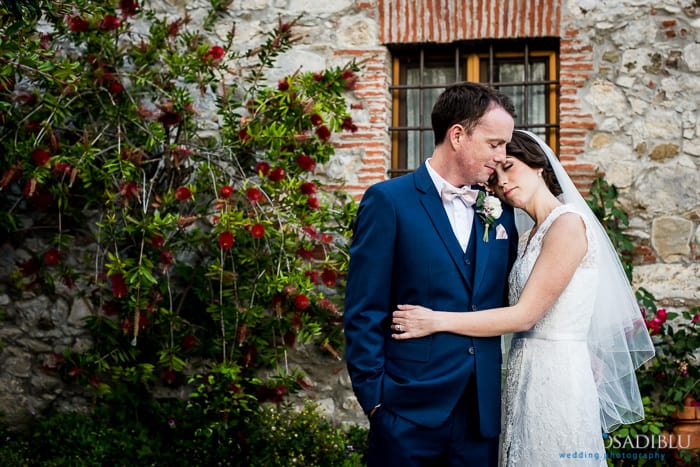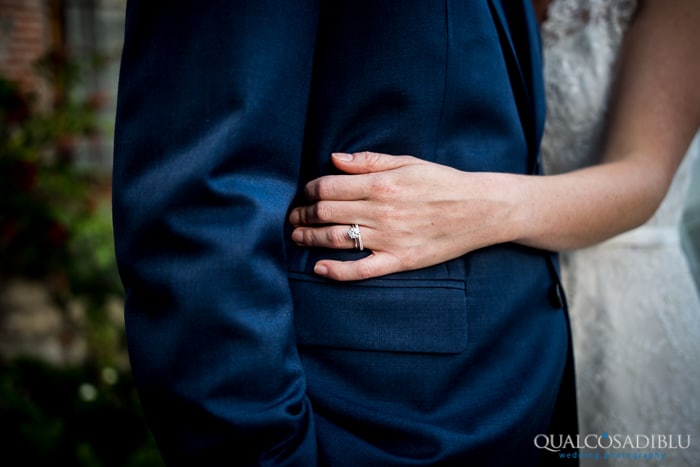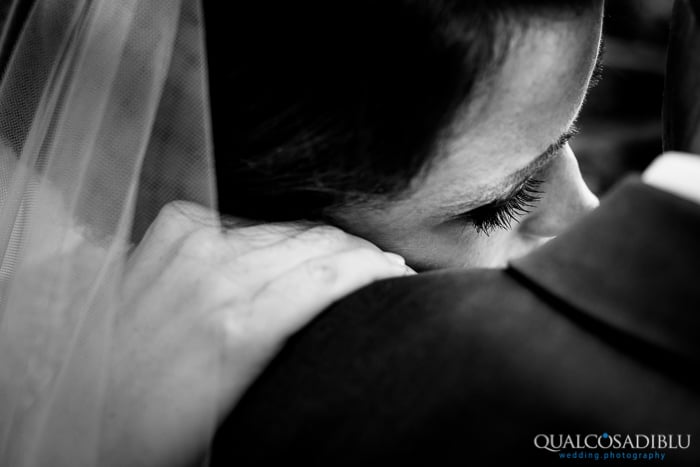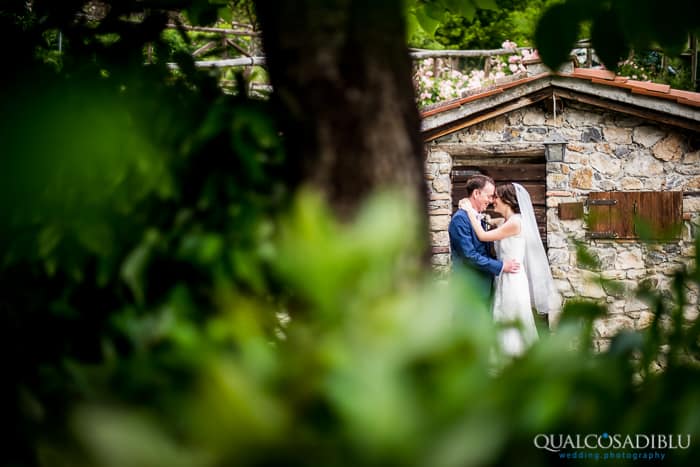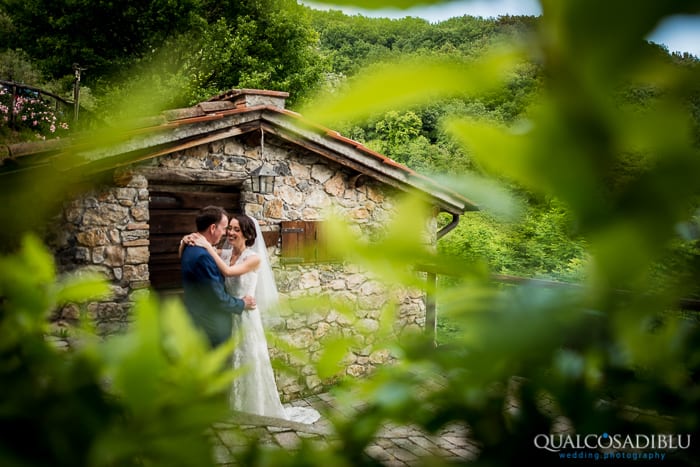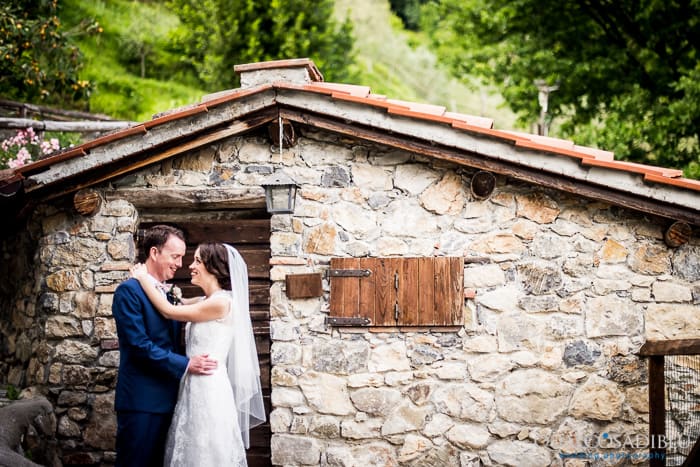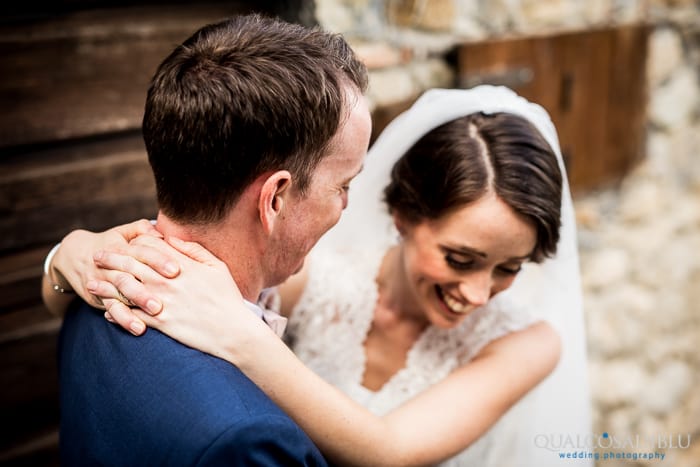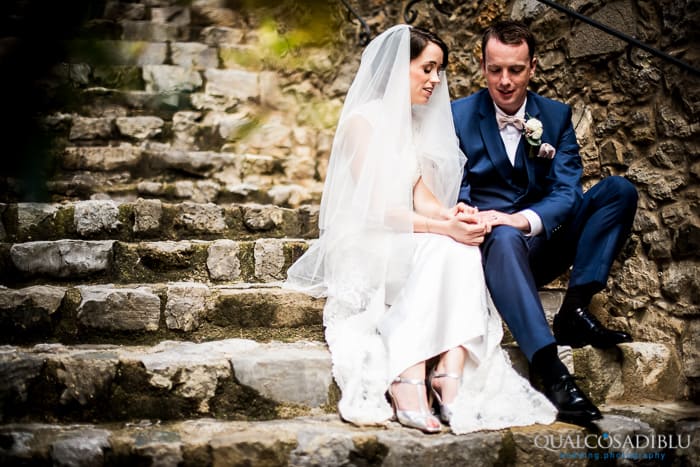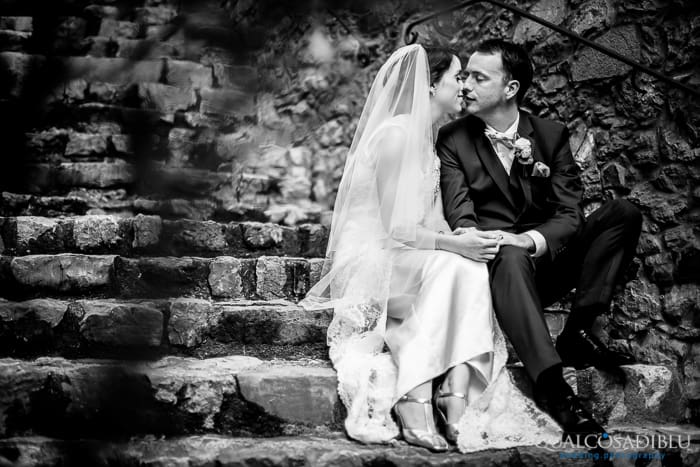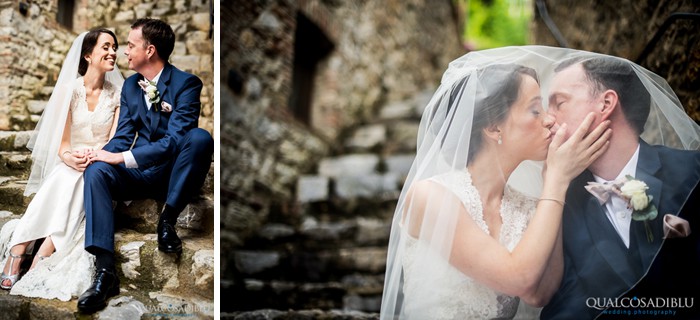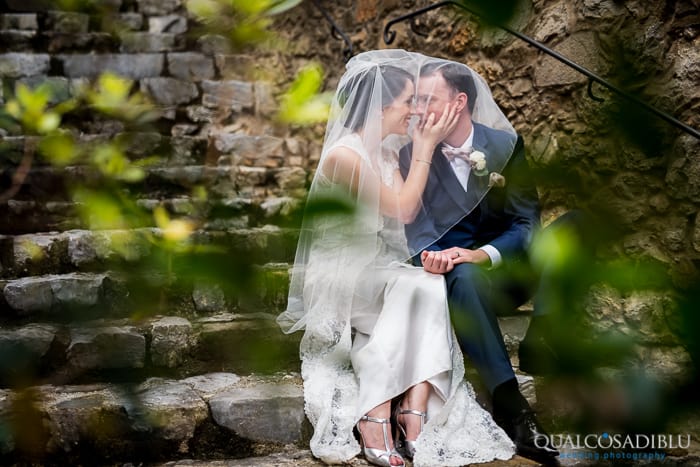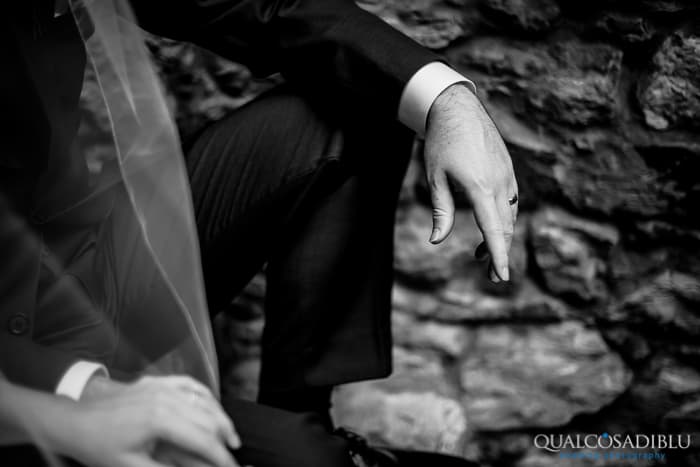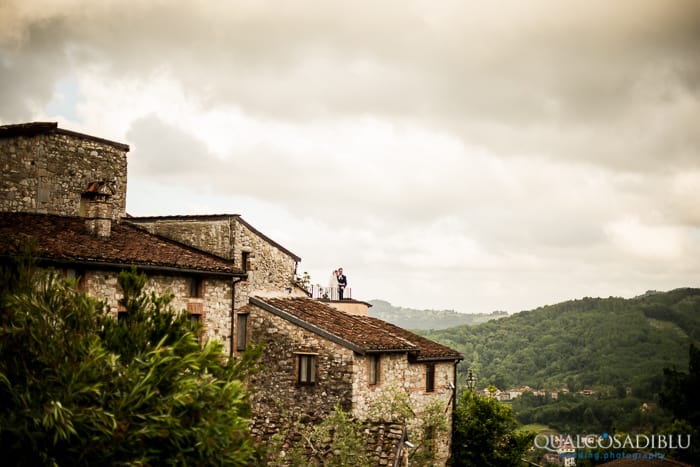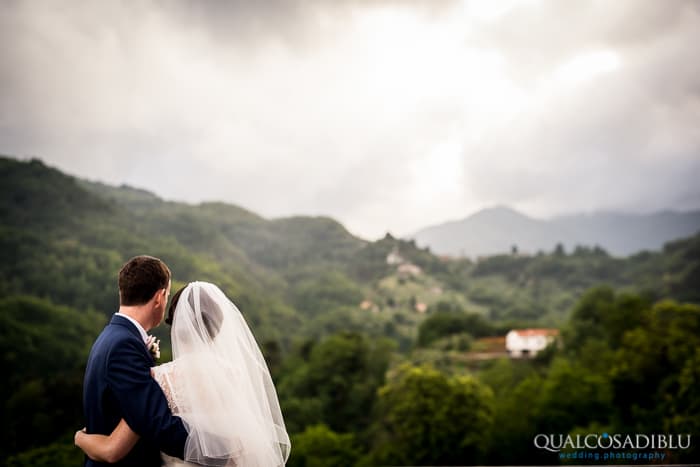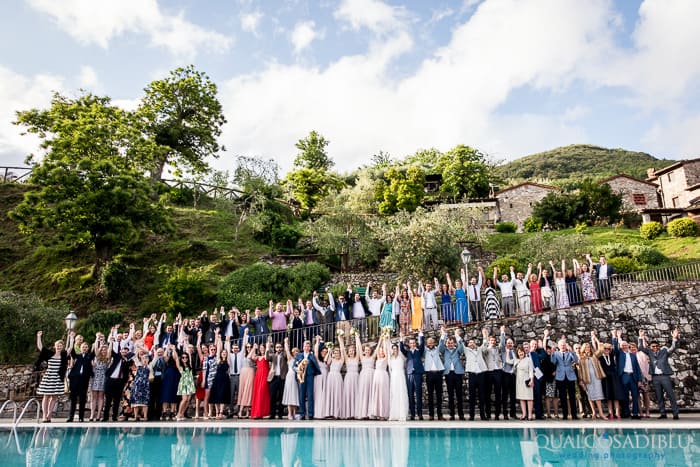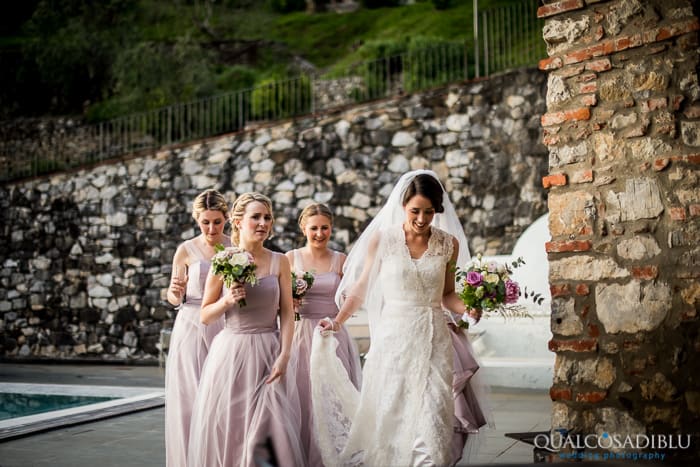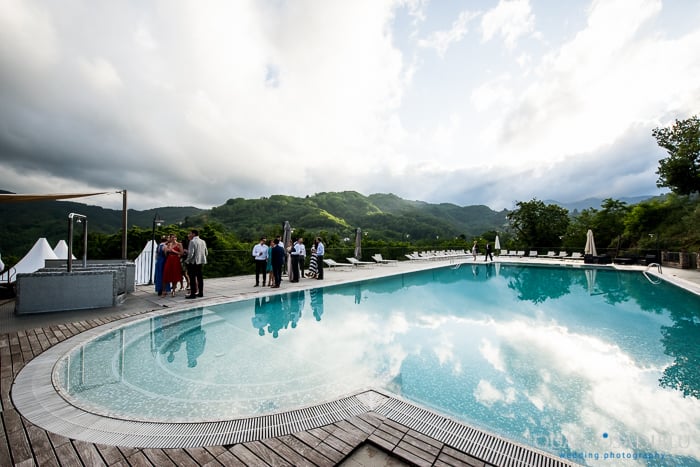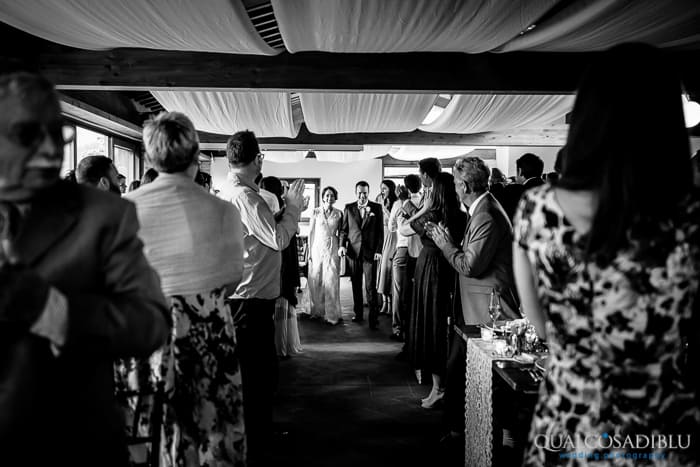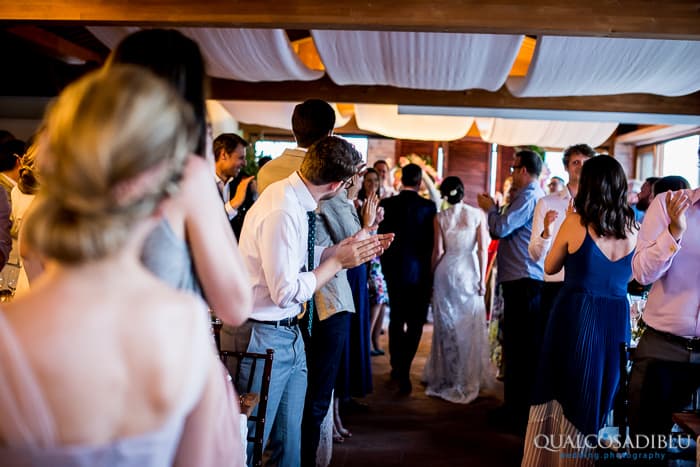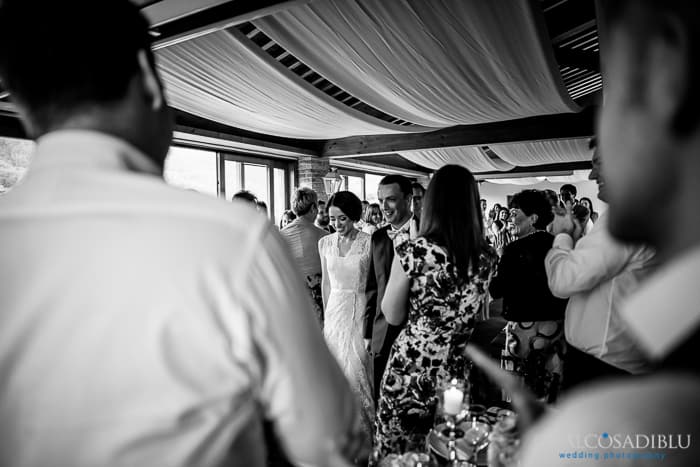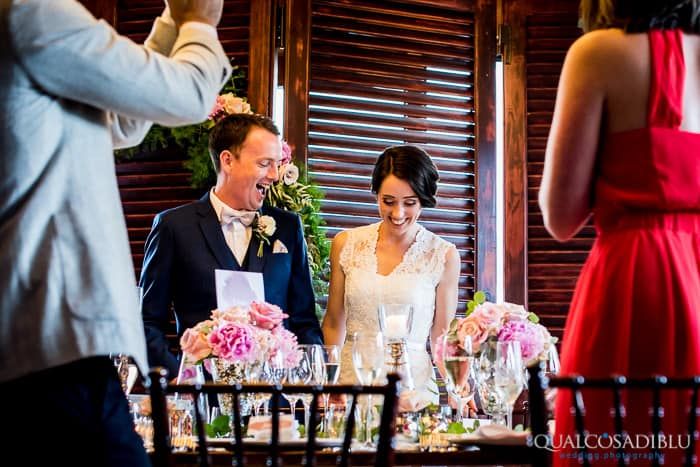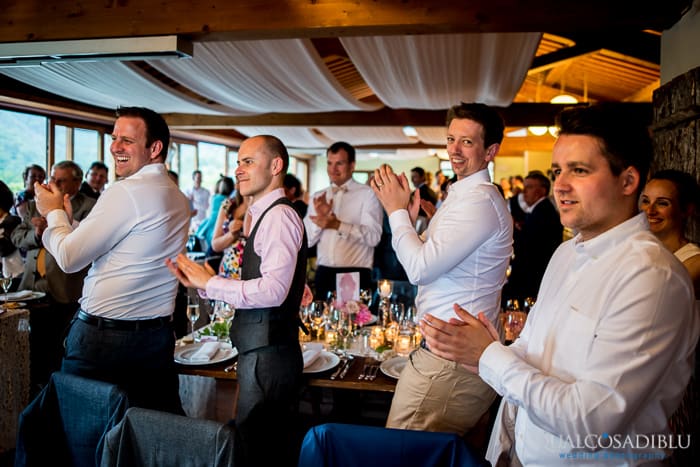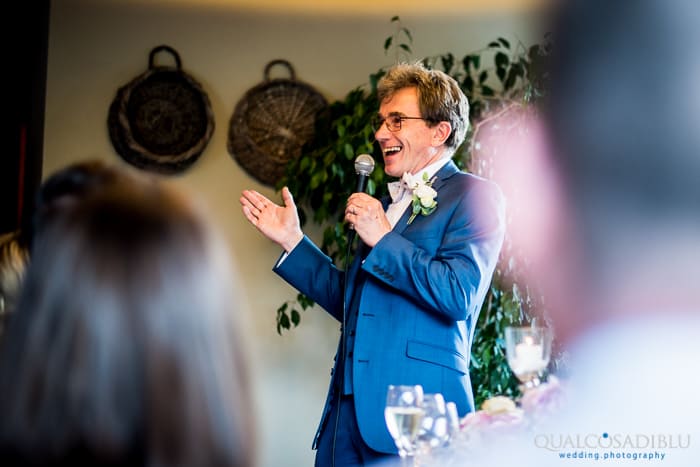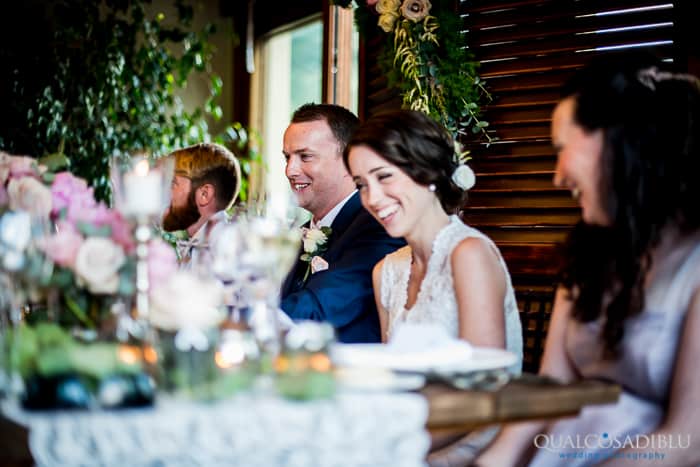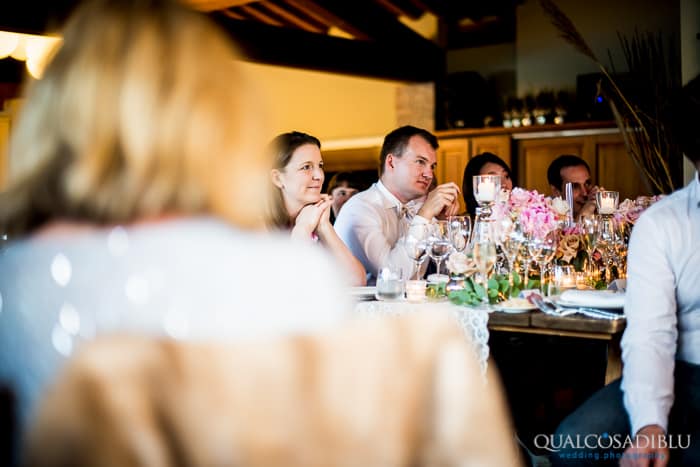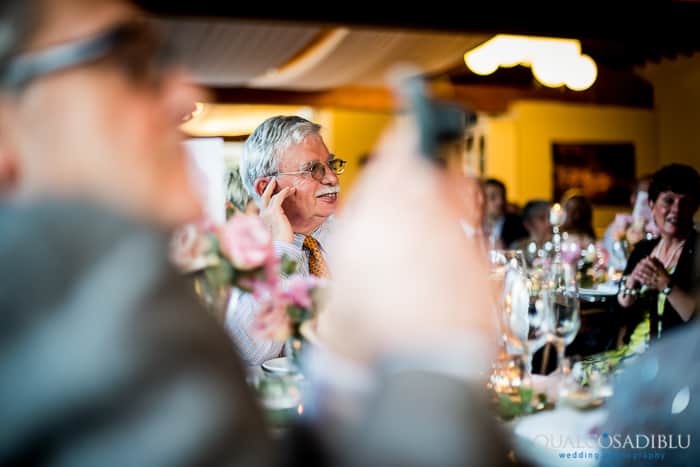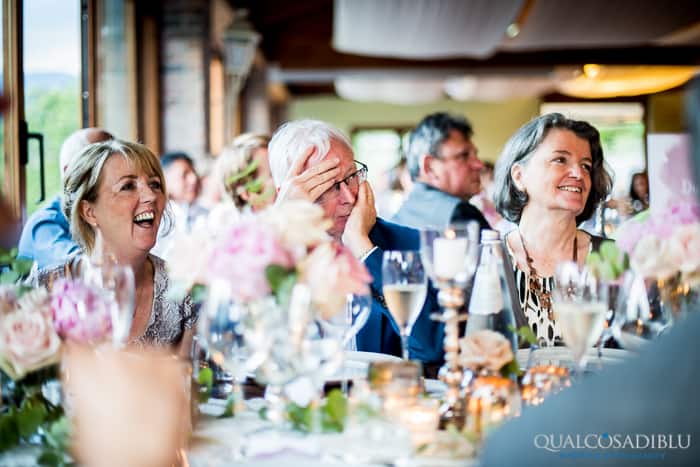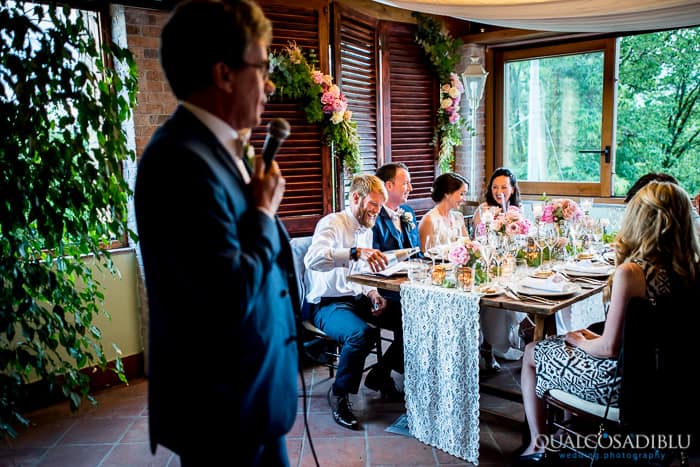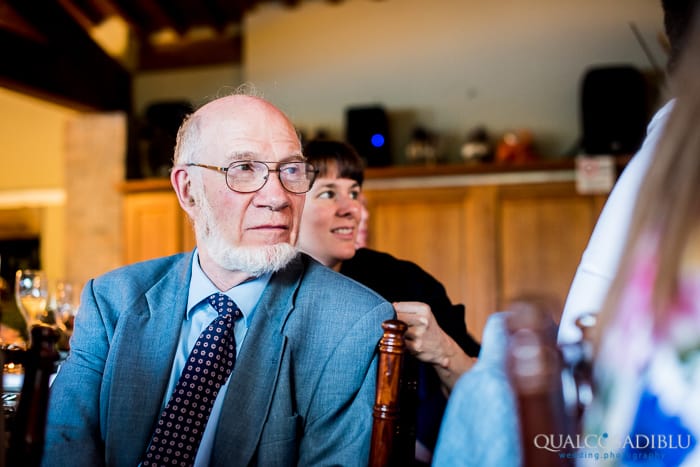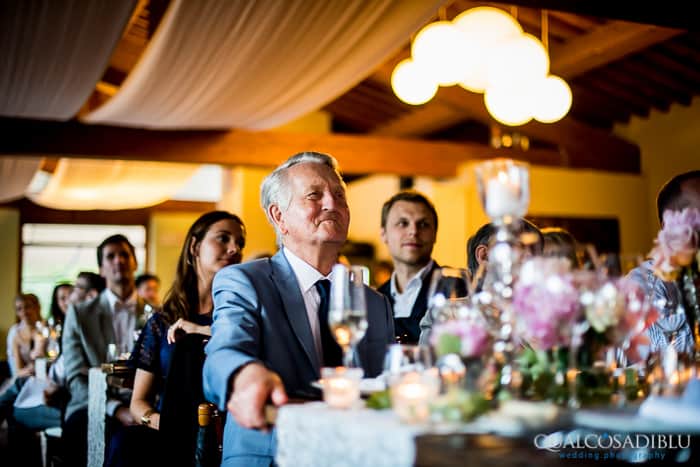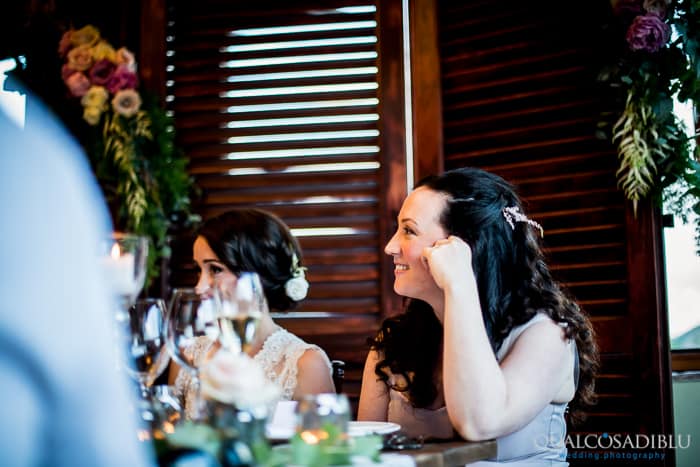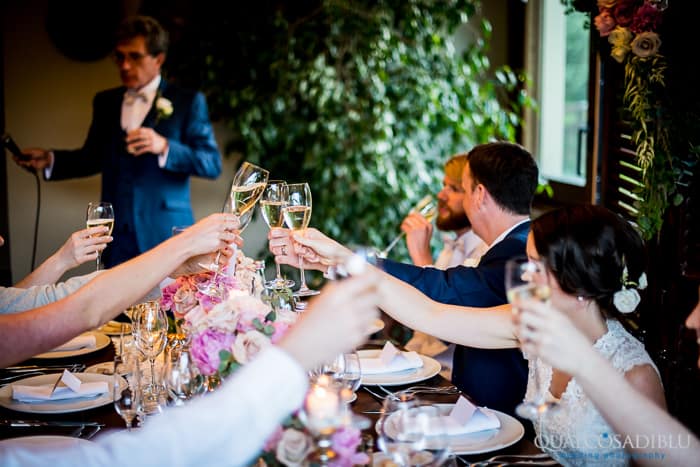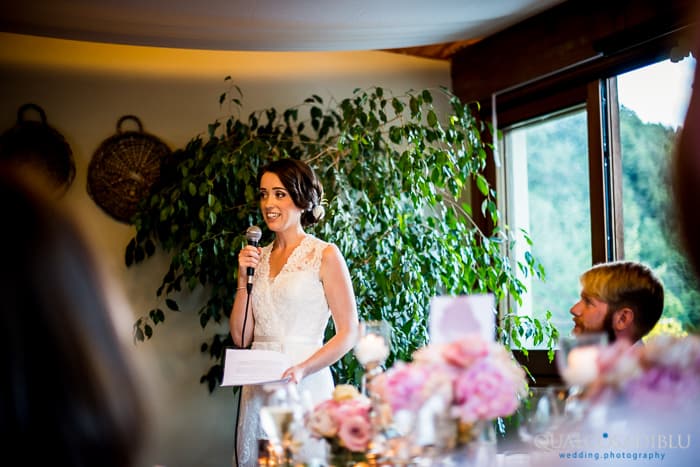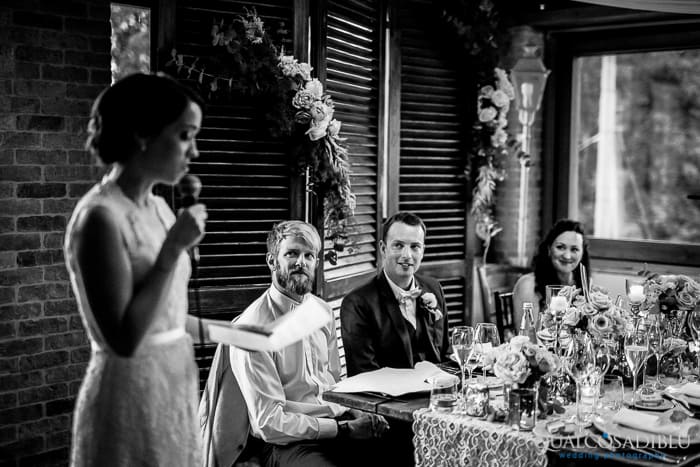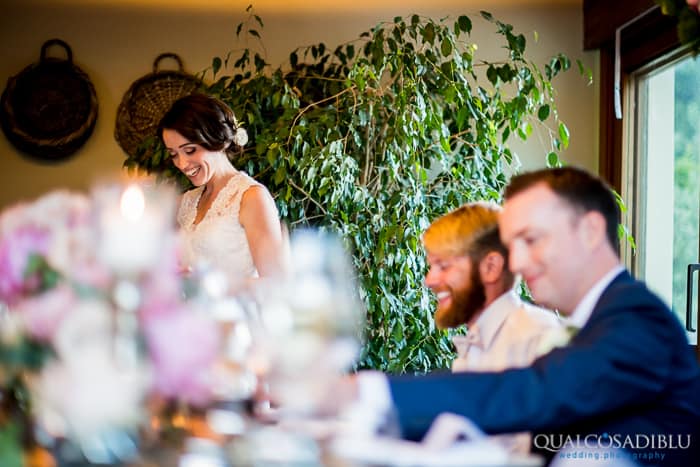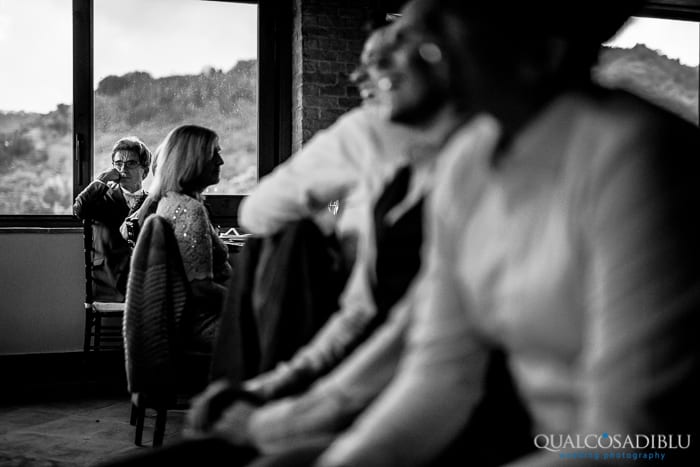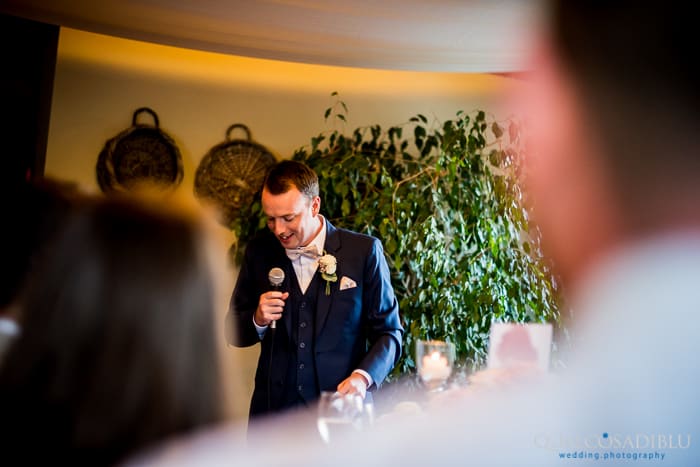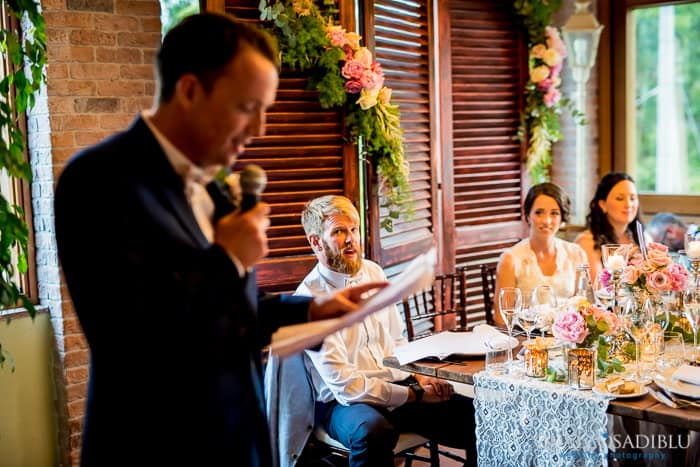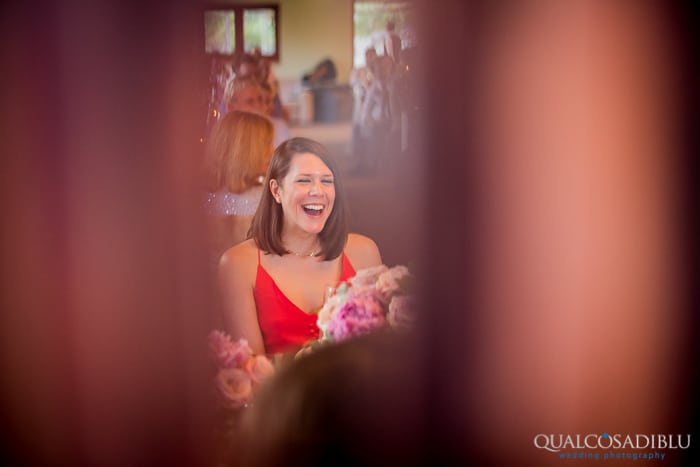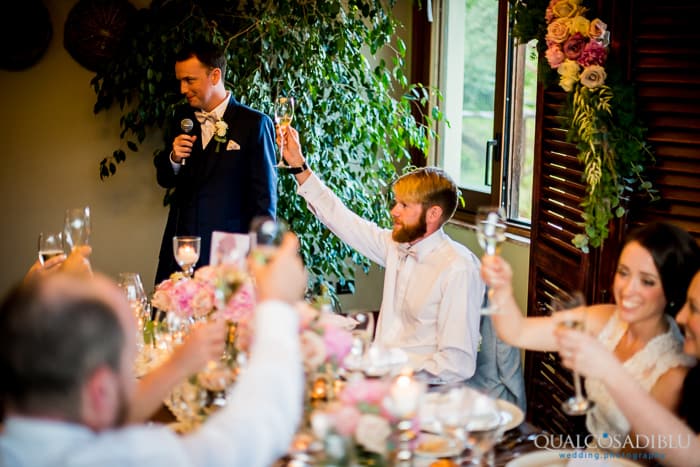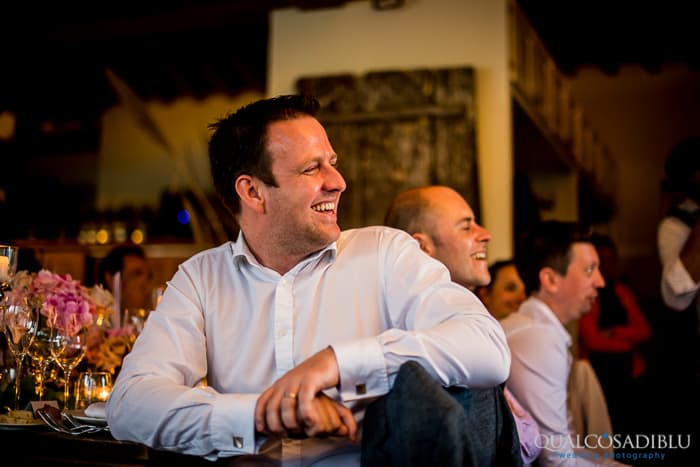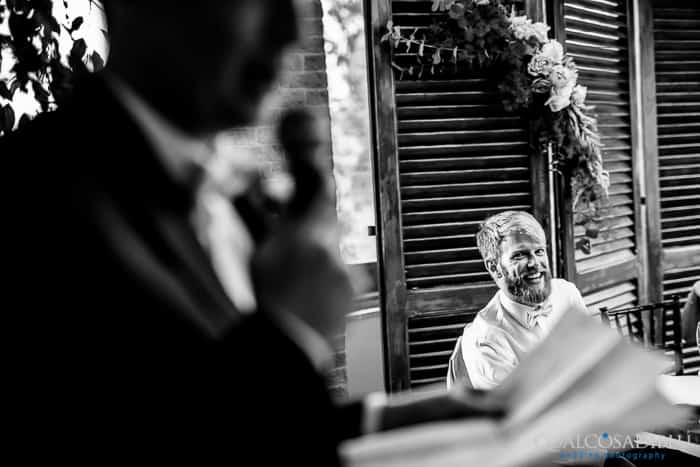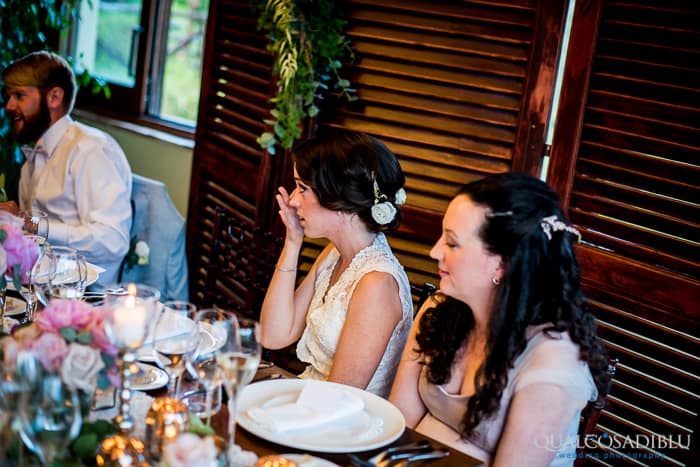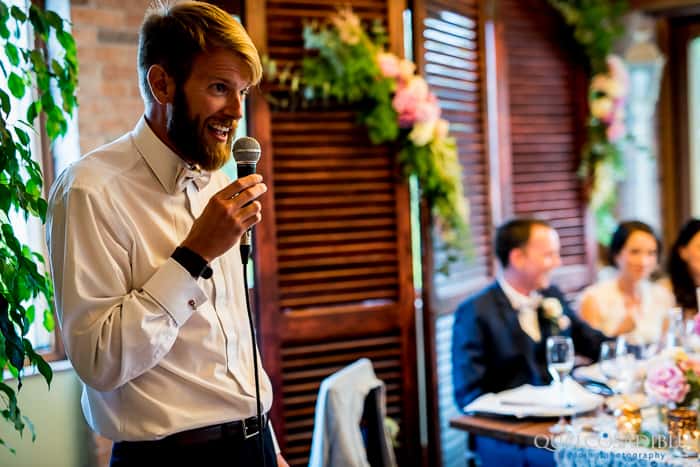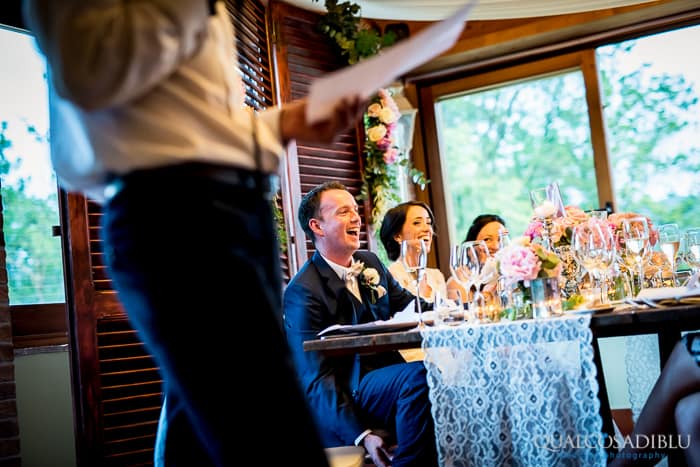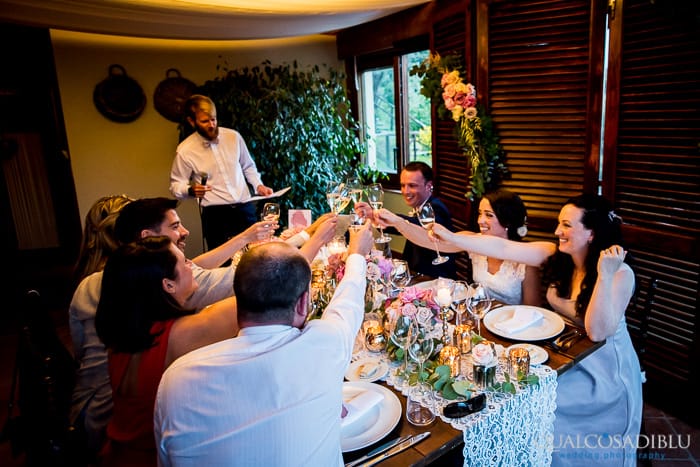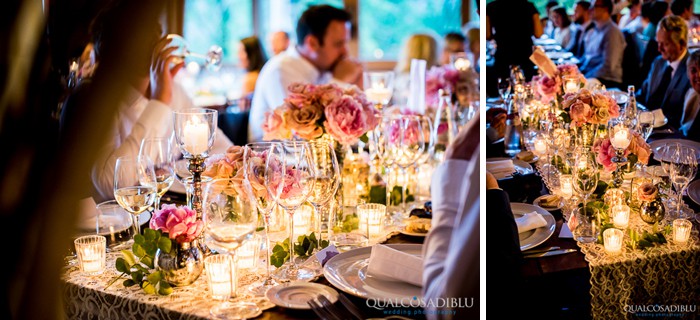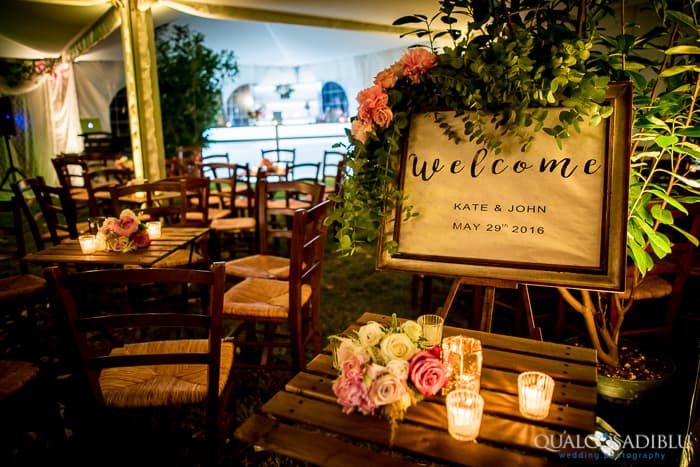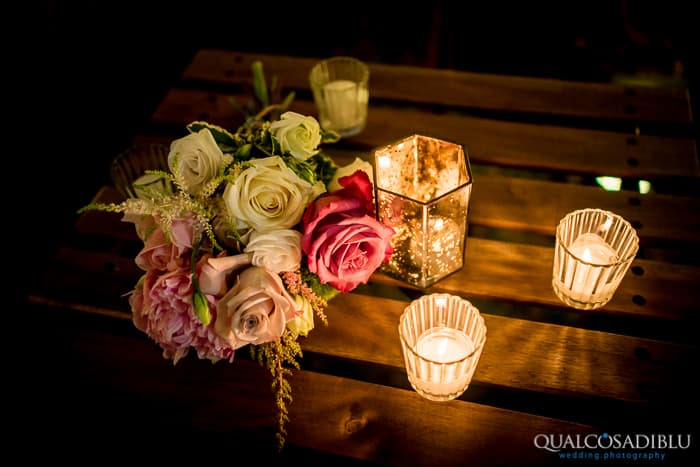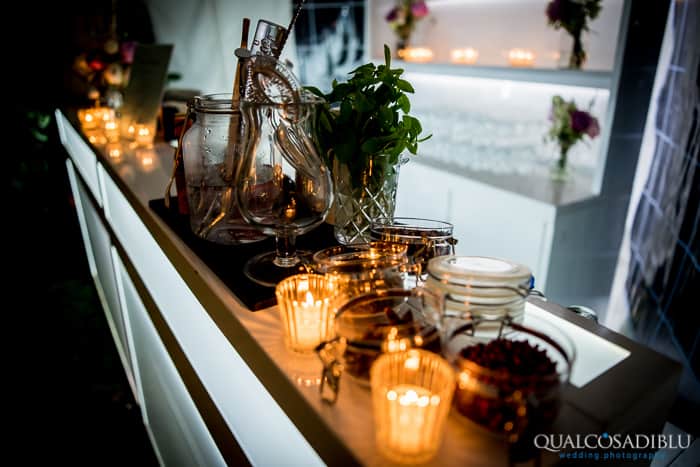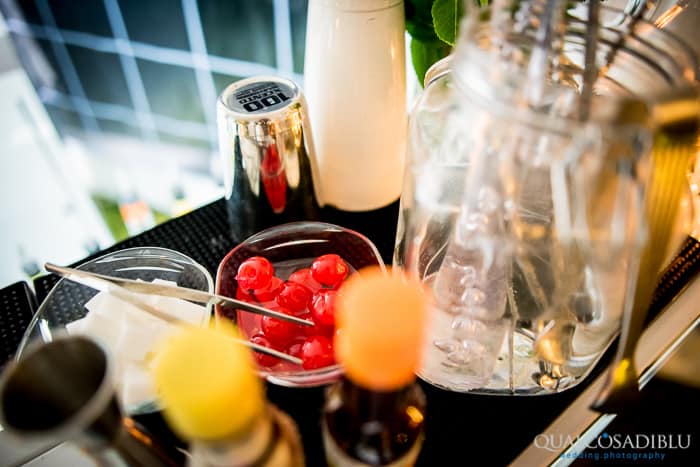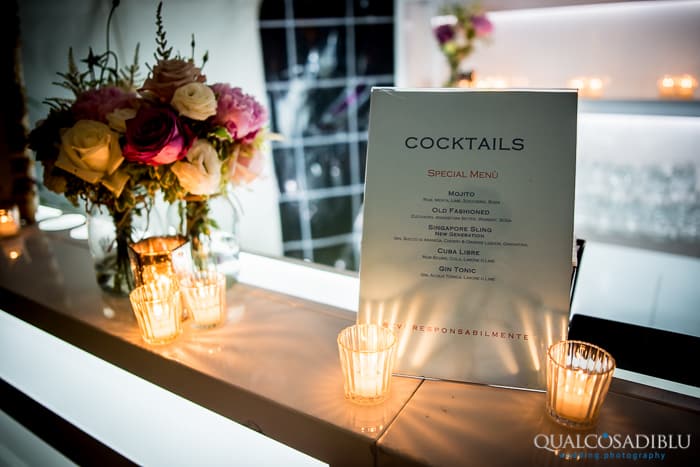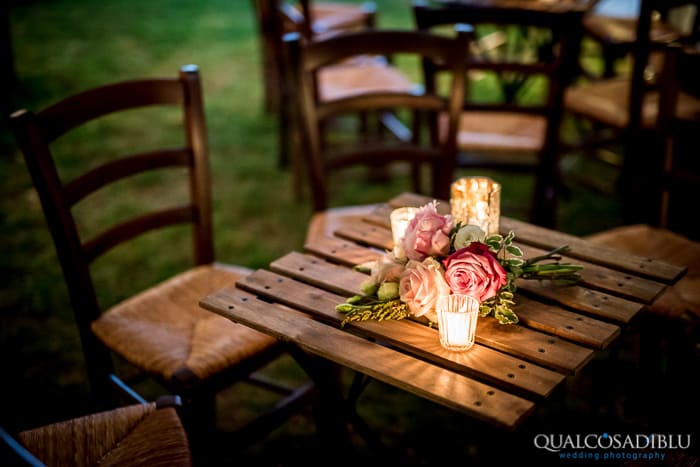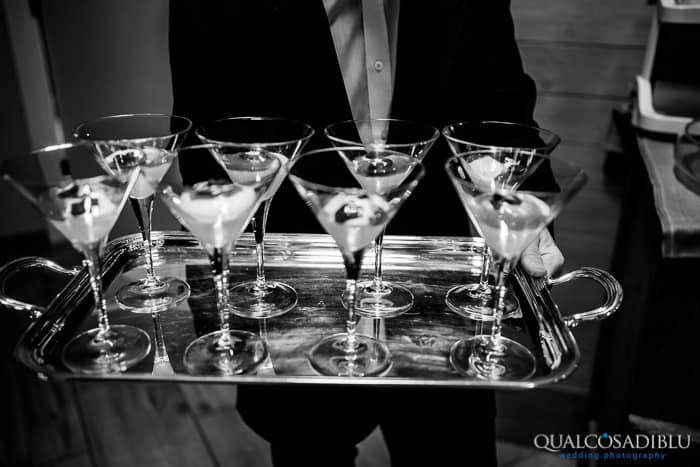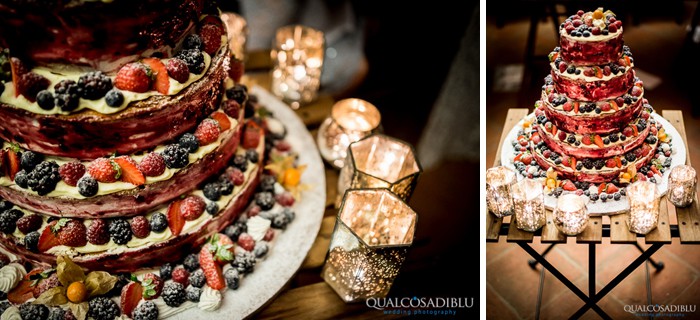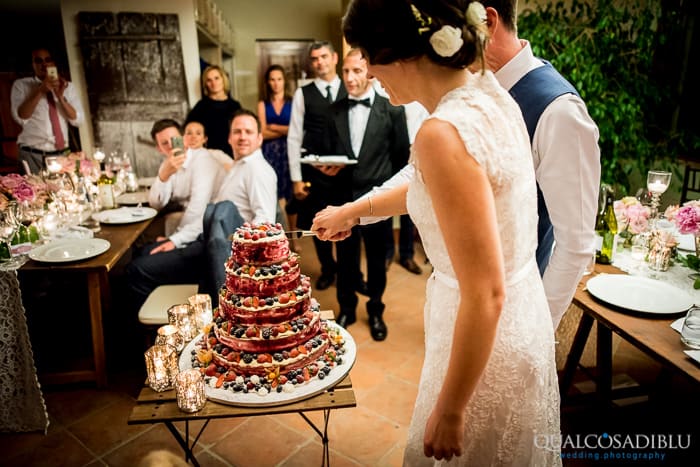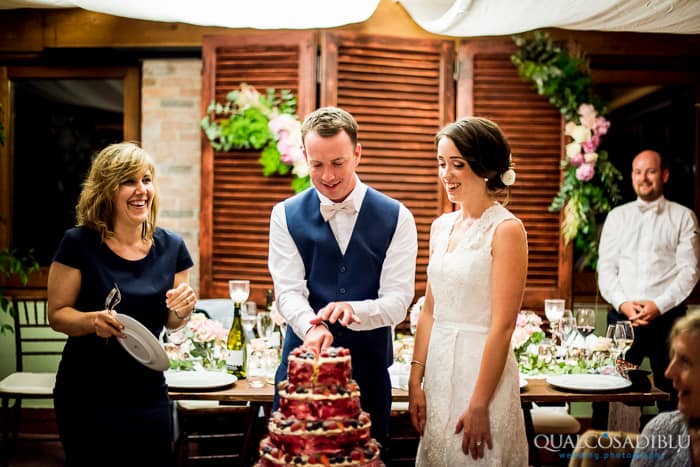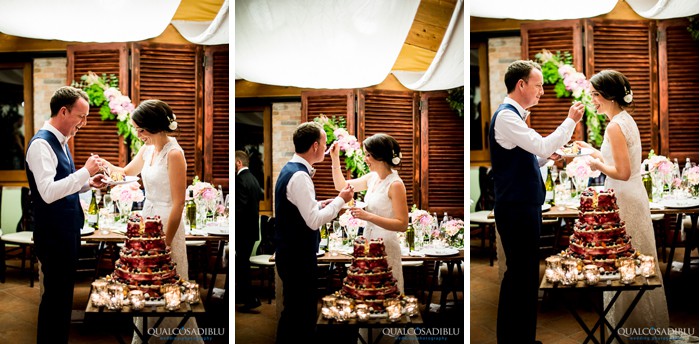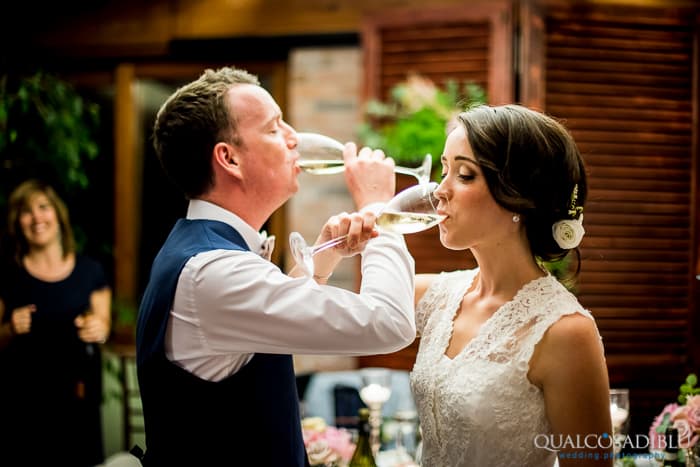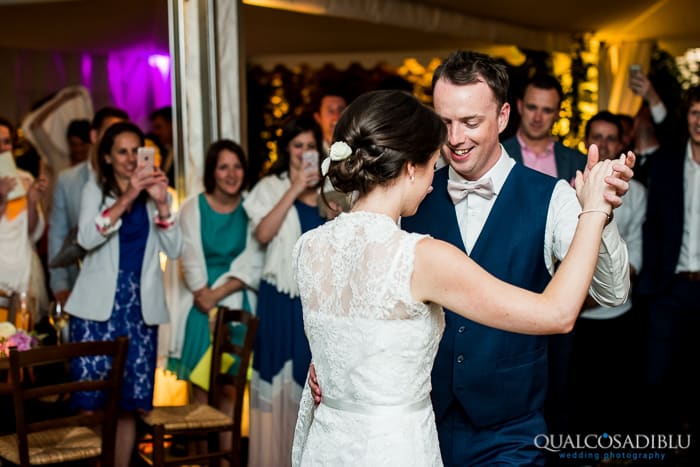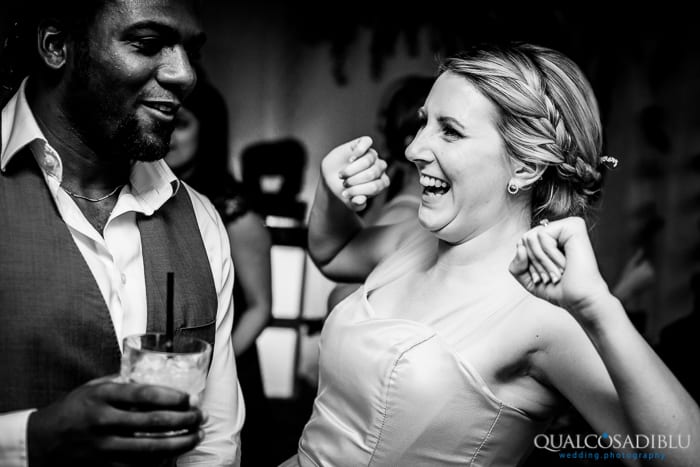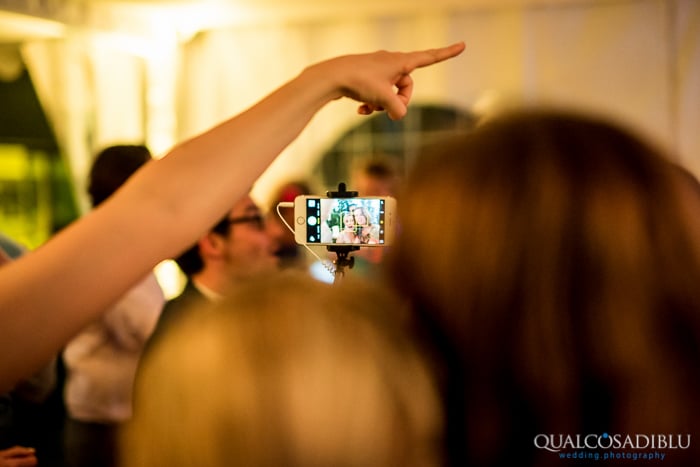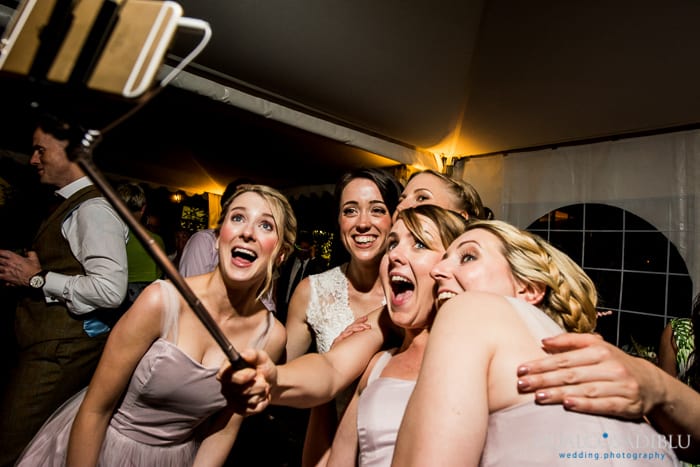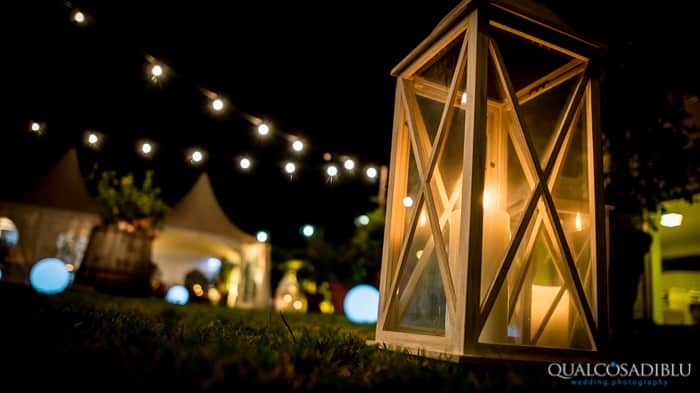 Now we tell you the magic of this marriage. Close your eyes and listen to the silence that is savored in the magical atmosphere of a small quiet hamlet just outside Lucca. A little gem hidden on the first mountains at the beginning of the Garfagnana area.
We are at Borgo Giusto at the end of May and bride and groom's names are Kate and John.
They are two young British living in Malaysia but who have chosen Tuscany as a location for their wedding.
The Tuscan made them together for many reasons, and celebrate the wedding in Tuscany for them meant something very personal and tied to their story.
The day can not be called one of the best speaking of the weather but no matter. Kate and John are still relaxed and enjoy their day at best.
During the preparations, the rain falls ceaselessly, but the thing that amazes us is that the sound of rain returns to all an almost surreal calm.
We like to tell you this story properly, because it deserves, the location, the details, the planning; everything has been cared with great attention to details and merit is to the wedding planner Gina Rodriguez of My tuscan wedding.
So the photos are a lot but in this case we think this is right! Enjoy them all!
PREVIOUS POST
NEXT POST