Boasting some of the most beautiful architecture and iconic sights in Italy, Florence is the perfect city to host your destination wedding!
If you're currently planning your wedding in Florence, setting a realistic budget will be an important first step. Keep reading for our guide on how much it costs to get married in Florence, including a few tips to help you save money along the way.
What is the Average Cost of a Wedding in Florence?
So, how much does it actually cost to plan a wedding in Florence? Well – it depends!
The total cost of getting married in Florence will depend on variables such as your guest numbers, wedding date, and priorities for the day. A destination wedding in Florence could range anywhere from 15,000€ to 50,000€ or higher, with many couples spending around 30,000€.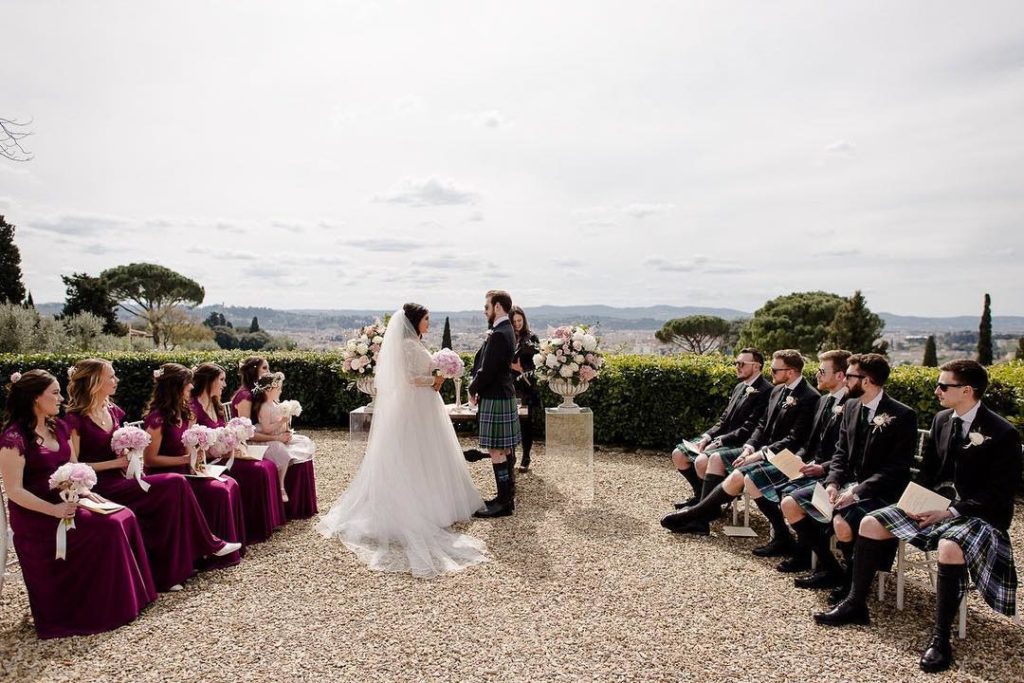 How Much Does a Wedding Venue in Florence Cost?
A wedding venue will likely be the biggest expense to consider. So how much can you expect to pay for a wedding venue in Florence?
As a guide, wedding venues in Florence generally range from $2000€ to $9000€ or higher. Again, this will depend on a few different factors, particularly the location of your venue and whether accommodation is included. For example, a luxury hotel in the city centre will undoubtedly be more expensive than a rustic villa in the surrounding countryside.
It's best to do some research first so you can source quotes and compare your options. Read our photographer's guide on the best wedding venues in Florence here, along with 10 questions to ask your wedding venue before making a booking!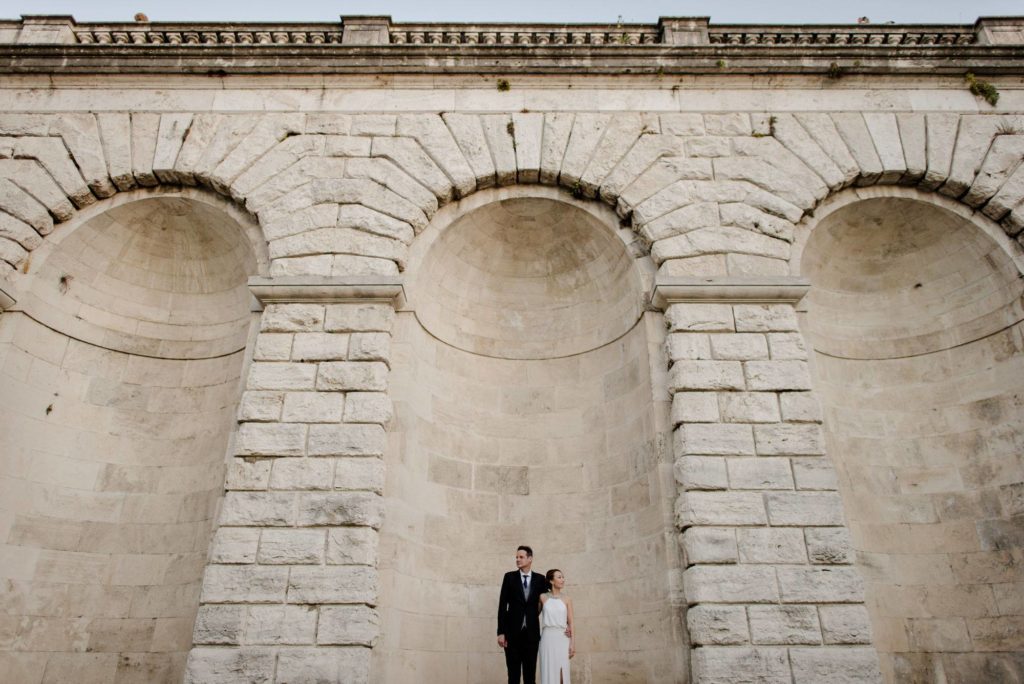 How Much Does a Wedding Photographer in Florence Cost?
A wedding photographer will be another important investment for your wedding in Florence. So how much does a wedding photographer in Florence cost?
As a rough guide, you can expect to pay between 1800 – 2300€ for a wedding photographer in Florence. However, this will vary depending on how many hours of coverage you need, and whether you need a second shooter. You can read our guide on how much a wedding photographer in Italy costs here for more details!
How to Save Money on Your Wedding in Florence
If you're looking for some clever ways to save money on your wedding in Florence, keep these tips in mind!
Choose your wedding date wisely. Prices are usually more expensive during peak season, between May and September. Some venues and suppliers may offer special deals or reduced prices for weddings hosted on weekdays, or during the winter months.

Plan an intimate wedding. One of the easiest ways to save money on a destination wedding is simply to cut down your guest list. Not only does an intimate wedding help you save on food and beverage costs, but it also allows you to spend more time with your loved ones.

Work with local wedding suppliers. Choosing local wedding suppliers means you'll be able to save money on additional travel costs. Bonus: local suppliers will have the best advice and suggestions to help you plan your wedding, too!

Figure out your priorities. Sit down with your partner and discuss what's really important to you both. Then, invest in those areas, while saving money in others. For example, you might decide to splurge on a beautiful venue, and spend less on stationery and flowers.
Plan an extended honeymoon. Instead of organising a seperate honeymoon, why not enjoy some time in Italy after your wedding? From Venice to Rome and the Amalfi Coast, we have plenty of amazing locations for a romantic European honeymoon!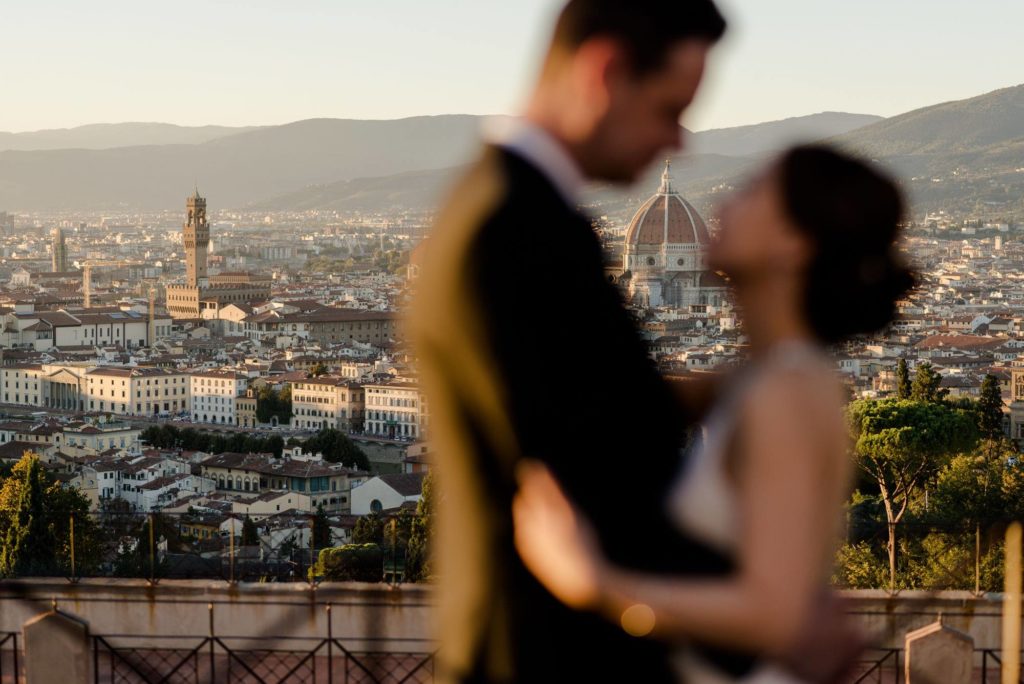 Looking for more destination wedding planning tips? Check out our ultimate guide and FAQs for planning a wedding in Tuscany here. You can also browse our latest wedding galleries to see our destination wedding photography in action!
.