When Should You Book Your Wedding Photographer in Tuscany?
Your wedding photographer will play a pivotal role in your day, which means they are often in high demand! So, how far in advance should you book a photographer for your wedding?
As Tuscany wedding photographers, we love working with couples at all stages of their planning journey. Keep reading as we share our thoughts on when you should consider booking your wedding photographer, and our tips for choosing the best photographer for your special day.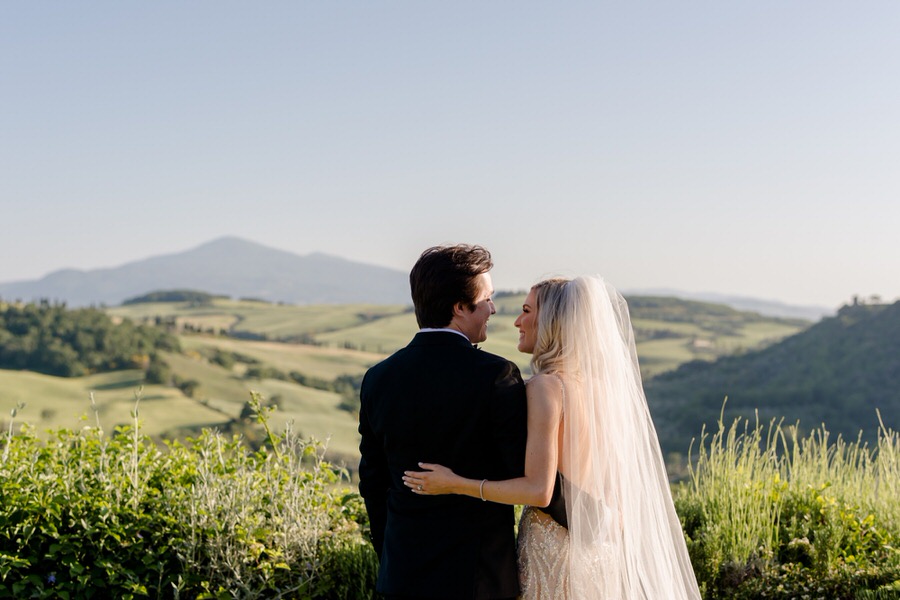 How Far in Advance Should You Book Your Wedding Photographer?
While there is no official deadline for booking your wedding photographer, we would suggest aiming for 9-12 months prior to your wedding. The sooner, the better!
For couples planning a destination wedding in Tuscany, you'll also want to consider our peak wedding season, as these dates tend to book out quickly. If your wedding is taking place on a Saturday between May – September, your photographer should ideally be one of the first vendors you secure. Read our guide on the best times of year to host your wedding in Tuscany here!
With this being said, we can always assist couples planning a wedding on a shorter timeframe, as long as your date is available. There are also certain types of weddings that are easier for us to accommodate at short notice – for example: weekday weddings, or weddings being hosted during the off-season.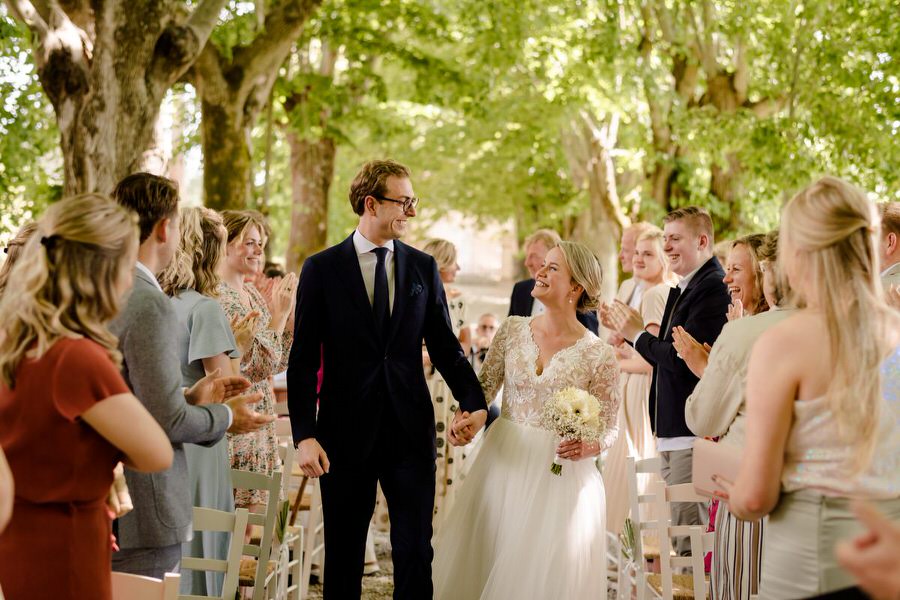 The Benefits of Booking Your Wedding Photographer Early
There are several advantages to booking your wedding photographer early! Securing your wedding photographer well in advance means:
You won't miss out on your preferred photographer
You can utilise them for an engagement shoot
You have more time to form a genuine relationship with them before your wedding
Booking your wedding photographer in the early stages of your engagement also means you'll have peace of mind leading up to your special day. It's a nice feeling to know that everything is organised, so you can actually relax and enjoy your wedding planning!
How to Book Your Wedding Photographer in Tuscany
So, once you've found a wedding photographer you love, what does the booking process look like?
First, you'll want to arrange a consultation with your preferred photographer – either in-person or via Zoom or Skype if you're planning a destination wedding. This is important to ensure you're going to be a good fit for each other. After all, you'll be spending plenty of time together on your special day. Be sure to check out our top 10 questions to ask your wedding photographer here!
During your consultation, we like to learn all about your wedding plans and your photography requirements for the day. This allows us to suggest the right photography package to meet your needs, or we can create a custom package if required.
Then, if you're happy to proceed with a booking, we'll send through a deposit to secure your spot in our calendar. It's that easy!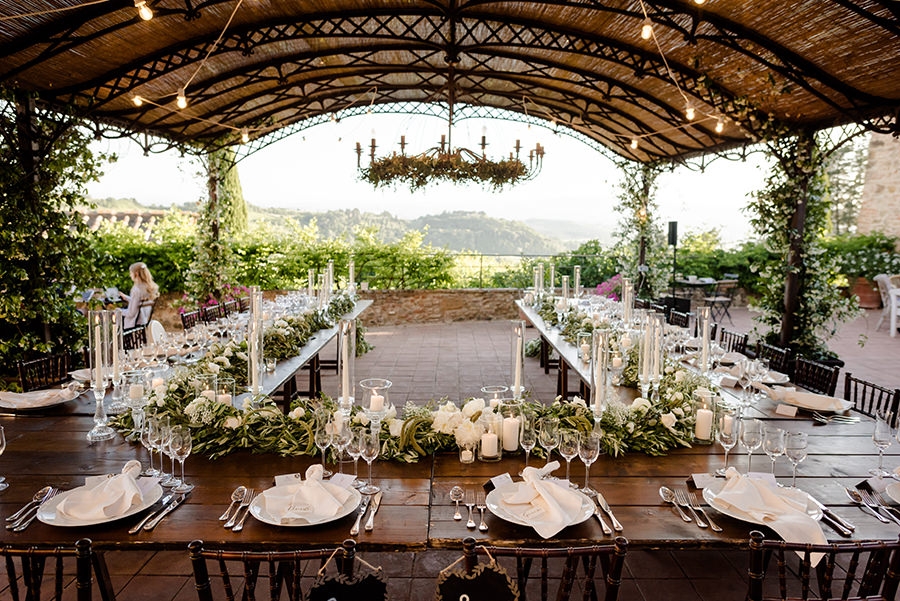 Tips for Booking a Wedding Photographer in Tuscany
Our final tip for couples getting married in Tuscany is to book a local wedding photographer, especially if you're travelling from abroad. A local wedding photographer will be familiar with your venue, can recommend trustworthy vendors, and help you make the most out of your experience.
If you're currently looking for a wedding photographer in Tuscany, we would love to capture your special day. Check out our latest real wedding stories here, or get in touch for more information on our wedding photography packages.