Choosing a wedding venue is an important first step when planning a destination wedding. The only problem is – how do you find the perfect venue when you live on the other side of the world?
While it might feel overwhelming, choosing a destination wedding venue may be easier than you think. Keep reading for our guide on exactly how to find your perfect wedding location from abroad, including our top tips on making the process easier!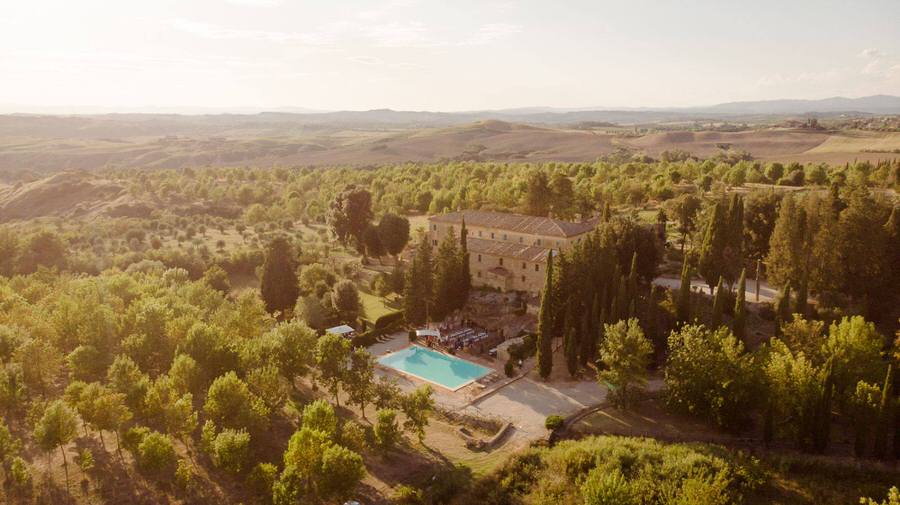 Narrow Down The Location
If you already have a vague idea of where you want to host your destination wedding, the next step will be narrowing down a specific region, city or location. For example, if you're planning a destination wedding in Italy, the possibilities can seem endless – from Tuscany to Rome, Venice and the Amalfi Coast.
So, where to begin? To help you narrow down the ideal location for your wedding, you'll want to consider the following things:
Your wedding vision. Think about the overall atmosphere you want to create for your wedding. Do you want something intimate and secluded? Luxurious and grand? Rustic and relaxed? This should help you narrow down your options. For example, if you're dreaming of a relaxed wedding in the countryside, you might consider a small Tuscan town like Siena or Lucca – or, if you're planning a luxury wedding, you might enjoy Lake Como or the Amalfi Coast. Read our top tips on finding your wedding style here!

Your wedding guests. If you're planning a destination wedding, it's important to think about travel, convenience and accessibility for your guests. Try to choose a location close to a major airport, with plenty of accommodation options nearby.

Your wedding budget. Are you planning your wedding with a lavish budget, or keeping things as cost-effective as possible? Certain regions may be more expensive than others, so keep this in mind as you begin exploring your options.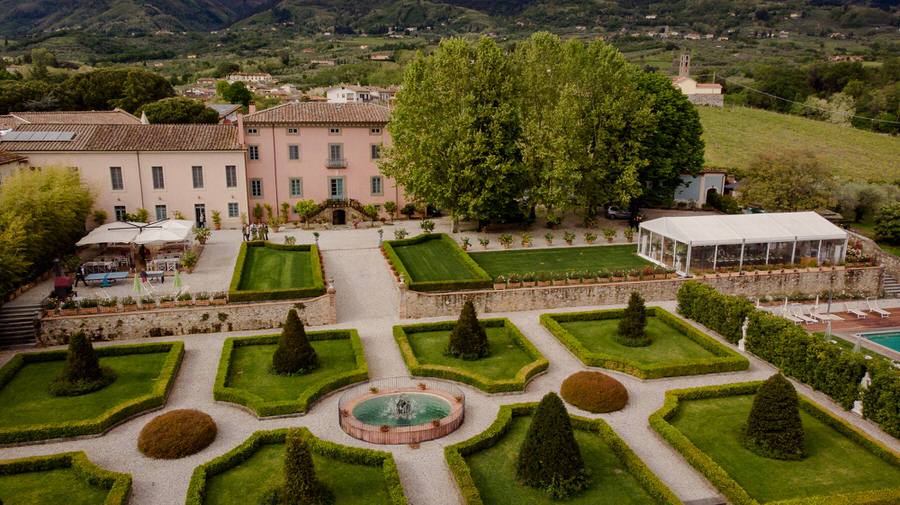 Do Your Research
Now that you have a location in mind, it's time to start researching the different venue options available in the area. You can do this by:
Browsing local wedding blogs and directories
Looking through photo galleries online
Reading testimonials and reviews from other couples
Asking other wedding vendors (such as your wedding planner, celebrant or wedding photographer) for their trusted recommendations
If you're planning a destination wedding in Italy, you can also check out our venue guides below to get started: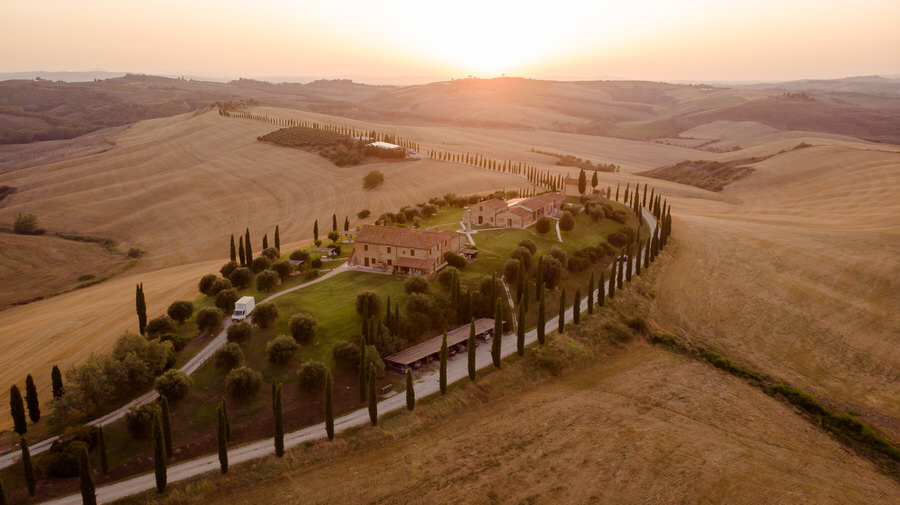 Ask The Right Questions
Once you've compiled a list of dream venues, it's time to start enquiring about availability and pricing. Make sure you ask plenty of questions to help you decide whether the venue will meet your needs. This could include questions like:
What is the venue hire fee?
Is the venue available for exclusive use?
What accommodation options are available nearby?
What locations are available for our ceremony and reception?
Is there a venue coordinator?
What is your guest capacity?
You can read our top 10 important questions to ask your wedding venue before booking here!
Consider a Pre-Wedding Trip
If you have the budget, consider organising a pre-wedding trip to your chosen location. This will allow you to tour a few different venues in person and help you make a decision.
If you can't organise a pre-wedding trip, don't worry! Most wedding venues will be able to supply floor plans, photo galleries and even virtual tours via Zoom, FaceTime or Skype. You might also find it helpful to work with a local wedding planner, who can attend site visits and take videos on your behalf.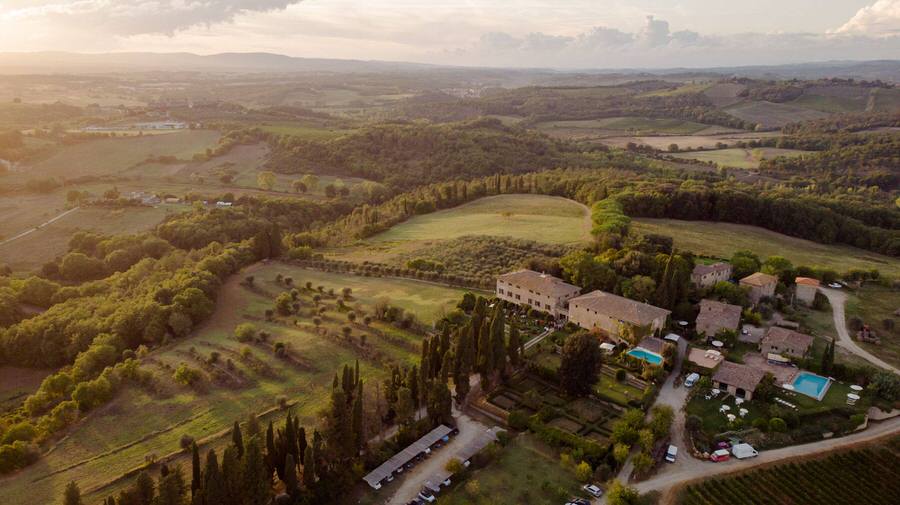 Follow Your Instincts
Finally, follow your instincts. If your heart is telling you that you've found the perfect venue (and you can't stop thinking about it), this is usually a pretty good sign! 
If you're planning a destination wedding in Italy, we would love to capture your special day. Explore our latest real wedding stories here, or contact us for more details on our destination wedding photography packages!
---