The Ultimate Destination Wedding Planning Timeline for Your Wedding in Italy!
Planning a destination wedding in Italy? Destination weddings are an amazing experience for you and your loved ones, but you may be wondering exactly how to plan such a big event from afar!
Don't stress, because we're here to point you in the right direction. From choosing the perfect venue to booking vendors and making travel plans, keep reading for the ultimate destination wedding planning timeline for your upcoming wedding in Italy.
12 – 18 months before the wedding
First things first, you'll need to decide on the perfect date for your wedding! Remember, your wedding date will influence the overall feel of your day, so take some time to compare the different seasons. The most popular months for a destination wedding in Italy are between May and September due to our warm weather and minimal rainfall – but, a winter wedding in Italy can be equally as stunning! Read our guide to the best times of year to get married in Italy here to help you make a decision.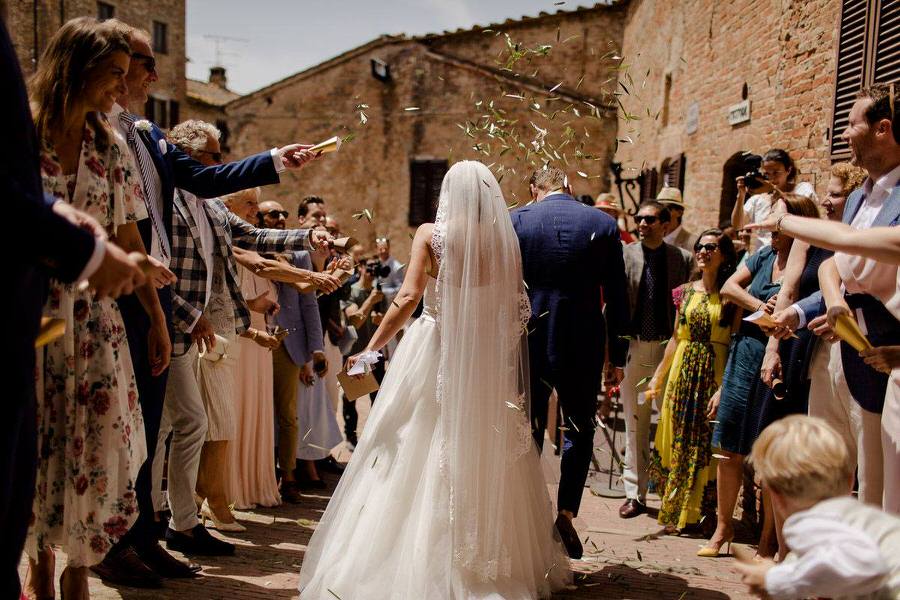 Choose your wedding location
Next, you'll want to choose your wedding location. Think about the kind of vibe you want to create at your wedding. Are you dreaming of a romantic wedding in the Tuscan countryside? A luxury wedding on the Amalfi Coast? A unique wedding in the heart of Rome? There are so many beautiful options for a destination wedding in Italy, so be sure to spend some time exploring your options.
Research and book your wedding venue
Once your location has been confirmed, it's time to research and book your wedding venue. From rustic farmhouses to private villas, medieval castles and luxury hotels, you'll be spoilt for choice with an amazing array of venues for your destination wedding in Italy. You might want to create a checklist of things you're looking for in a venue, such as guest capacity, on-site accommodation, or beautiful views. Get started with our ultimate guide to the best wedding venues in Tuscany here!
Consider the overall experience you want to have at your wedding, and use this to begin drafting up a rough guest list. Do you want a big, lavish destination wedding, or something small and intimate?
Your wedding budget will impact all of your wedding planning decisions moving forward, so start working out some approximate costs for your trip. A destination wedding in Italy could range anywhere from 10,000€ to 50,000€ or more, depending on your guest list, vision and priorities.
Research and book your key wedding vendors
This is also a good time to begin researching and booking the most important wedding vendors for your day, including a wedding photographer, planner and celebrant. Remember, many wedding vendors book out quickly (especially during peak season!) so do your research early to ensure you secure the vendors you want. You'll want to choose vendors who fit your style and budget, and who you also have a connection with. Read our 10 essential questions to ask your wedding photographer here!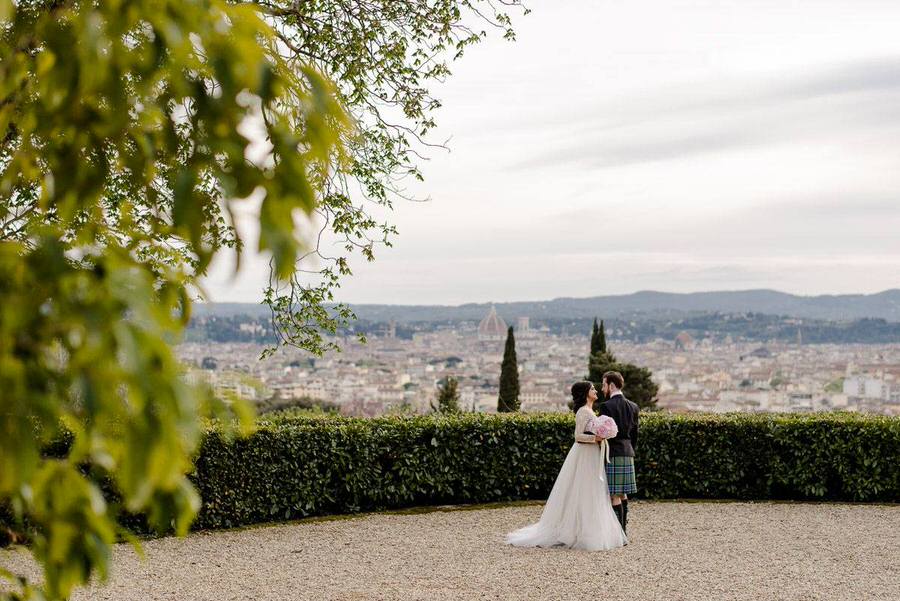 9 – 11 months before the wedding
Research and book remaining wedding vendors in order of priority
This includes vendors such as florists, decor hire, catering, transport, hair and makeup artists and entertainment.
Start making travel arrangements
Don't leave your travel arrangements until the very last minute! Start comparing flights and researching accommodation options close to your wedding venue. You may also want to look into reserving hotel blocks for your guests, and checking if any group discounts are available.
Send save the dates to guests
Remember, your guests will need to plan and budget for their trip, so send your "save the dates" as soon as possible to help them make arrangements.
A wedding website is a great way to share information and communicate with guests for a destination wedding. You can use your wedding website to answer all of your FAQs, share accommodation details, and help guests prepare for their trip.
Decide on your ceremony style
Are you planning a religious or civil wedding ceremony in Italy? If so, you'll need to research all of the legal requirements, lodge the relevant paperwork, and prepare any documentation. Your wedding celebrant or wedding planner will be able to guide you through this process.
Alternatively, you can choose to host a "symbolic" ceremony in Italy, and get married legally in your hometown before or after your trip.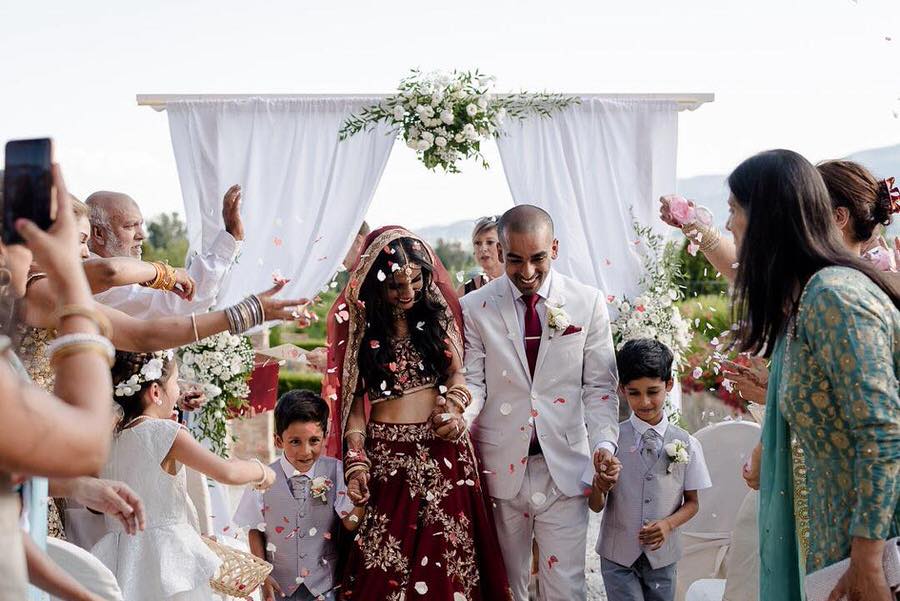 Consider a pre-wedding trip
It's not essential, but organising a pre-wedding trip to your chosen location can be incredibly helpful for a destination wedding. This allows you to tour your venue in person, meet all of your wedding vendors, and even book in for an engagement shoot with your wedding photographer.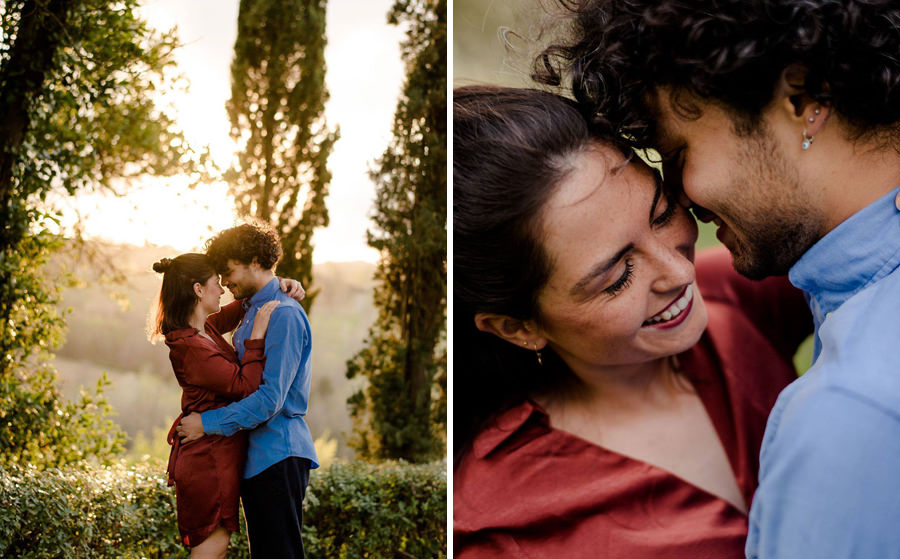 6 – 8 months before the wedding
Complete your holiday itinerary
This is when you'll want to confirm arrangements for any pre or post-wedding events, such as a welcome dinner, ceremony rehearsal or recovery lunch. You can also use this time to complete your holiday itinerary, and make any additional arrangements for your honeymoon.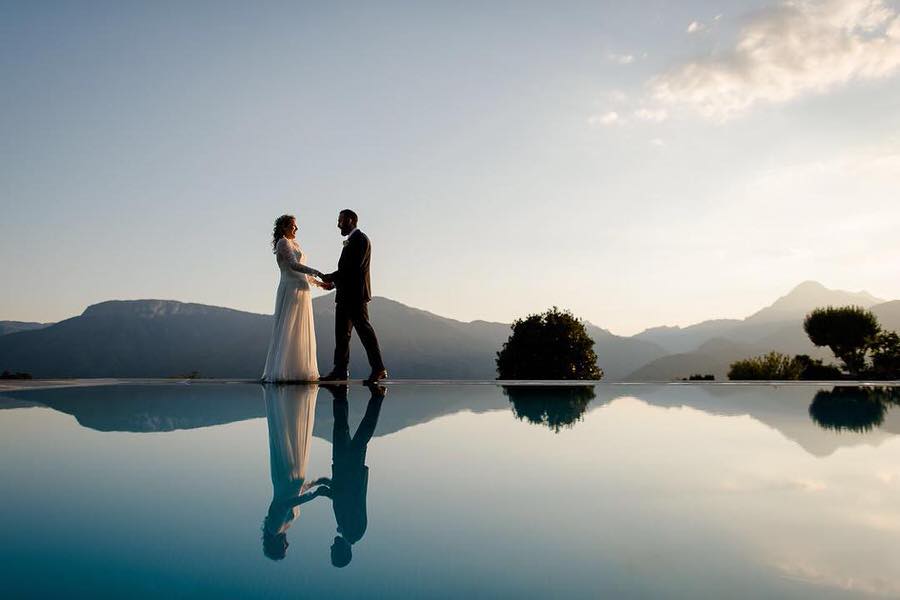 Order your wedding attire
Most wedding gowns and suits will need to be ordered in advance, so start looking into your options. This will also give you enough time to organise any fittings and alterations before the day.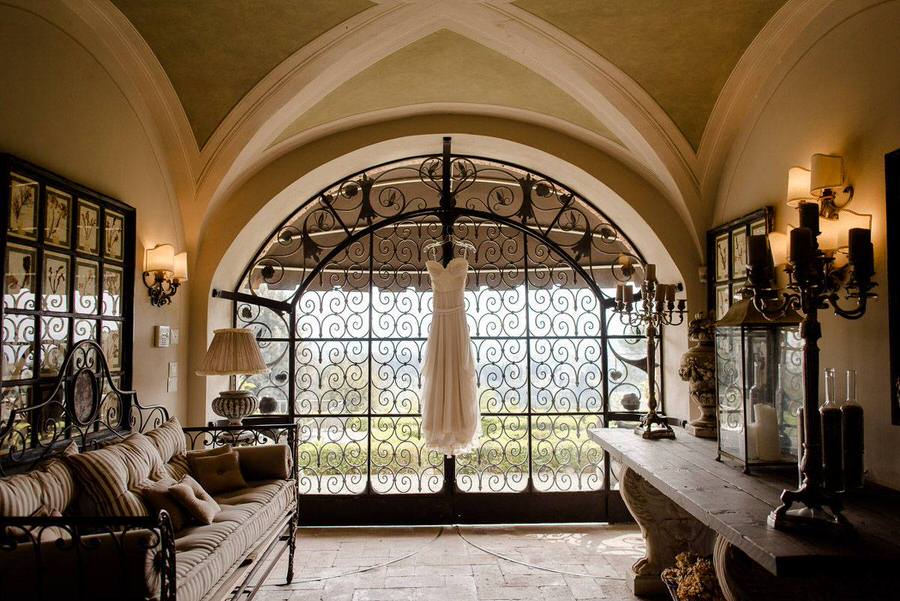 This is also a good time to send out formal invitations to your guests. Be sure to set your RSVP deadline at least 3 months before the wedding.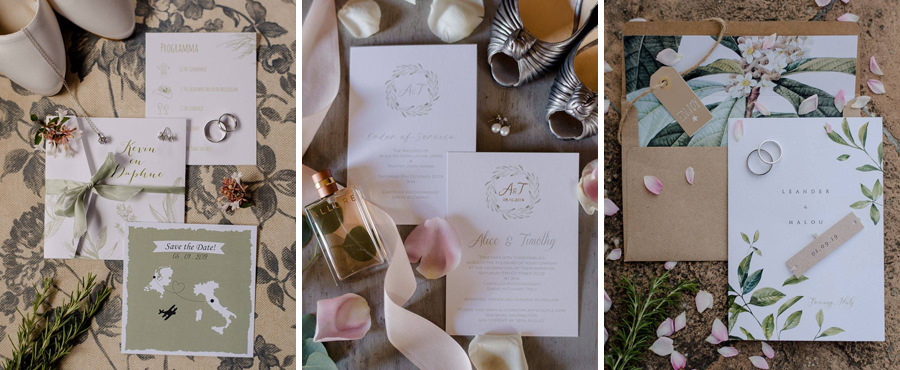 Double-check your passports
The last thing you want to be dealing with right before your wedding is an expired passport! Make sure you double-check your expiry dates, and organise a new passport if needed.
3 – 5 months before the wedding
Finalise details with wedding vendors
The big day is getting closer, which means it's time to confirm all wedding details with your vendors. You'll need to finalise your wedding menu, confirm your decor and centrepieces, organise transport for guests, and make music selections for your ceremony and reception.
This is also a good time to purchase your wedding rings (and store them safely somewhere before the day!)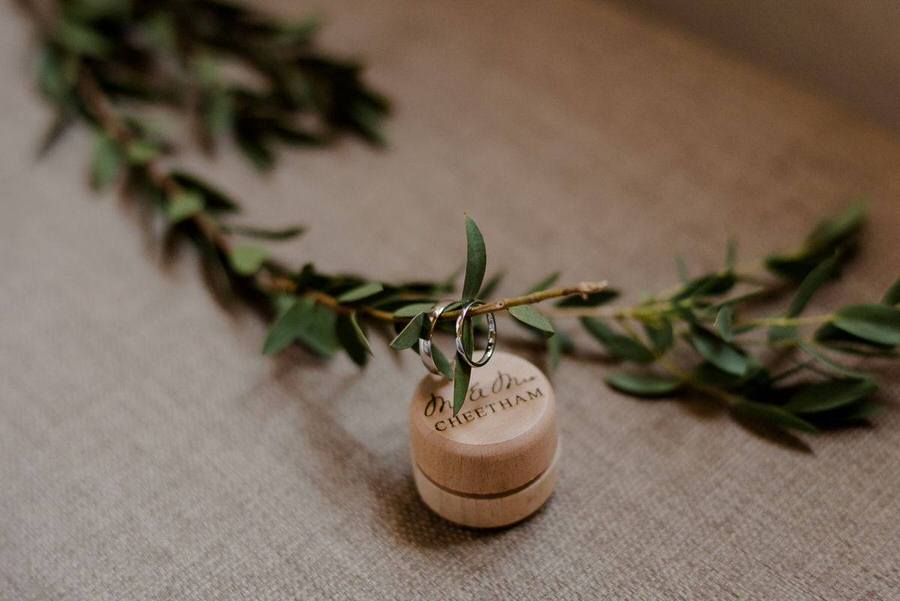 1 – 2 months before the wedding
With your wedding day just around the corner, you'll want to confirm your final guest numbers and settle any final invoices.
Once your seating plan has been confirmed, you'll also need to send this to your wedding planner, wedding venue and caterer.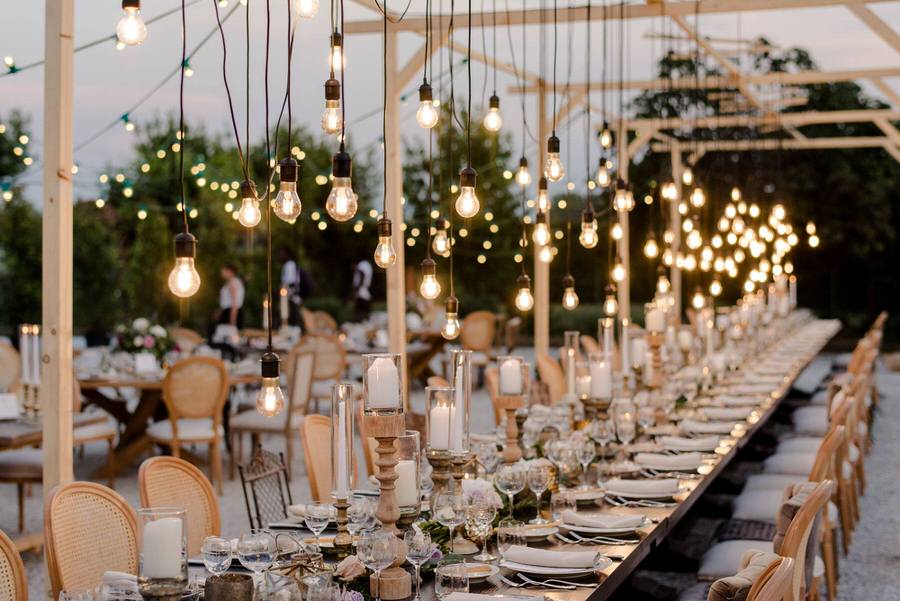 Write and rehearse your wedding vows
Not sure where to begin? You can read our ultimate guide to writing your wedding vows here!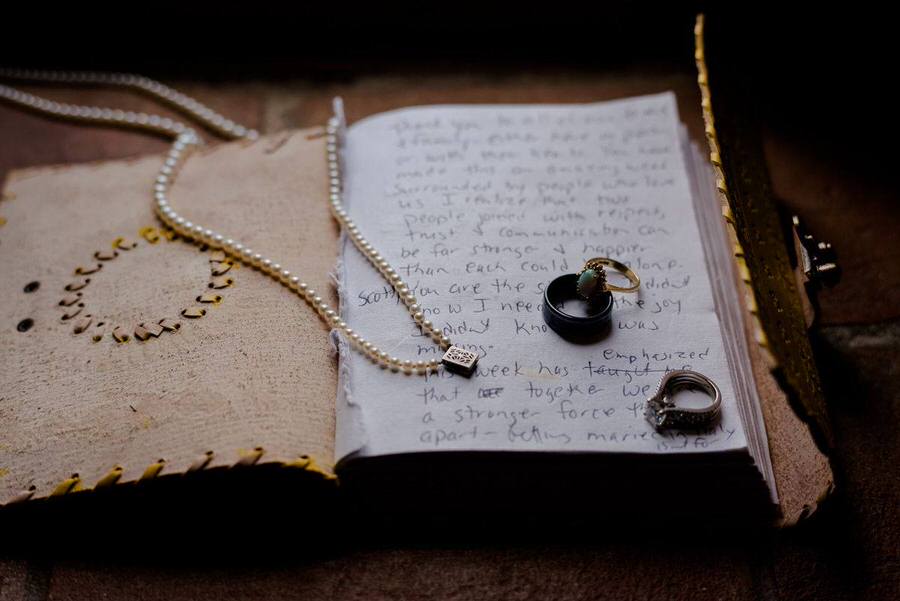 Create your wedding day timeline
Creating a timeline for your wedding day is essential to help your event run smoothly from start to finish. Your wedding day timeline should include arrival and departure times for all vendors, ceremony and reception timings (including portraits, speeches and cake cutting), and contact details for everyone involved.
If you're not sure when to schedule your group photos and wedding portraits, read our guide to creating a photography timeline for your wedding here.
Make sure nothing gets overlooked by creating a comprehensive packing list for your trip! Don't forget the essential details like your wedding attire, wedding rings, passports and legal documentation.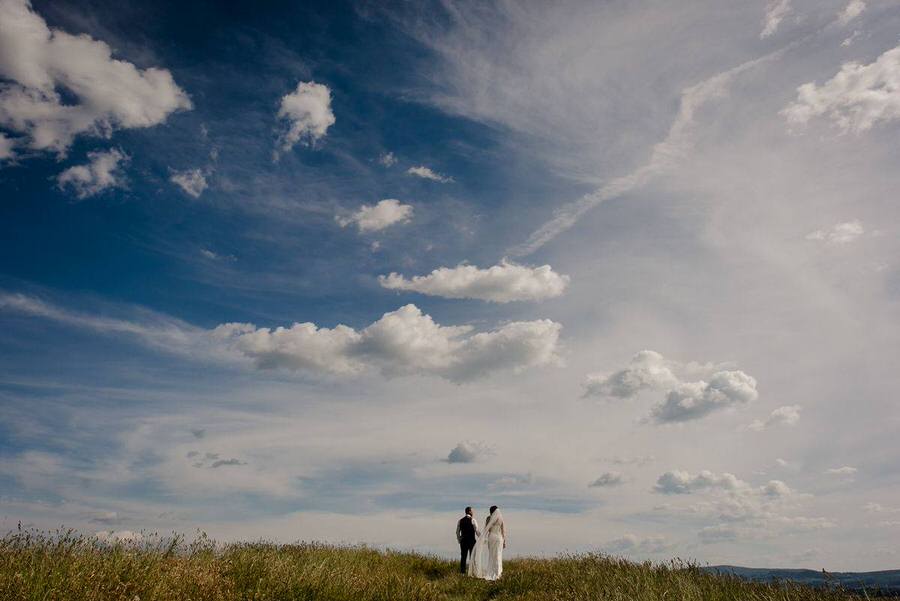 Congratulations – now that everything has been ticked off your list, you can spend your final few weeks relaxing and getting excited for the big day!
Looking for a wedding photographer for your destination wedding in Italy? We'd love to hear from you. See our latest wedding stories here, or get in touch to learn more about our Italy wedding photography packages.